Book Shop
The Rose Code
Kate Quinn
Published: 18th March 2021 Three very different women are brought together by Bletchley Park and thrown into friendship, betrayal and enmity. Soon to be a TV series, this is a story about the secrets we keep… Publisher: Harper Collins ISBN: 9780008455842
The Rose Code
Kate Quinn
"'I wish I was a woman of about thirty-six, dressed in black satin with a strong of pearls,'" Mab Churt read aloud. "That's the first sensible thing you've said, you silly twit."
"What are you reading?" her mother asked, flipping through an old magazine.
"Rebecca, Daphne du Maurier." Mab turned a page. She was taking a break from her dog-eared list of "100 Classic Literary Words for the Well-Read Lady" – not that Mab was a lady, or particularly well-read, but she intended to be both. After ploughing through number 56, The Return of the Native (ugh, Thomas Hardy), Mab figured she's earned a dip into something enjoyable like Rebecca. "The heroine's a drip and the hero's one of those broody men who bullies you and it's supposed to be appealing. But I can't put it down, somehow." Maybe just the fact that when Mab envisioned herself at thirty-six, she was definitely wearing black satin and pearls. There was also a Labrador lying at her feet in this dream, and a room lined with books she actually owned, rather than dog-eared copies from the library. Lucy was in this dream too, rosy in a plum-coloured gym slip, the kind girls wore when they went to some expensive day school and rode ponies.

Our Curators said...
This has to be – hands down – one of the most enjoyable books I've read this year. Perfectly plotted, with perfectly painted characters. I loved every page and the first thing I did when I'd finished was to start again at page one. Don't expect high literary prose, but come to this wanting escape, intrigue and atmosphere, and you won't be disappointed.
The LoveMyRead Team

- LoveMyRead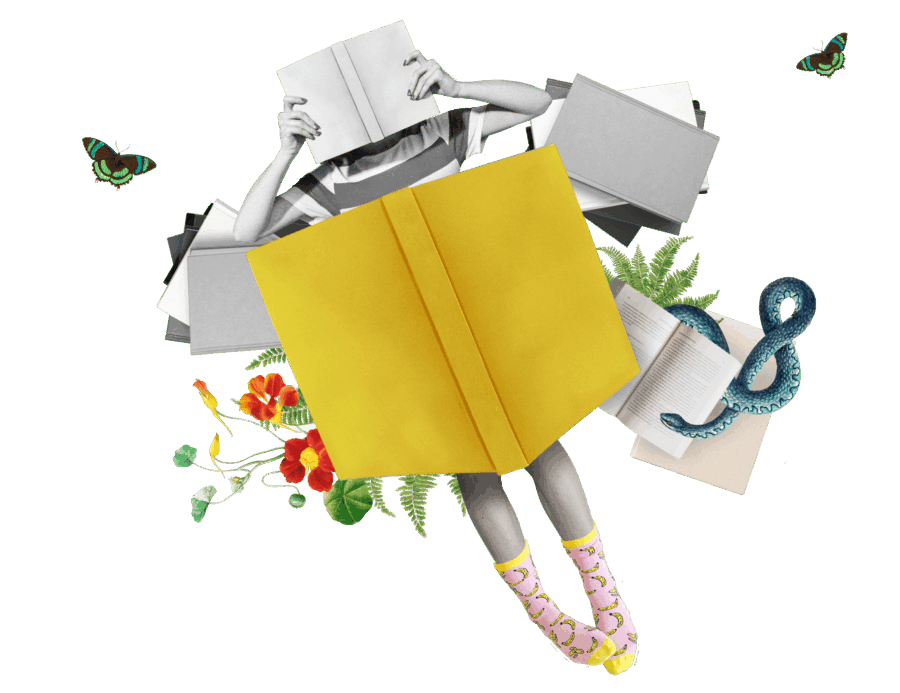 What the Critics are Saying
'Epic in every way, brilliantly researched, beautifully written, and completely unputdownable'
Jenny Ashcroft, author of Meet Me in Bombay
An intricate play of love, loss, betrayal and redemption, Kate Quinn's novel is every bit as complex and fascinating as the codes being broken at Bletchley Park... Impossibly gripping from start to finish.
Celia Rees, author of Miss Graham's War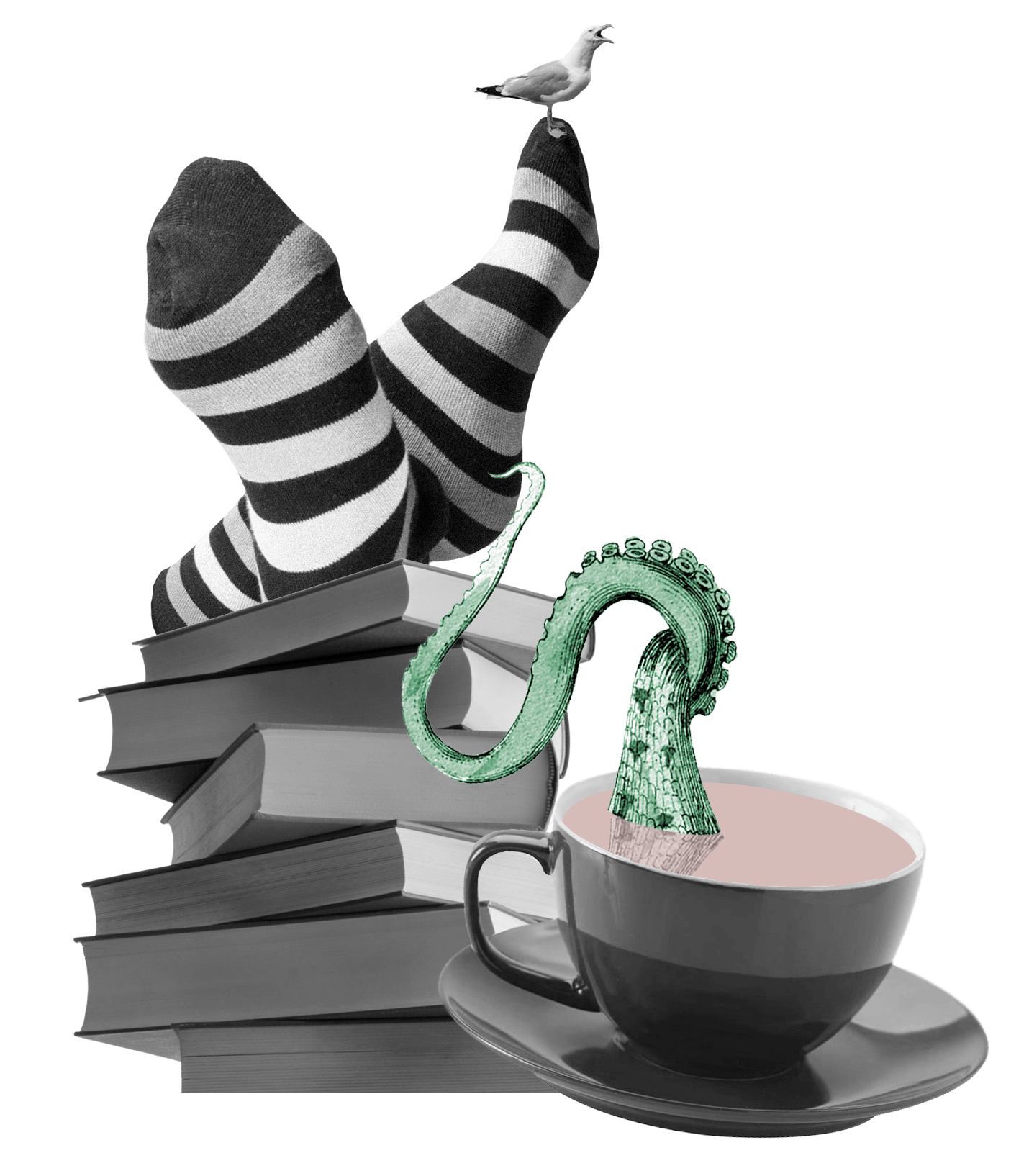 Quinn's meticulous research and impeccable characterization shine through this gripping and beautifully executed novel
-Beatriz Williams, New York Times bestselling author of Her Last Flight
The Rose Code
Related books