Book Shop
The Searcher
Tana French
Published: 5th November 2020 FICTION Cal Hooper thought a fixer-upper in a remote Irish village would be the perfect escape. After twenty-five years in the Chicago police force, and a bruising divorce, he just wants to build a new life in a pretty spot with a good pub where nothing much happens. But then a local kid comes looking for his help. His brother has gone missing, and no one, least of all the police, seems to care. Cal wants nothing to do with any kind of investigation, but somehow he can't make himself walk away. Soon Cal will discover that even in the most idyllic small town, secrets lie hidden, people aren't always what they seem, and trouble can come calling at his door. Our greatest living mystery writer weaves a masterful tale of breath-taking beauty and suspense, asking how we decide what's right and wrong in a world where neither is simple, and what we risk if we fail. HARDBACK Publisher: Penguin Random House ISBN: 9780241459409
| | |
| --- | --- |
| RRP: | £14.99 |
| LoveMyRead price: | £12.99 |
| Subscribers pay: | £9.99 |
Our Curators said...
This is one of those quiet, sinister thrillers that's all the more brilliant for its subtlety. Set in a remote Irish village, its sense of atmosphere and quiet urgency is utterly captivating. It is a complex, intelligent story that examines the human need to know, to care for and to help. This book hooks you in and makes you care deeply about its characters, their fate and the mystery that surrounds them. An absolute masterclass in thriller-writing.
The LoveMyRead Team

- LoveMyRead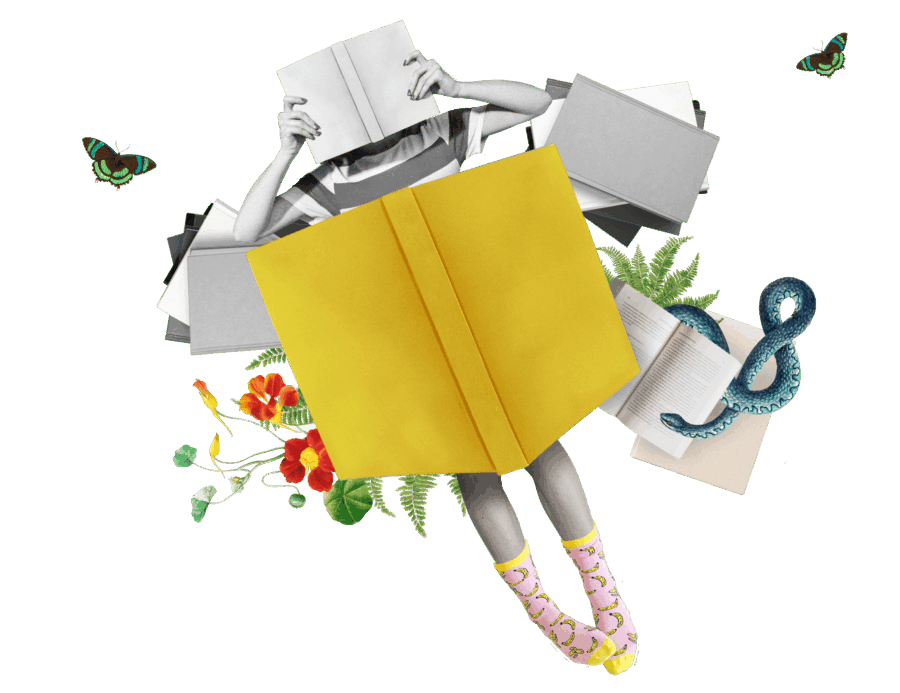 What the Critics are Saying
I'm a big fan of Tana French
Ian Rankin
Terrific - terrifying, amazing, and the prose is incandescent
Stephen King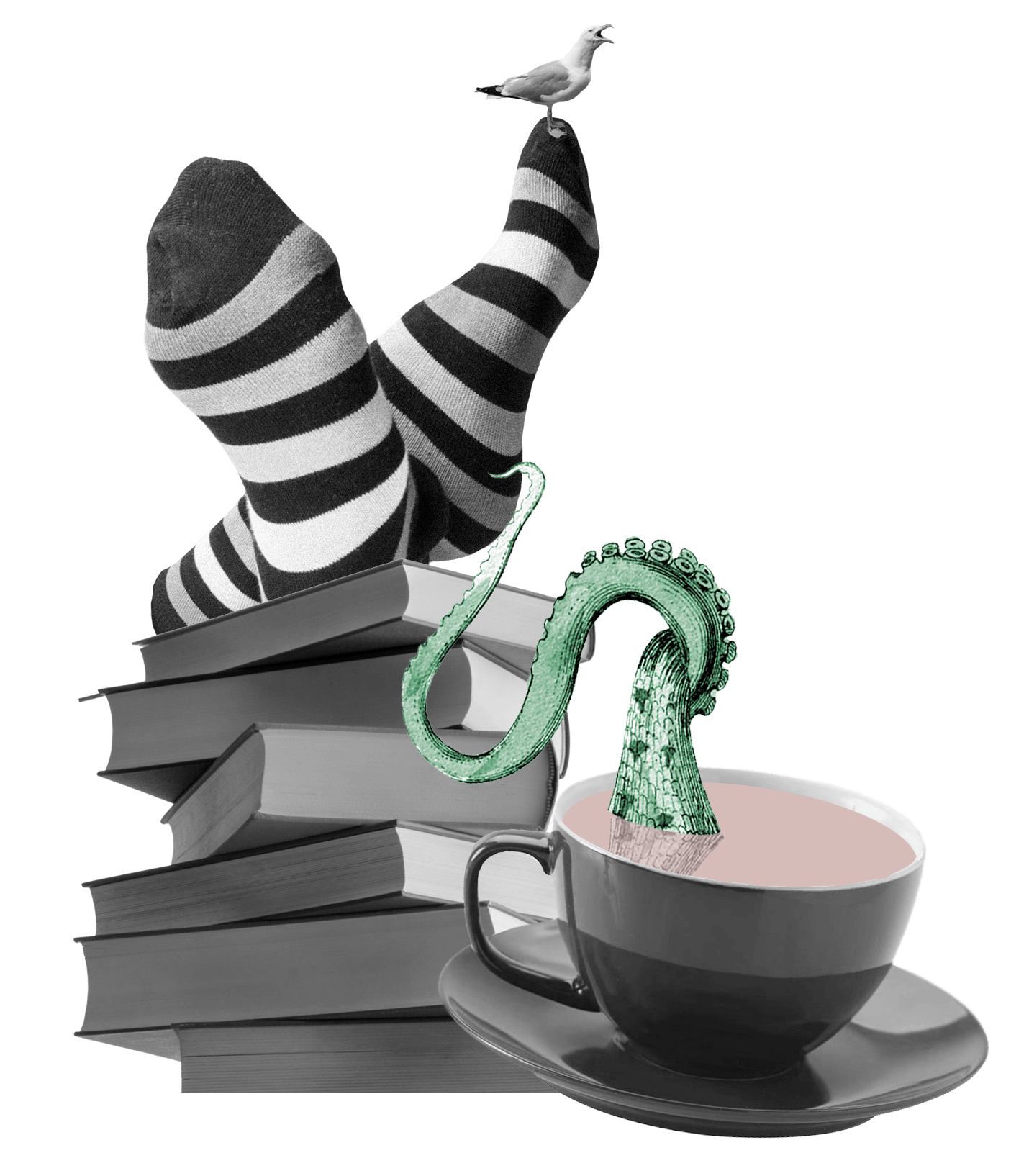 Completely, indescribably magnificent. Tana French is a pure genius
Marian Keyes
One of the most compulsive psychological mysteries since Donna Tartt's The Secret History.
The Times
The Searcher
| | |
| --- | --- |
| RRP: | £14.99 |
| LoveMyRead price: | £12.99 |
| Subscribers pay: | £9.99 |
Related books