Book Shop
The Silence of Scheherazade
Defne Suman
Published: 3rd February 2022 September 1905. At the heart of the Ottoman Empire, in the ancient city of Smyrna, Scheherazade is born to an opium-dazed mother. At the very same moment, an Indian spy sails into the golden-hued, sycamore-scented city with a secret mission from the British Empire. When he leaves, 17 years later, it will be to the smell of kerosene and smoke as the city, and its people, are engulfed in flames. Publisher: Head Of Zeus ISBN: 9781800246973
The Silence of Scheherazade
Defne Suman
My birth, on a sweet, orange-tinted evening, coincided with the arrival of Avinash Pillai in Smyrna.
According to the European calendar, it was the year 1905. The month was September.
When the passenger ship carrying the Indian spy approached the port, I had not yet been born, but through the opening in my mother's womb a slender beam of light had begun to seep into the dark pool where I had lived for months. She couldn't get up and walk. Not because of the weight of me, but because of the opium she was inhaling from the pipe wedged between her middle and ring fingers. She'd turned her face to the window and was watching the curtains flying drunkenly in the arms of the wind.
The previous year – or was it two years ago? – she'd danced a waltz with one of the engineers from the Aydin Railway at a midsummer party held at the Bournabat Club. The man had whirled her around on the polished-wood floors much like those curtains were flying around just then. What was the man's name? She remembered his high British cheekbones, the house he lived in at the northern end of the quay and the soulless skill of his steps, but somehow she couldn't recall his name. Mr…? Mr Somebody. What? A strange name. Not ordinary. She raised her head and took another puff of the pipe between her two fingers. Purple rings wavered in front of her dark eyes. Mr Somebody slid away, across the polished-wood floor.
| | |
| --- | --- |
| RRP: | £8.99 |
| LoveMyRead price: | £7.99 |
| Subscribers pay: | £6.99 |
Our Curators said...
I adored this rich tapestry of people and place: this is a delightful, transporting and vividly evocative book and its author is a master storyteller.
The LoveMyRead Team

- LoveMyRead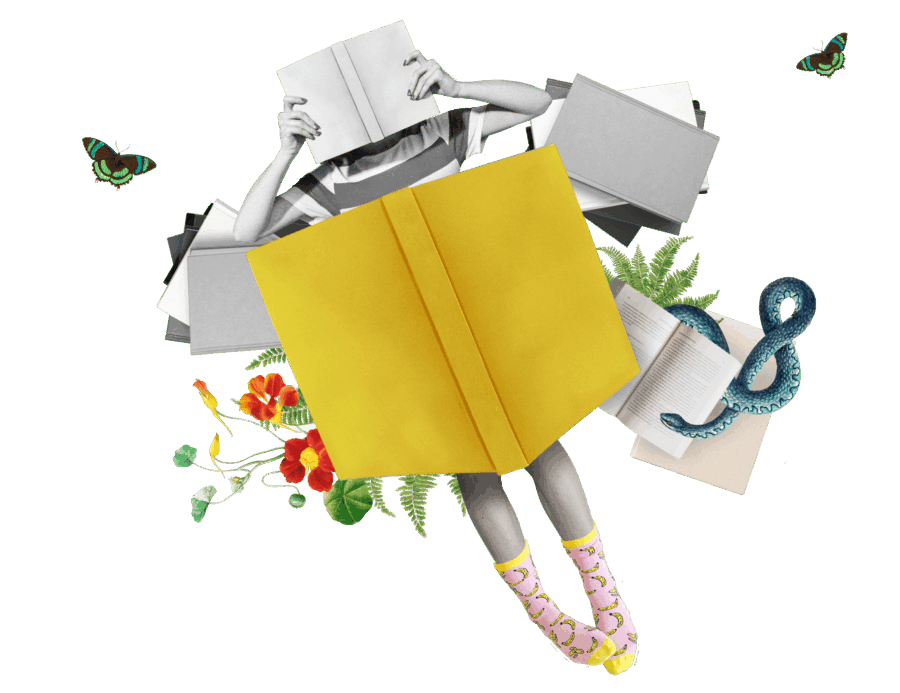 What the Critics are Saying
'Utterly delightful'
Buki Papillon
'This rich tale of love and loss gives voice to the silenced, and adds music to their histories'
Maureen Freely, Chair, English PEN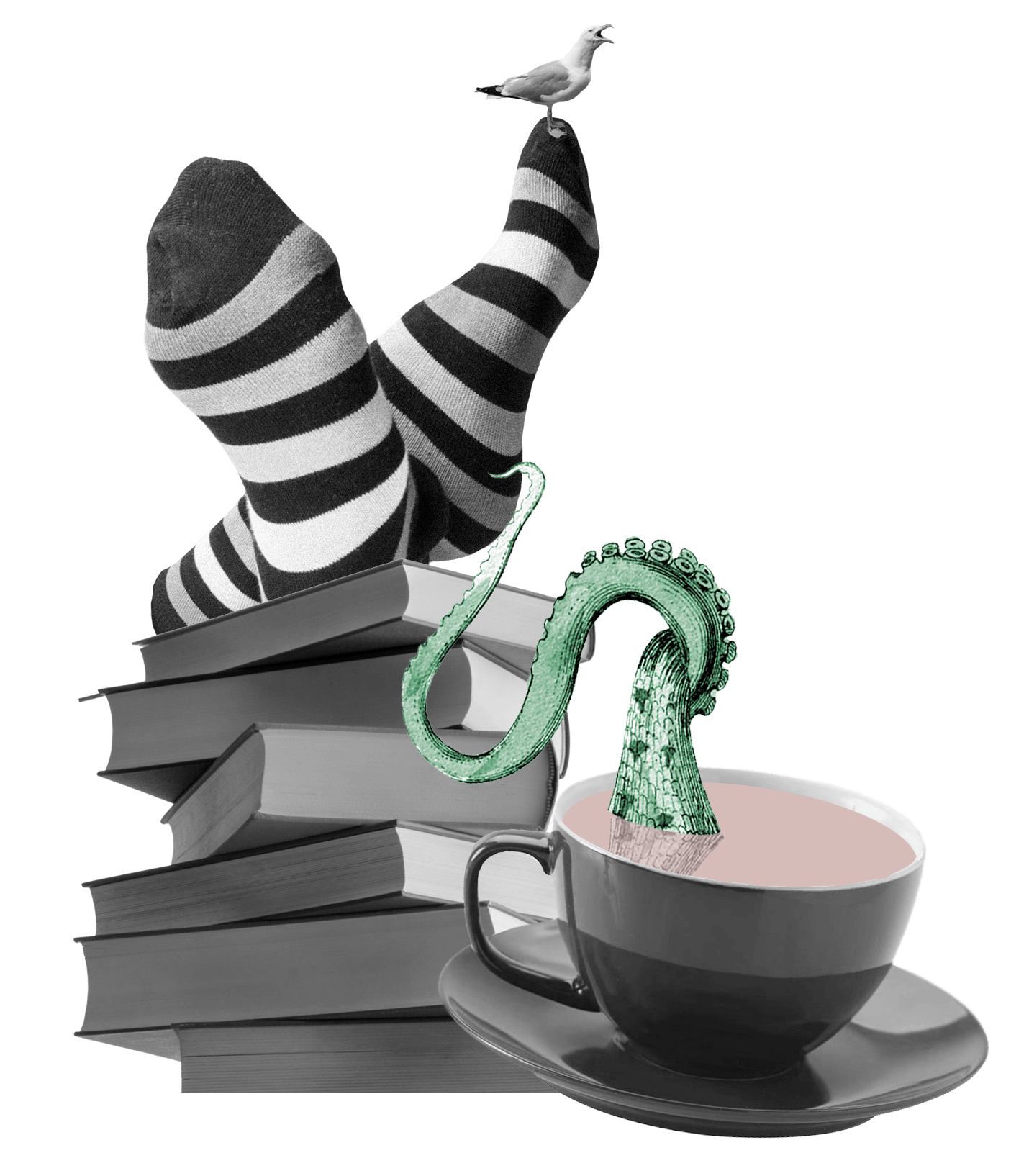 'A must-read'
Ayse Arman, Hu rriyet
A symphony of literature'
Acik Radyo
The Silence of Scheherazade
| | |
| --- | --- |
| RRP: | £8.99 |
| LoveMyRead price: | £7.99 |
| Subscribers pay: | £6.99 |
Related books