Book Shop
The Unravelling
Kate Quinn
Published: 6th January 2021 A dark and mysterious and immersive tale from the author of The Illustrated Child When a young woman accepts a job as a research assistant on a wild island, she finds herself head to head with her female master – who will confront their past first...? Publisher: Harper Collins ISBN: 9780008358457
| | |
| --- | --- |
| RRP: | £14.99 |
| LoveMyRead price: | £12.99 |
| Subscribers pay: | £10.99 |
Our Curators said...
A beautifully written tale of butterflies, secrets and silk.
Sonia Velton, author of Blackberry and Wild Rose

- LoveMyRead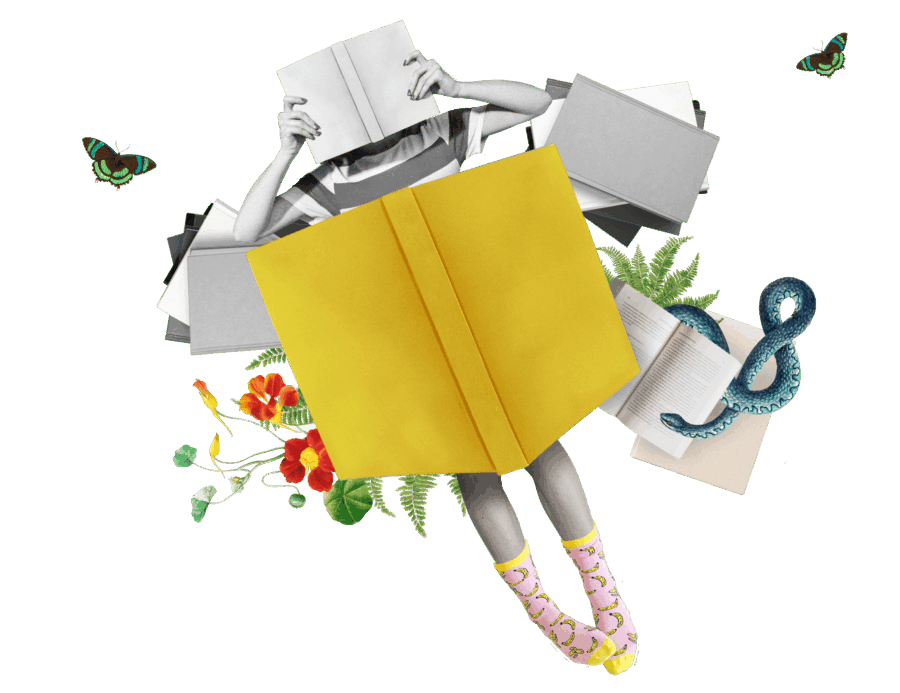 What the Critics are Saying
Dreamy image after image, The Unravelling is like a series of beautiful paintings.
Sara Sheridan, author of The Fair Botanists
Immersive, atmospheric and so very imaginative.
Kate Sawyer, author of The Stranding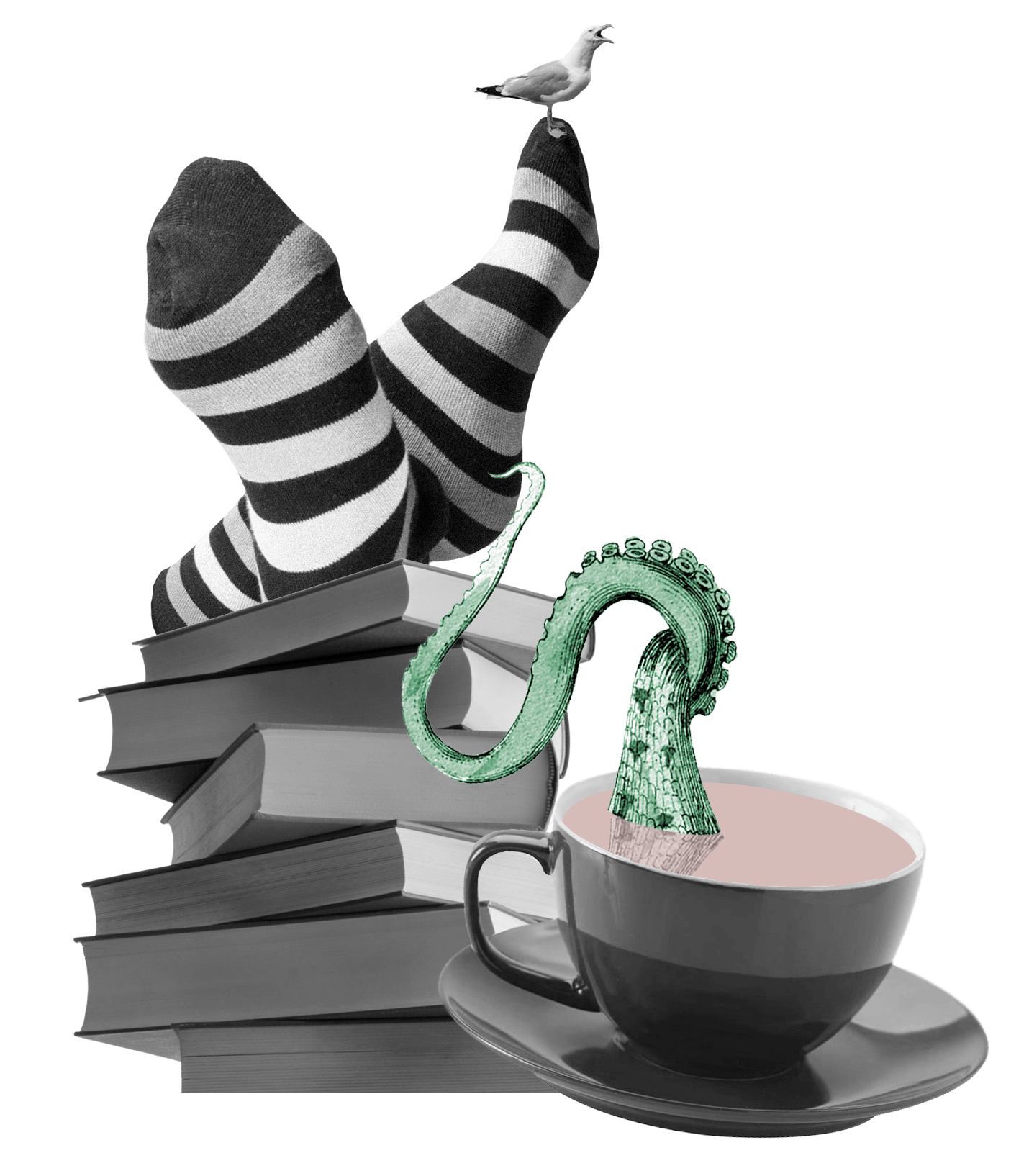 The Unravelling
| | |
| --- | --- |
| RRP: | £14.99 |
| LoveMyRead price: | £12.99 |
| Subscribers pay: | £10.99 |
Related books