Book Shop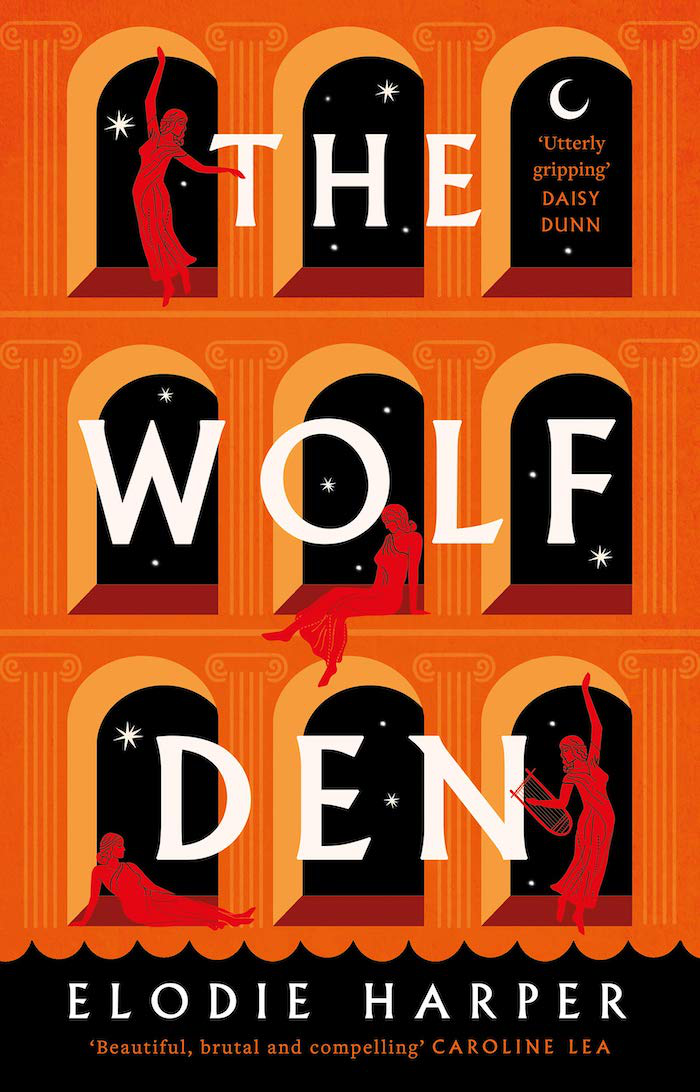 The Wolf Den
Leonora Nattrass
Published: 14th October 2021 Amara is enslaved in Pompeii's brothel. She's smart and resourceful but must keep her intelligence and talents hidden. Can find freedom? And at what cost? Publisher: Head of Zeus ISBN: 9781838933555
| | |
| --- | --- |
| RRP: | £8.99 |
| LoveMyRead price: | £6.99 |
| Subscribers pay: | £5.99 |
Our Curators said...
I loved this story which breathes life into characters from history long overlooked. The women of Pompeii's brothel are brilliantly, warmly and respectfully depicted and I adored laughing along with them, dreaming with them and sharing their hopes.
The LoveMyRead Team

- LoveMyRead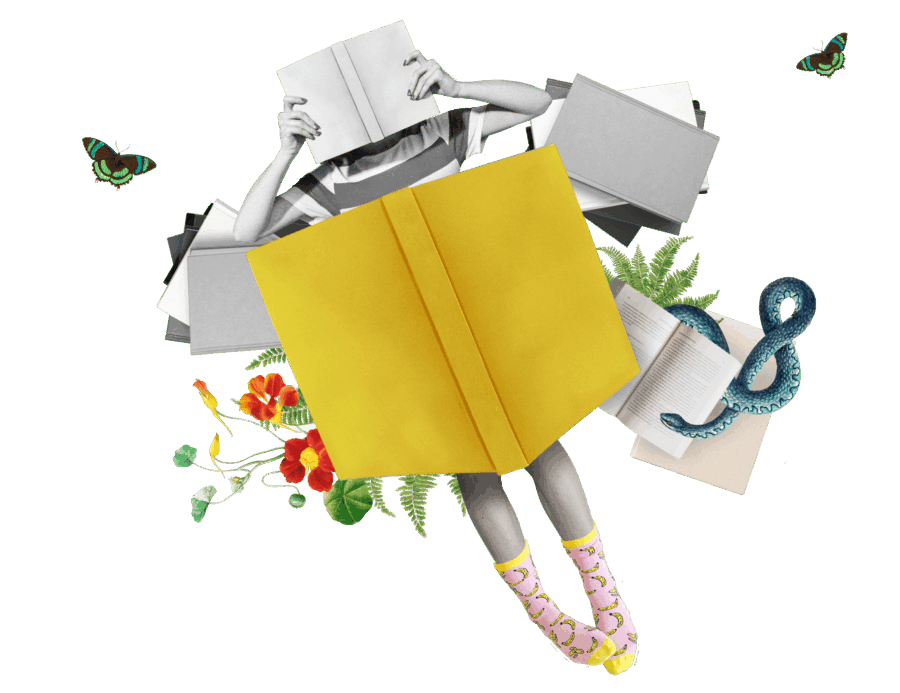 What the Critics are Saying
Hope and humour runs through this powerful, moving story - I loved it! Elodie portrays the brutal indignities and tragedy of these women's lives with so much warmth, sensitivity and respect. I was captivated by Amara - her strength, compassion and her determination to thrive in a cruel, unequal world. I can't wait to follow the rest of her story.
Jennifer Saint, author of Ariadne
An utterly gripping story. It humanises the men and women who had their humanity taken away from them, and helps to remind us that the brothels of Pompeii were far more than seedy tourist attractions.
Daisy Dunn, author of In the Shadow of Vesuvius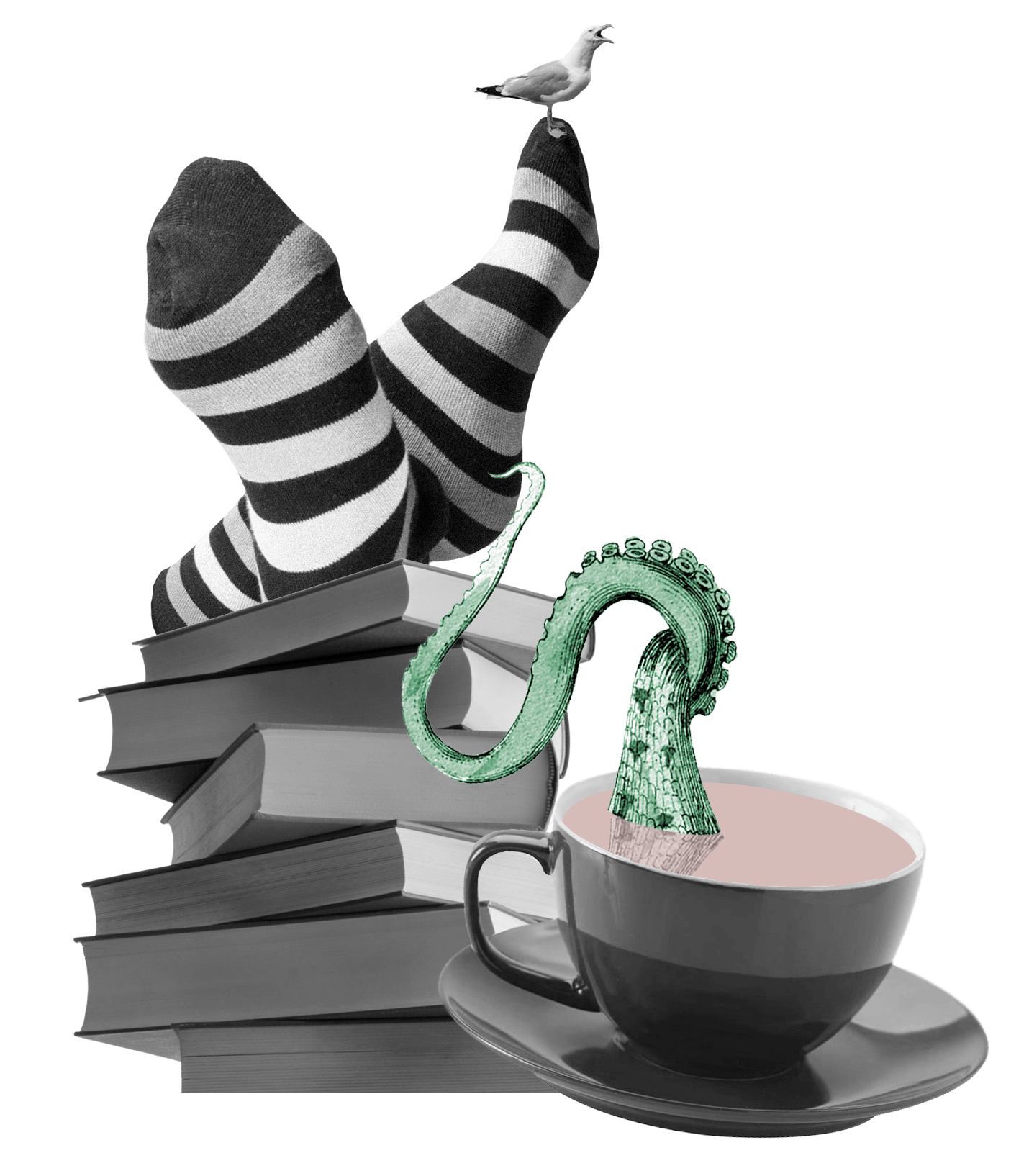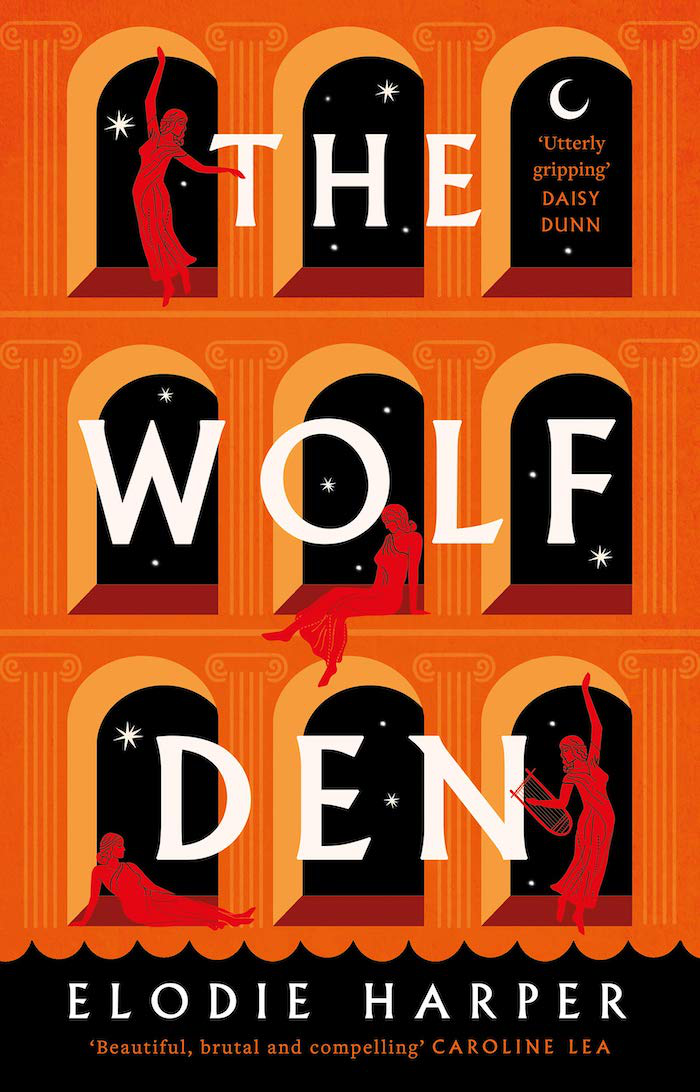 The Wolf Den
| | |
| --- | --- |
| RRP: | £8.99 |
| LoveMyRead price: | £6.99 |
| Subscribers pay: | £5.99 |
Related books