Book Shop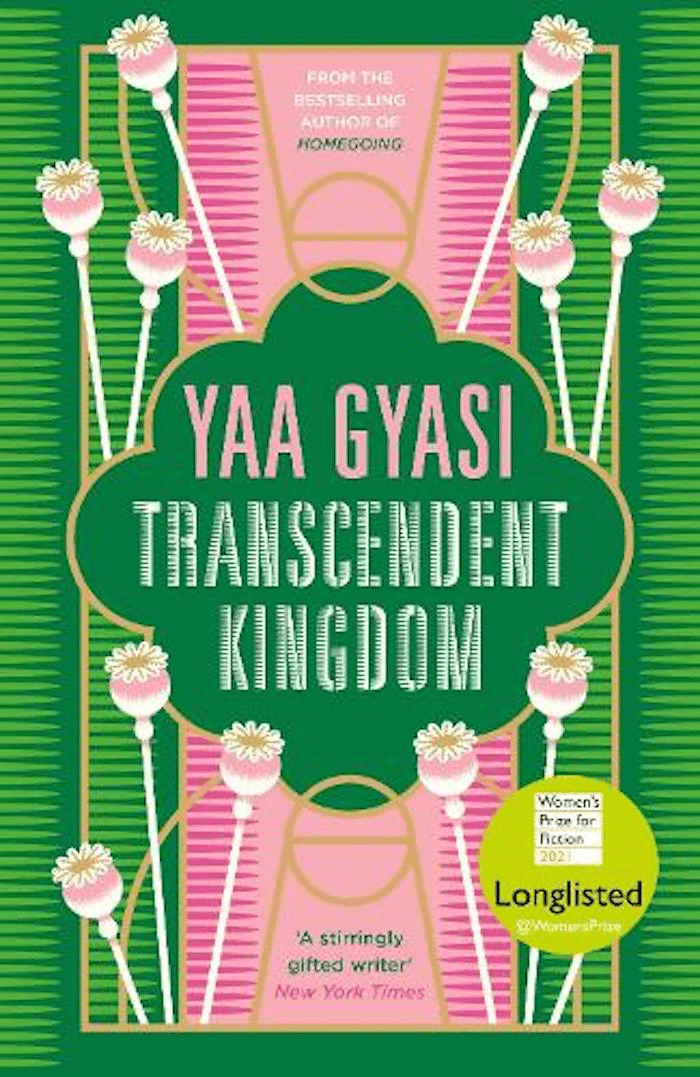 Transcendent Kingdom
Yaa Gyasi
Published: 4th March 2021 Shortlisted for the Women's Prize for Fiction 2021, this is a searing story of addiction and the immigrant experience. Gifty's family have come a long way from Ghana to Alabama. But immigrant life in the American South is tough – tearing their little unit apart and exposing Modern America's dark history. Publisher: Penguin Random House ISBN: 9780241433379
| | |
| --- | --- |
| RRP: | £14.99 |
| LoveMyRead price: | £12.99 |
| Subscribers pay: | £9.99 |
Our Curators said...
And the renowned young and gifted author Yaa Gyasi is back with this stunner of a novel 'Transcendent Kingdom'. I've chosen this book because I like to champion black female writers wherever possible and what I love about this story is that it takes a sharp look at love, loss, motherhood, sacrifice and addiction in a way that I've never read before.'
The LoveMyRead Team

- LoveMyRead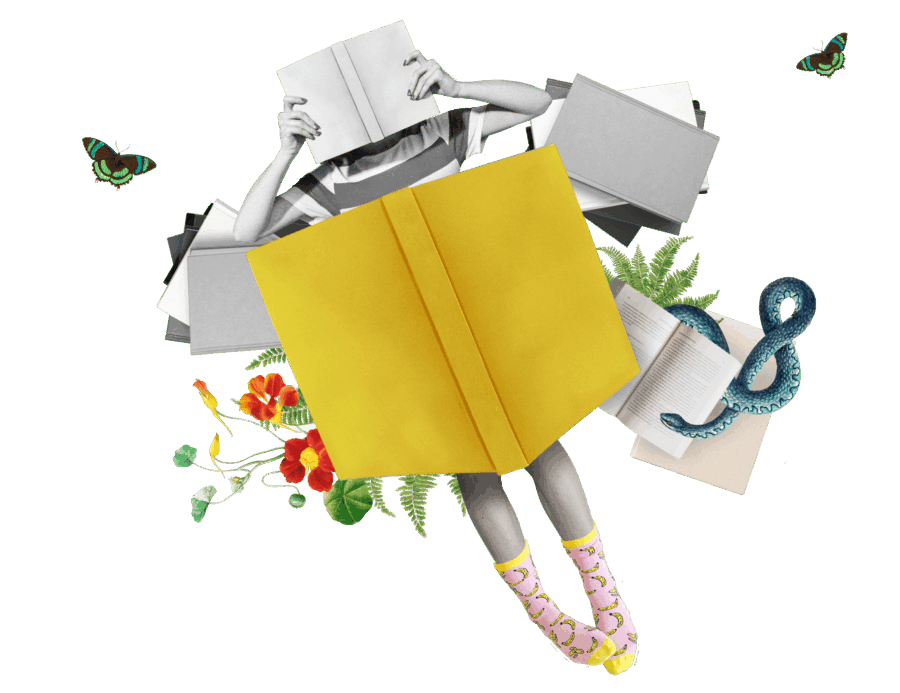 What the Critics are Saying
A book of blazing brilliance ... A double helix of wisdom and rage twists through the quiet lines of this novel. Yaa Gyasi is one of the most enlightening novelists writing today.
The Washington Post
I would say that Transcendent Kingdom is a novel for our time (and it is) but it is so much more than that. It is a novel for all times. The splendor and heart and insight and brilliance contained in the pages holds up a light the rest of us can follow
Ann Patchett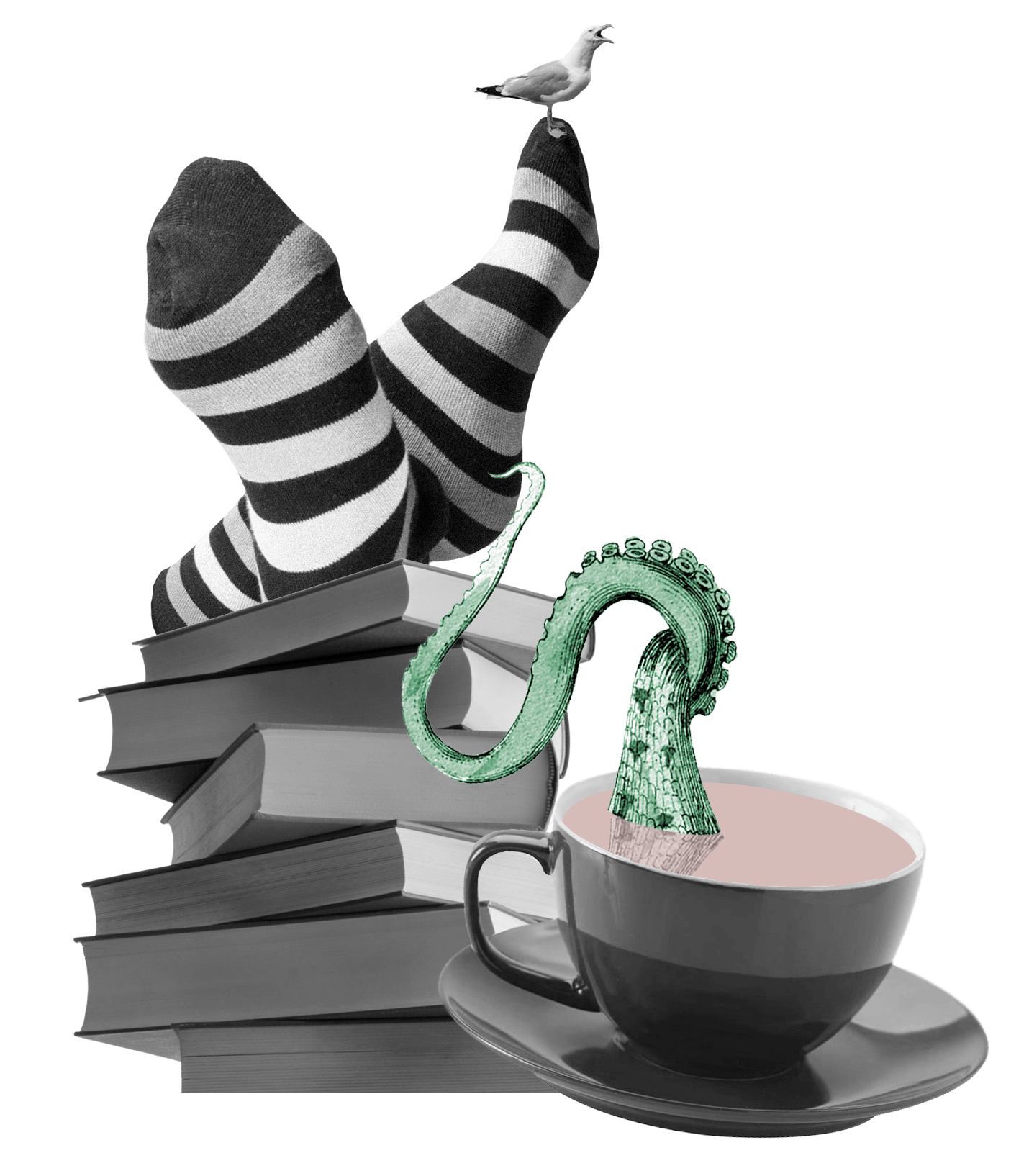 Absolutely transcendent. A gorgeously woven narrative about a woman trying to survive the grief of a brother lost to addiction and a mother trapped in depression while pursuing her ambitions. Not a word or idea out of place. Completely different from Homegoing. THE RANGE. I am quite angry this is so good.
Roxane Gay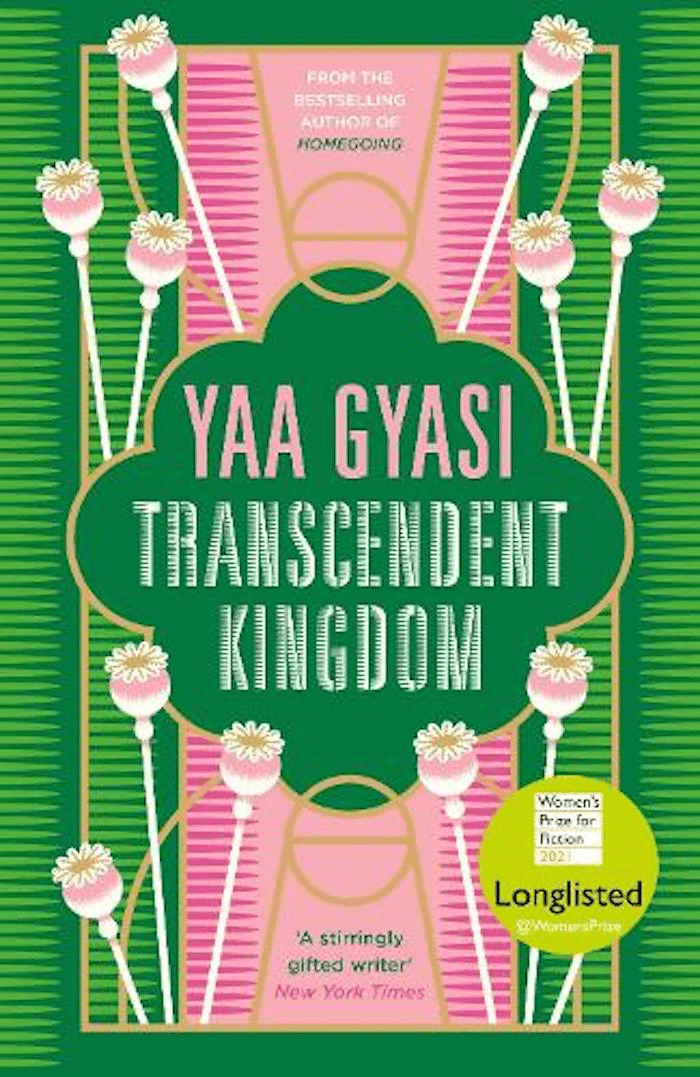 Transcendent Kingdom
| | |
| --- | --- |
| RRP: | £14.99 |
| LoveMyRead price: | £12.99 |
| Subscribers pay: | £9.99 |
Related books