Book Shop
Trust Me
Leila Slimani
Published: 5th August 2021 From the Sunday Times bestselling author of The Catch and The Holiday, a new unputdownable thriller. You hold a baby while the flustered mother takes an urgent phone call. But when you spot her walking off the train at the next stop, what do you do? Publisher: Bonnier ISBN: 9781838772949
| | |
| --- | --- |
| RRP: | £8.99 |
| LoveMyRead price: | £7.99 |
| Subscribers pay: | £6.99 |
Our Curators said...
Gripping from the very first page and what a premise – spinning an extraordinary web of lies and deception from such an innocent, every day opening scene. A well-written page-turner of a novel for those who love watching a scenario play out from multiple perspectives – and of course, trying to guess the solution before the last page!
The LoveMyRead Team

- LoveMyRead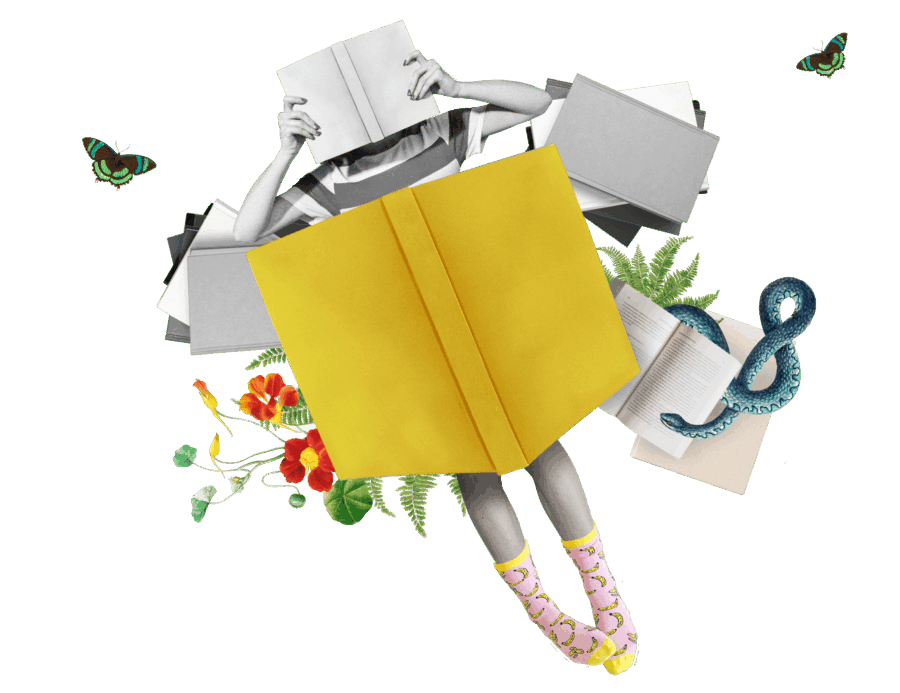 What the Critics are Saying
Absorbing and tense, fuelled by a very real sense of jeopardy.
Adele Parks
A brilliant premise, thrillingly executed. TRUST ME grips from the very first page.
JP Delaney, Sunday Times bestselling author of The Girl Before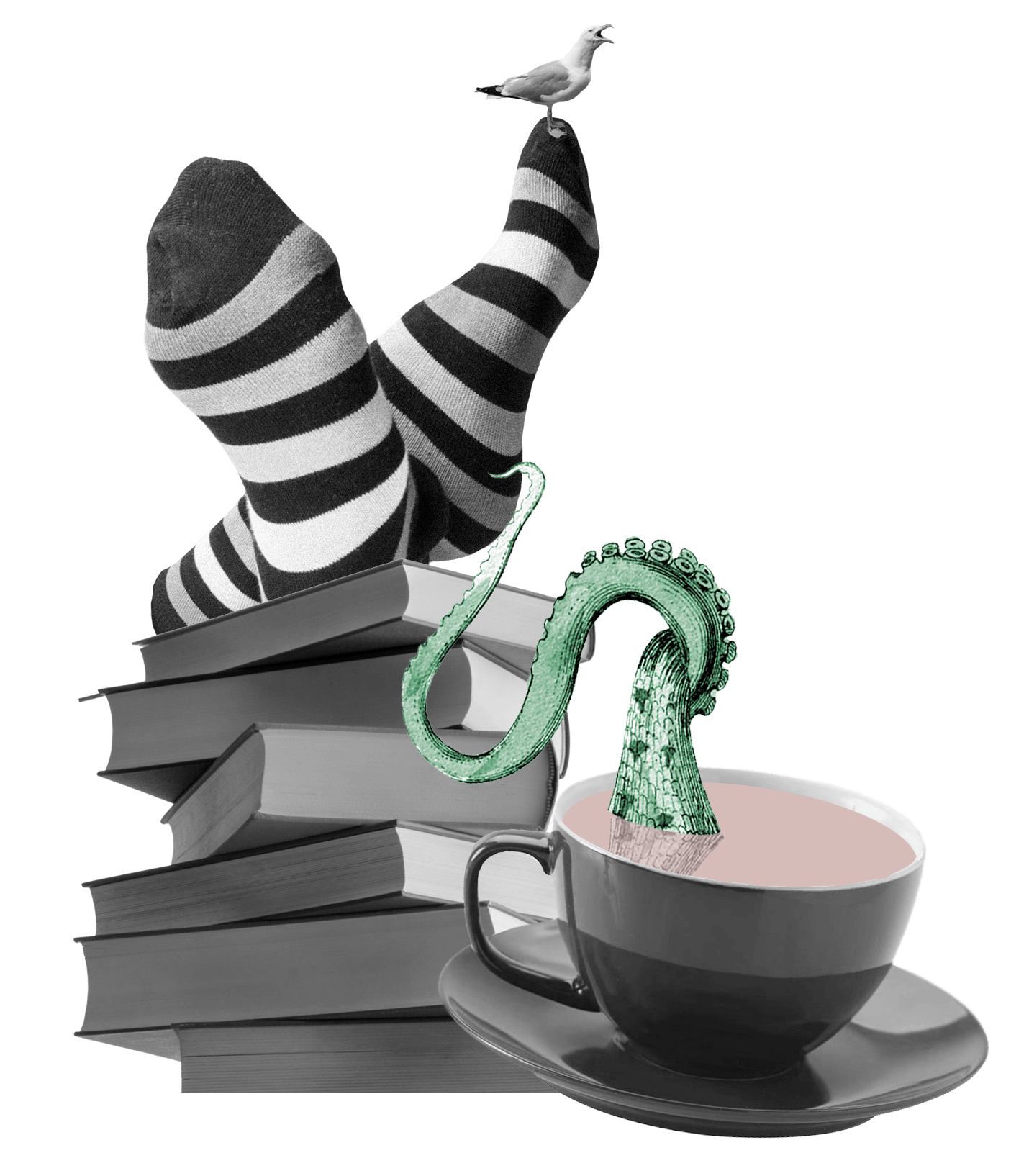 T.M. Logan is undoubtedly the master of the all-too-believable, it-could-happen-to-me story.
B.A. Paris
Trust Me
| | |
| --- | --- |
| RRP: | £8.99 |
| LoveMyRead price: | £7.99 |
| Subscribers pay: | £6.99 |
Related books