Book Shop
Us Three
Ruth Jones
Published: 3rd September 2020 When they are eight years old, best friends Lana, Judith and Catrin swear an oath on a Curly Wurly wrapper that they'll always be there for each other. Us Three, come what may. For years, they keep their promise – the invisible triangle connecting them remains balanced, equilateral, never two against one . . . until betrayal and tragedy strike, and the childhood bond that they once shared is broken. But when a life-changing event brings the three women back together, they have the chance to rekindle their age-old friendship. The question is whether they want to . . . or even whether they can. Told over four decades, Us Three is a moving, funny and compelling story of love, loss and the enduring power of female friendship. HARDBACK Publisher: Penguin Random House ISBN: 9781787632257
Our Curators said...
This is a joyous read indeed! The very premise – of a friendship sworn on a Curly Wurly wrapper – was always going to be a winner but Ruth has delivered above and beyond. It's a gloriously funny, weepy, warm book. I zipped through it and came to love Judith, Lana and Catrin; to really care about their lives, loves and ups-and-downs. These are full characters bursting with life and their energy and vibrance is as gorgeous as you'd expect from the comedic genius that is Ruth Jones.
The LoveMyRead Team

- LoveMyRead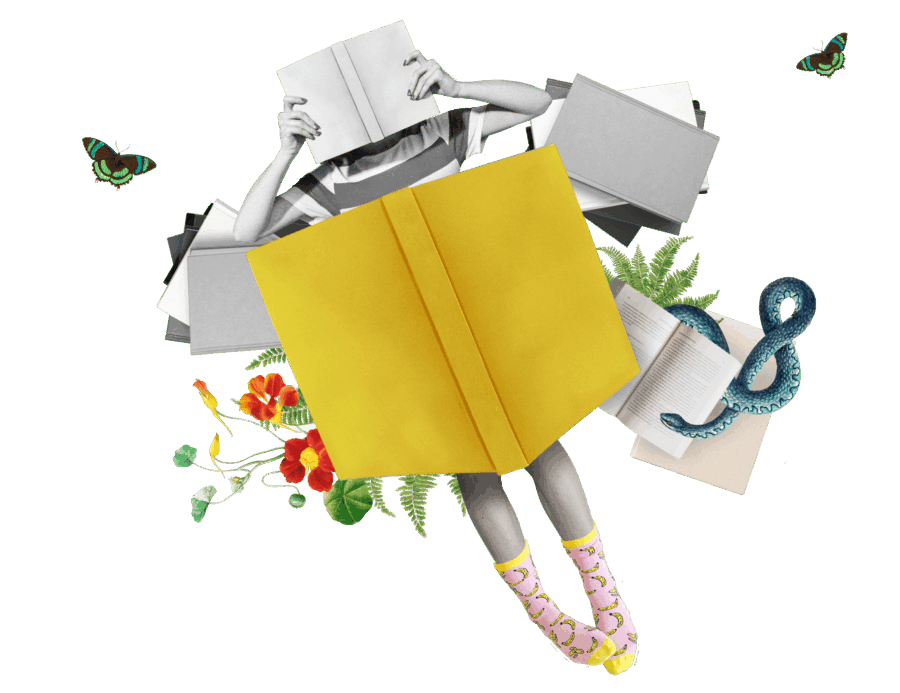 What the Critics are Saying
A touching celebration of the beauty and endurance of female friendship. There is nothing mightier. Fact.
Dawn French
A warm, smart, uplifting tale of true friendship
Beth O'Leary
author of The Flatshare and The Switch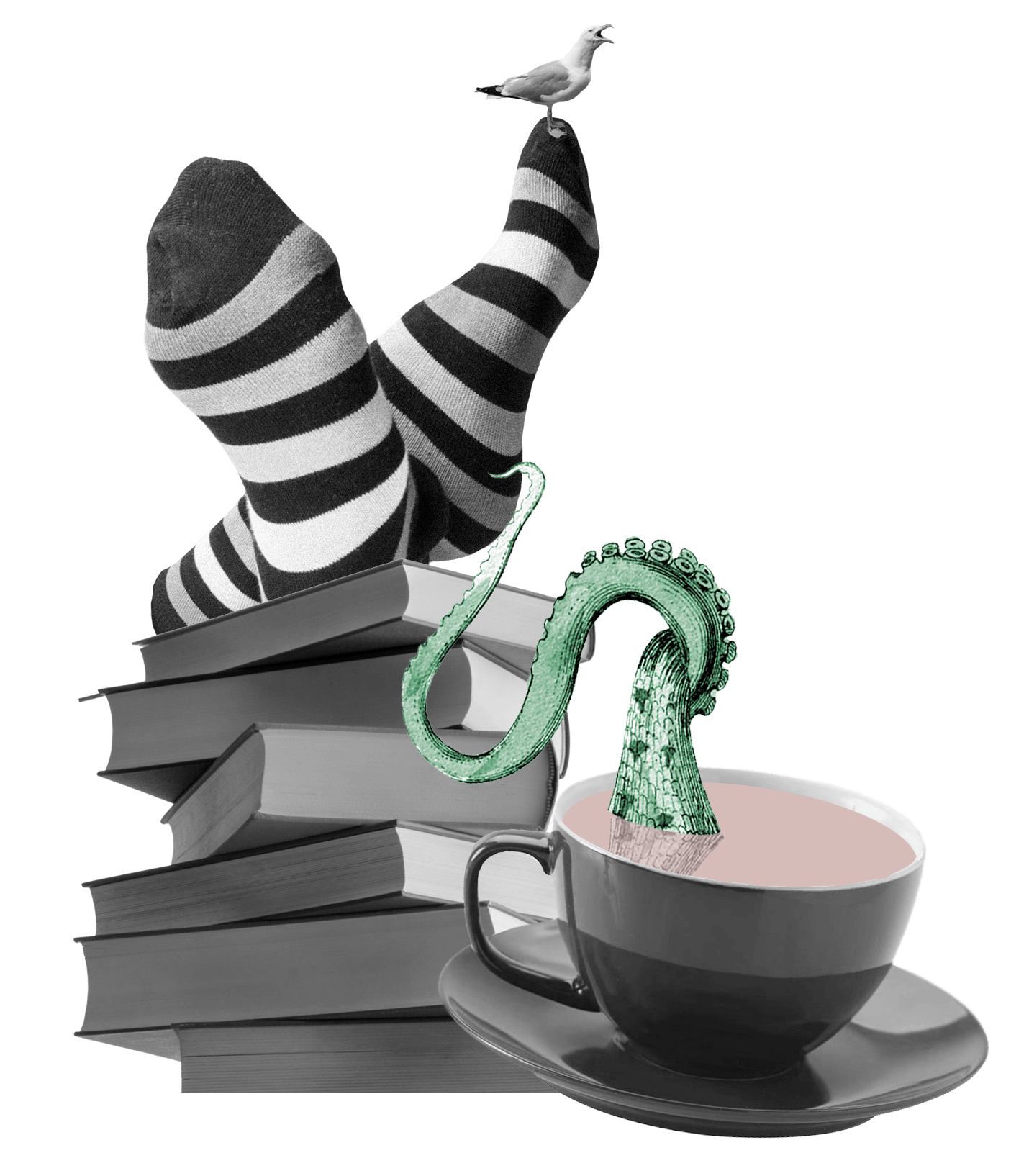 This novel oozes warmth and honesty. A big-hearted book that provides a cast of characters you'll lose your heart to.'
Adele Parks
author of Lies, Lies, Lies and Just My Luck
Us Three
Related books