Book Shop
Wahala
Nikki May
Published: 20th January 2021 A big and bold book about friendship, food, fashion and women. Ronke, Simi, Boo are three mixed-race friends living in London. They have the gift of two cultures, Nigerian and English, though not all of them choose to see it that way. Publisher: Penguin Random House ISBN: 9780857527783
Our Curators said...
Funny, sharp, juicy and so on point. It's a delight to have Nikki May's fresh new voice in the world.
The LoveMyRead Team

- LoveMyRead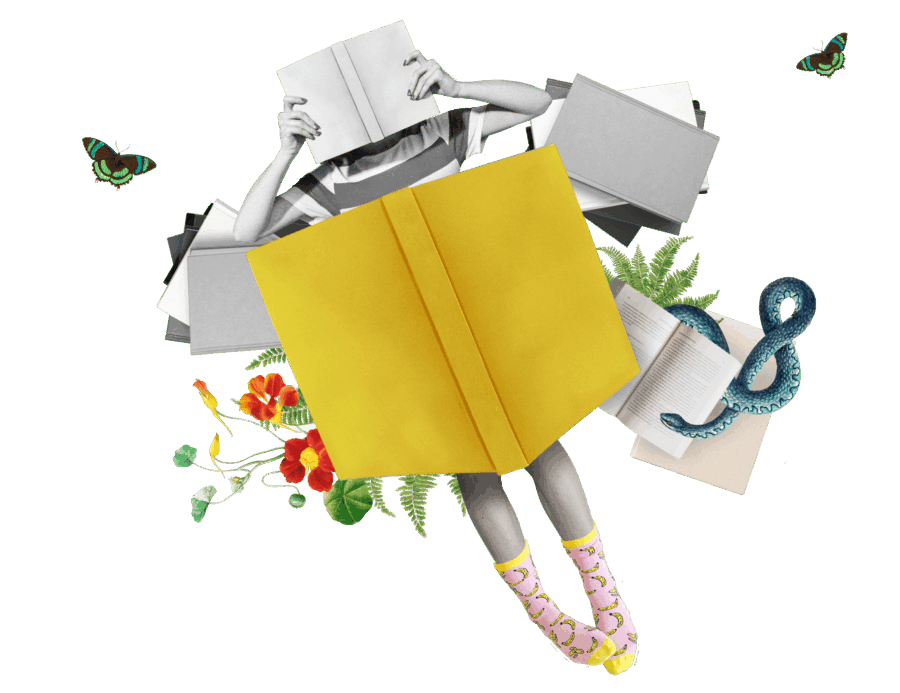 What the Critics are Saying
This has bestseller written all over it. Fast-paced, funny, shocking, unputdownable. I loved it.
PAULA HAWKINS, author of The Girl on the Train and A Slow Fire Burning
I just raced through Wahala. Nikki May writes so well about friendship, food, fashion and the many ways modern women can stumble in their careers and personal lives.
CLARE CHAMBERS, author of Small Pleasures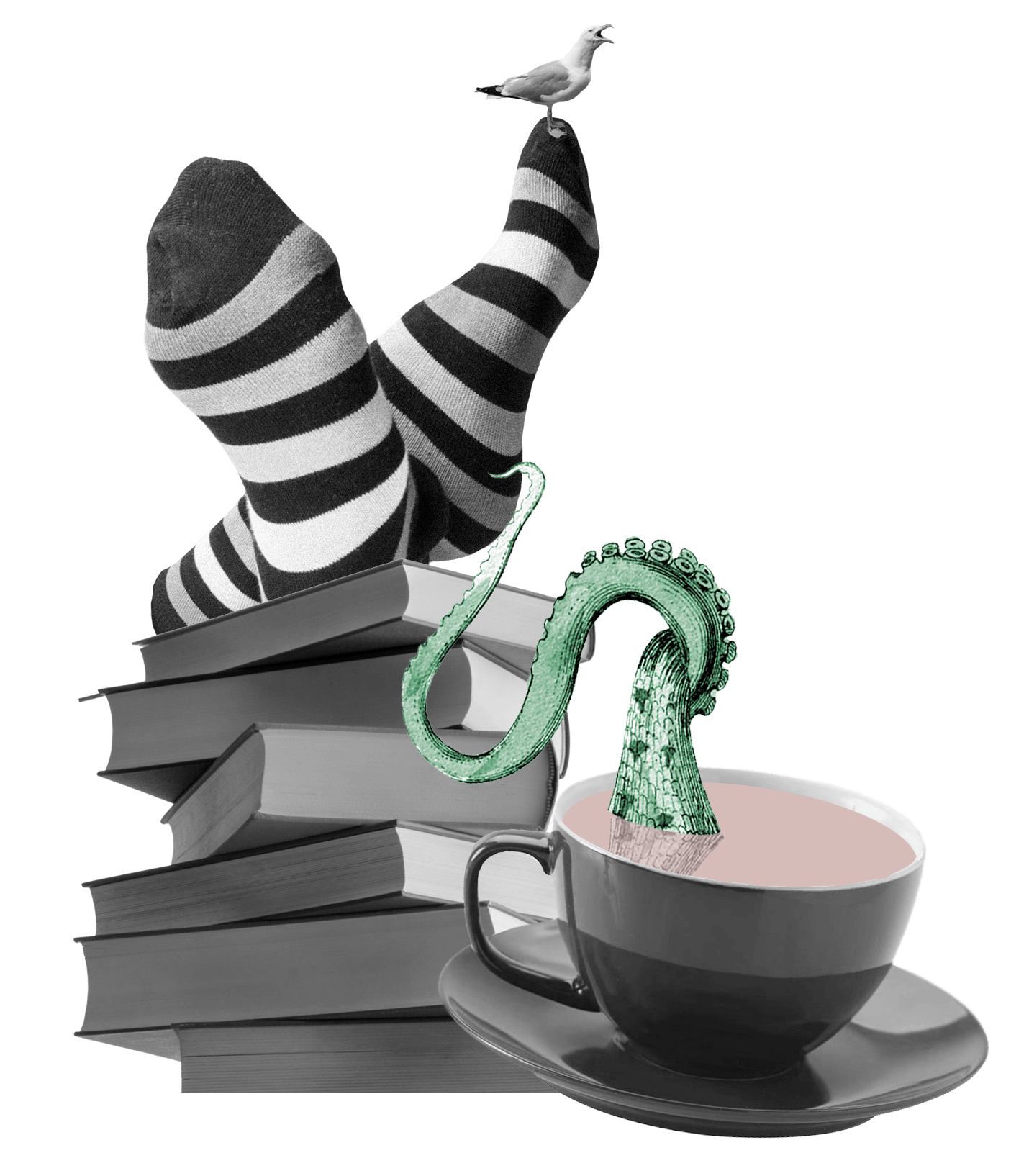 Wahala
Related books