Book Shop
What is Your Problem?
Jack Dee
Jack Dee is here to help. Too often today the emphasis in psychotherapy is on providing clients with a metaphorical hug when what they so clearly need is good slap, so Jack Dee took the matter into his own hands and whilst everyone else was baking bread and clearing out their cupboards during lockdown, he retrained online as a psychotherapist. After an incredibly gruelling four hours of study, he got his certificate of completion from The Ruislip College of Advansed Learning (sic). So with his training in hand, he's been expertly helping people with their problems ever since. What is Your Problem? is a compilation of your varied problems, be they about relationships, finances, cross-dressing, nosey neighbours, coping with Christmas, teenagers or Mike from the accounts department, and Jack's very unique and very professional advice. What is Your Problem? is a book to reach for when life has taken a downward turn, or when you just need a very good laugh. Publisher: Quercus Publishing ISBN: 9781529413366 Number of pages: 320 Weight: 520 g Dimensions: 240 x 162 x 34 mm
What is Your Problem?
Jack Dee
Introduction
Over the last new years, I have noticed a decline in our ability to withstand even moderate levels of adversity in a dignified manner. From reality show diary rooms to the steps of 10 Downing Street, any onlooker would be forgiven for thinking that we have traded our legendary stoicism for emotional seepage. Although I understand the harm that can sometimes be caused by a stiff upper lip, I also sense that nobody is any the happier for this shift towards a permanently moist eye and quivering chin.
What the Critics are Saying
So funny, and so wise. Just like the man himself * Richard Osman * Morally bankrupt ... Not a book to be seen on your shelves during a zoom call
Jo Brand
I recommend you read this. You'll thank me
Barry Cryer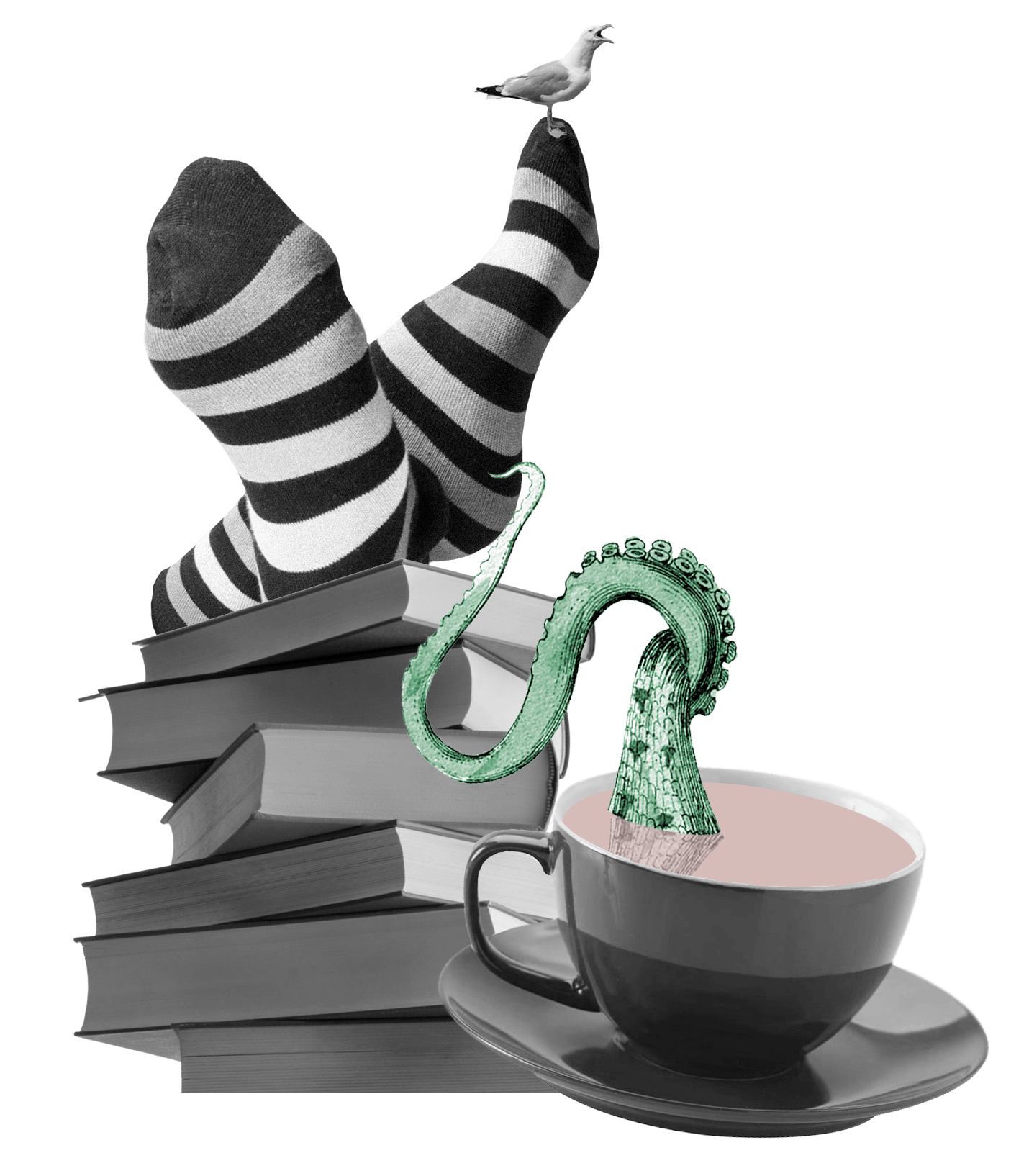 What is Your Problem?