Book Shop
What Time is Love?
Holly Williams
Published: 26th May 2022 An enchanting debut novel, a sweeping love story and a meditation on social change. If the same people met in different eras, would they still fall in love? And would their love last better at one time compared to another? Meet Violet and Albert. They are about to meet in 1947, 1967 and 1987. Publisher: Hachette ISBN: 9781398706293
Our Curators said...
A completely gorgeous, charming novel which was just such a pleasure to spend time with. This is the kind of concept which could have been done so badly – but instead, I found myself rapt in their story and carried along through the decades. This is an astonishing feat for a debut novel, and I can't wait to see what this author does next.
The LoveMyRead Team

- LoveMyRead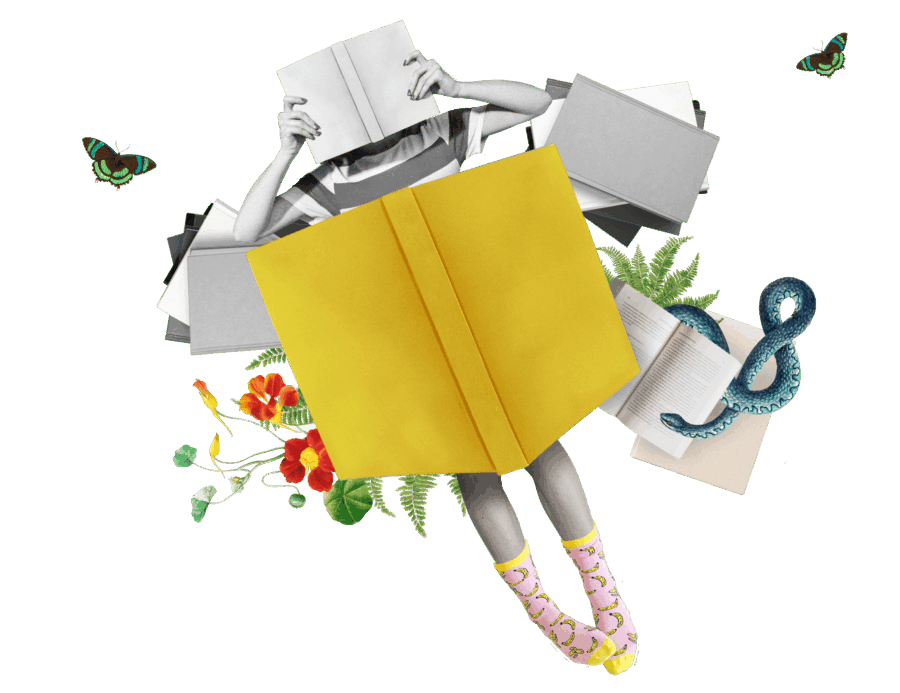 What the Critics are Saying
'A startlingly great debut. Holly's beautiful prose smoulders, crackles and roars, but it's the storytelling that really astonishes. Propulsive, immersive, a book you can really live in. This book is masterfully crafted, brilliantly socially observed, but most of all it's a dazzlingly and painfully resonant exploration of the way women live, and how our freedom must be cherished and protected.'
Daisy Buchanan - Author of Insatiable
'What Time is Love? is not only a beautifully told love story but also a fascinating account of the changing social mores of the 20th century. I found it delightful, insightful and immersive.'
Kate Eberlen - Author of Miss You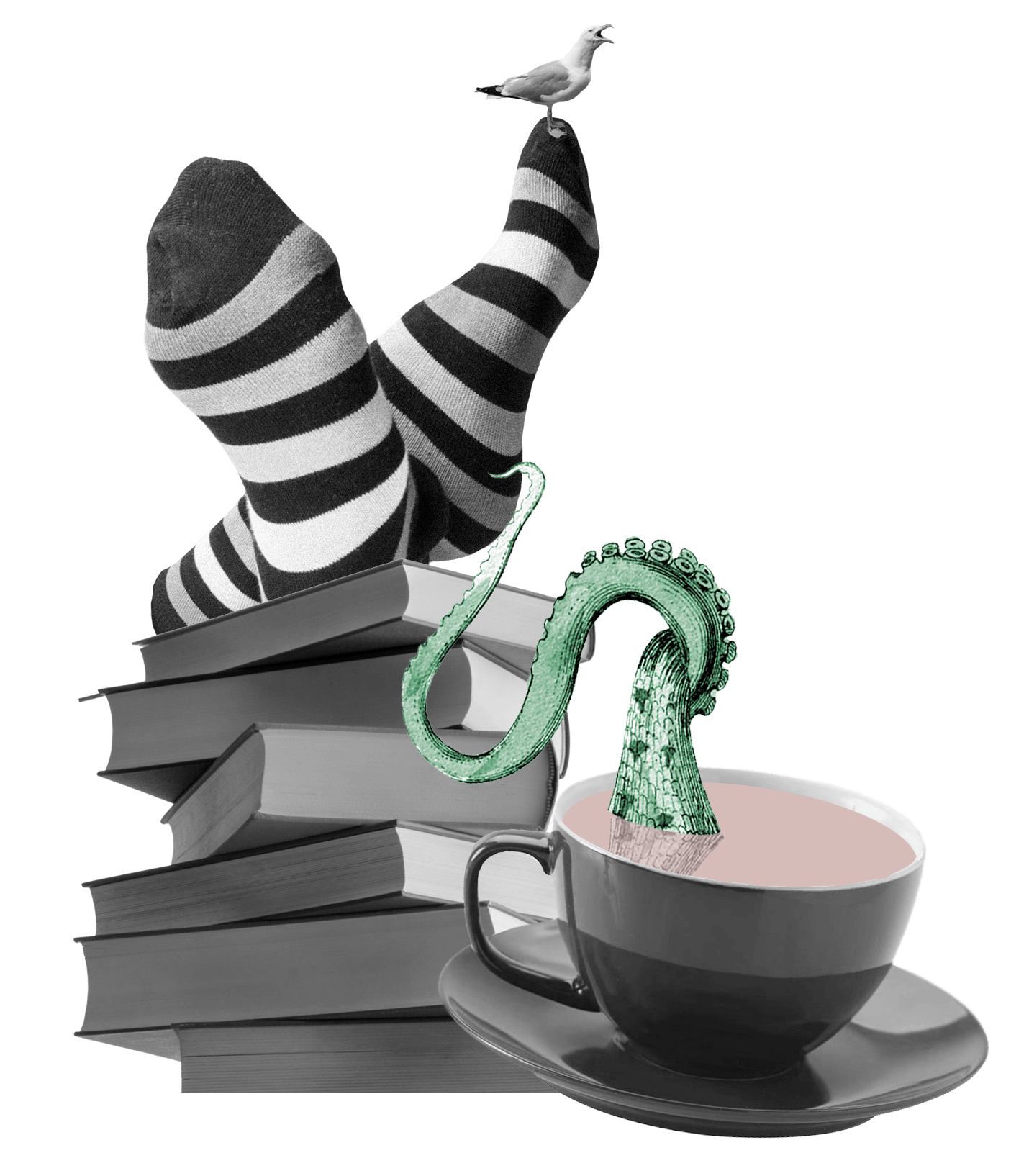 'A unique and wonderfully crafted debut, What Time Is Love? has it all - nostalgia and romance, captivating characters and stunning prose. It's a truly tender, thought-provoking exploration of what makes a relationship work - and of how, when it comes to love, timing is sometimes everything. An unforgettable story with writing that sparkles: a gem of a read.'
Holly Miller - Author of The Sight Of You
'Holly Williams has written a stunning, skilful, deftly drawn, cockle-warmer of a novel that somehow sweeps you through half a century while feeling like a leisurely afternoon. Prose so good I couldn't stop underlining.'
Lauren Bravo
What Time is Love?
Related books