Book Shop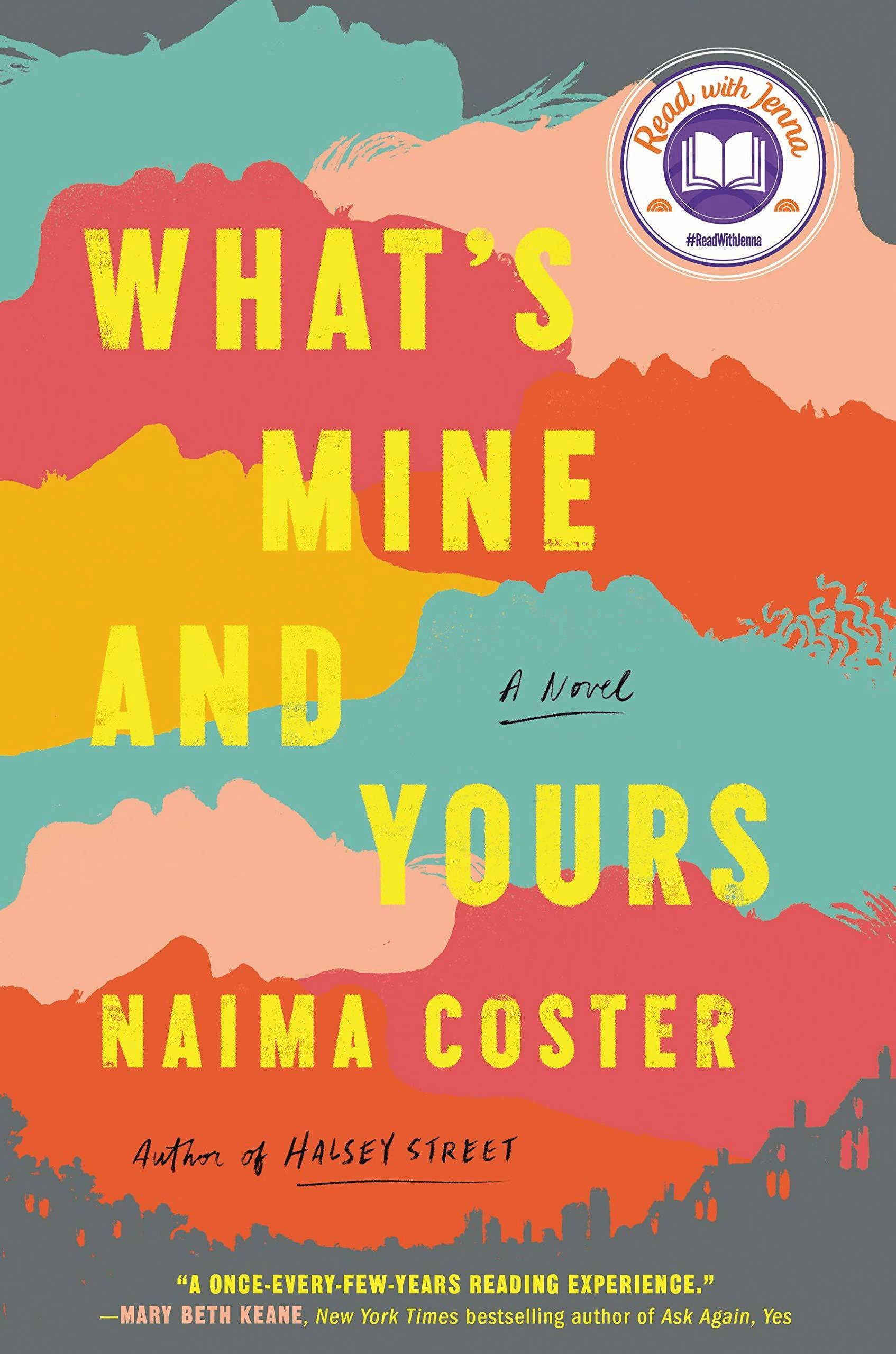 What's Mine And Yours
Naima Coster
Published: 20th May 2021 FICTION An epic story of race, love and family ties set in North Carolina. Jade is a steely, single black mother whose partner has been murdered; Lacey May is a survivalist who refuses to see her half-Latina daughters as anything but white. When their families cross paths, parents and children will be brought to question one another and to ask, when love is on the line, whose side do you take? HARDBACK Publisher: Hachette ISBN: 9781398703322
| | |
| --- | --- |
| RRP: | £14.99 |
| LoveMyRead price: | £12.99 |
| Subscribers pay: | £11.99 |
Our Curators said...
A simply brilliant novel of huge compassion and nuance. Intricately written and plotted, this is a story about love, race and family which defies all expectations. It's a showcase in deep understanding of human character and flawed thinking. It's a revelation.
The LoveMyRead Team

- LoveMyRead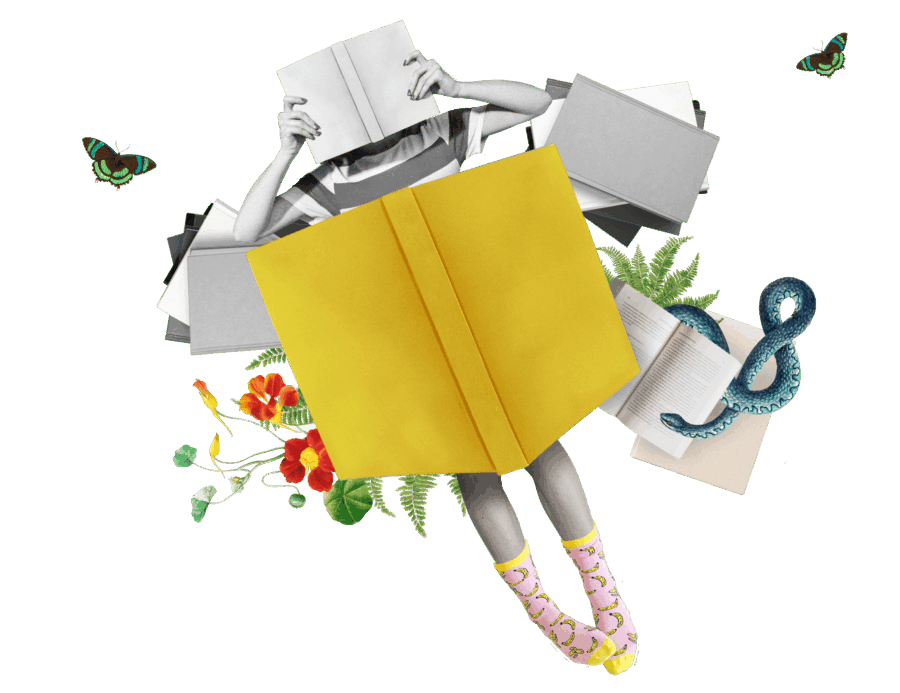 What the Critics are Saying
'What's Mine and Yours is a book about parents who try and fail and then try again. An extraordinary cast of characters, nuanced and full of insight. Read this book.
ANGIE CRUZ, author of Dominicana
Naima Coster is definitely a writer to watch. Her clear-eyed writing interrogates race, class, and family in a refreshing and thoroughly engaging way.
Jacqueline Woodson, author of Red at the Bone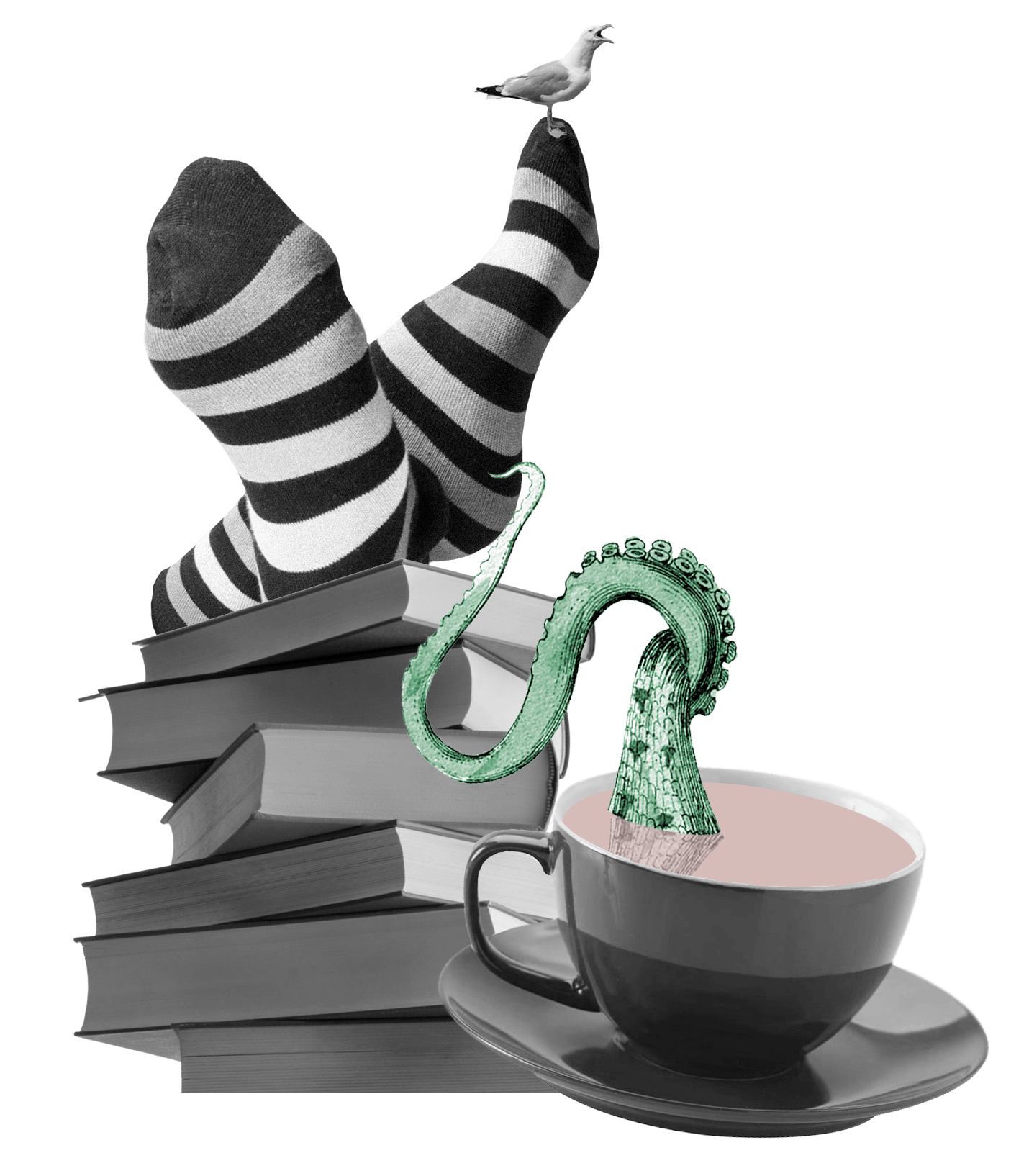 Naima Coster's What's Mine and Yours moves from moment to moment of startling grace. This expansive, generous novel tackles big themes - systemic racism, the reverberations of gun violence, class inequity - but it always feels thrillingly personal. Multiple times, it moved me to tears. An exquisite and vital portrait of family, place, and the bonds that transform our lives, What's Mine and Yours is more than a beautiful read - it's an essential one, destined to be talked about for years to come as a book that saw the world and spoke the truth with tenderness, wisdom, and love.
Julie Buntin, author of Marlena
Naima Coster weaves a beautiful tapestry of voices together in What's Mine and Yours. This is a sprawling, moving narrative about the messiness of love and family, mothering, race, and community. Here we follow two families connected by place and circumstance as they try to free themselves of those bonds. The result? Rich, complex individual stories that merge to form a satisfying, startling end.
Crystal Hana Kim, Author of If You Leave Me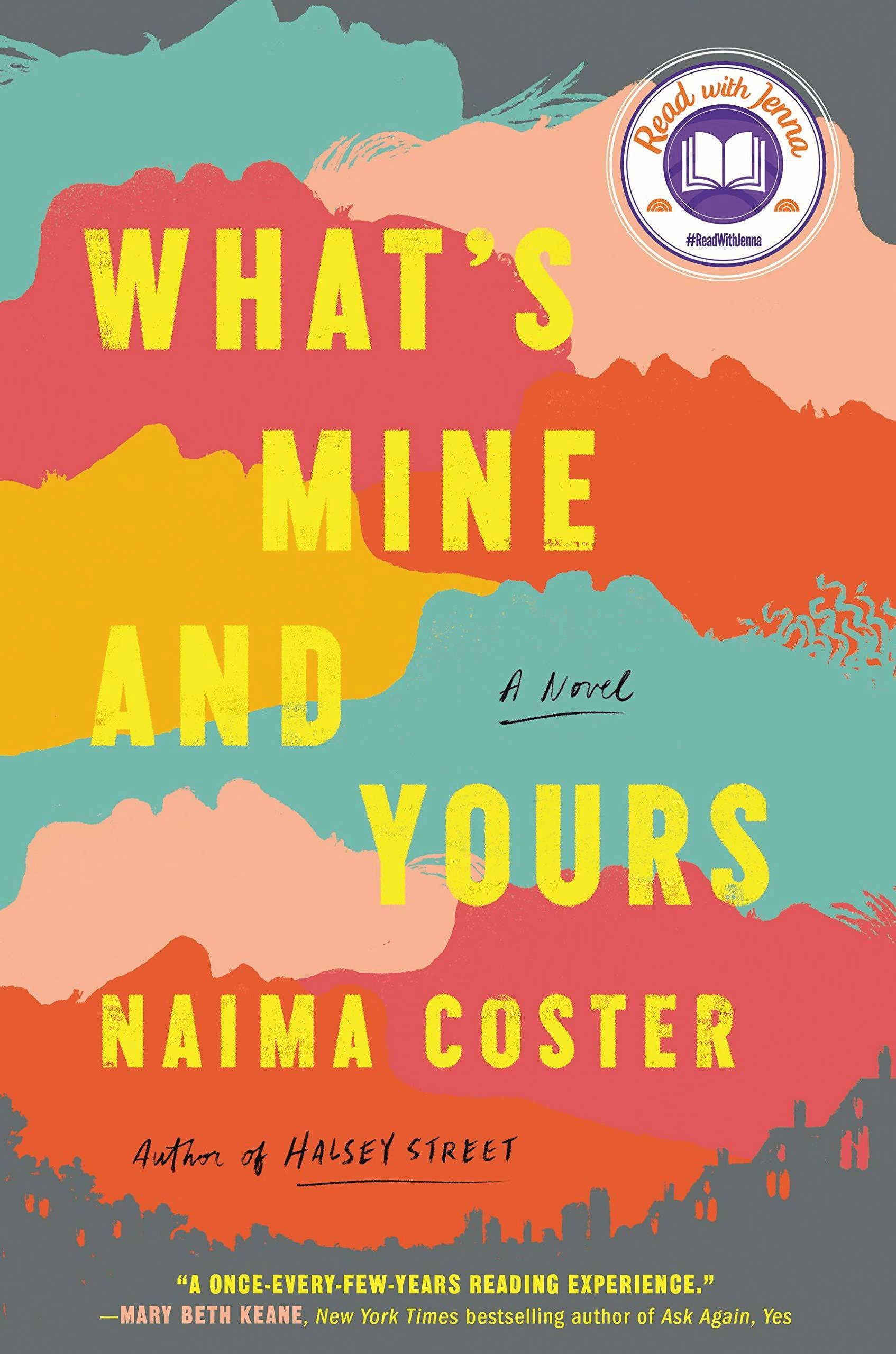 What's Mine And Yours
| | |
| --- | --- |
| RRP: | £14.99 |
| LoveMyRead price: | £12.99 |
| Subscribers pay: | £11.99 |
Related books