Book Shop
While Paris Slept
Ruth Druart
Published: 4th March 2021 FICTION A phenomenally romantic and heart-rending tale of sacrifice, love and hope in wartime Paris. On a platform in occupied Paris, a mother gives up her child, knowing it's the only way she can save its life. For one young couple, that sacrifice will change the future in unimaginable ways. HARDBACK Publisher: Hachette ISBN: 9781472267962
Our Curators said...
Anyone who loved The Book Thief or The Paris Library will lose their heart completely to this gorgeous, heart-breaking and heart-mending book. A simply perfect tale of courage, love and hope against the odds.
The LoveMyRead Team

- LoveMyRead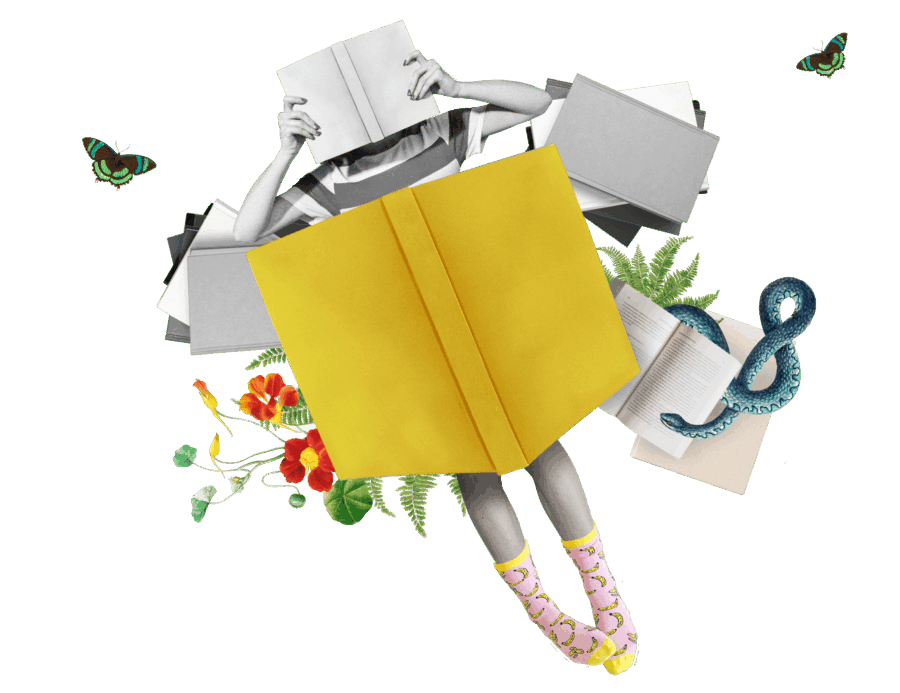 What the Critics are Saying
A heartbreaking debut. The novel delves into eternal questions: How far will we go to protect our child? Is love holding tightly or letting go?
Janet Skeslien Charles, author of The Paris Library
A powerful and poignant debut from a brilliant and bold new novelist.
Imogen Kealey, author of Liberation.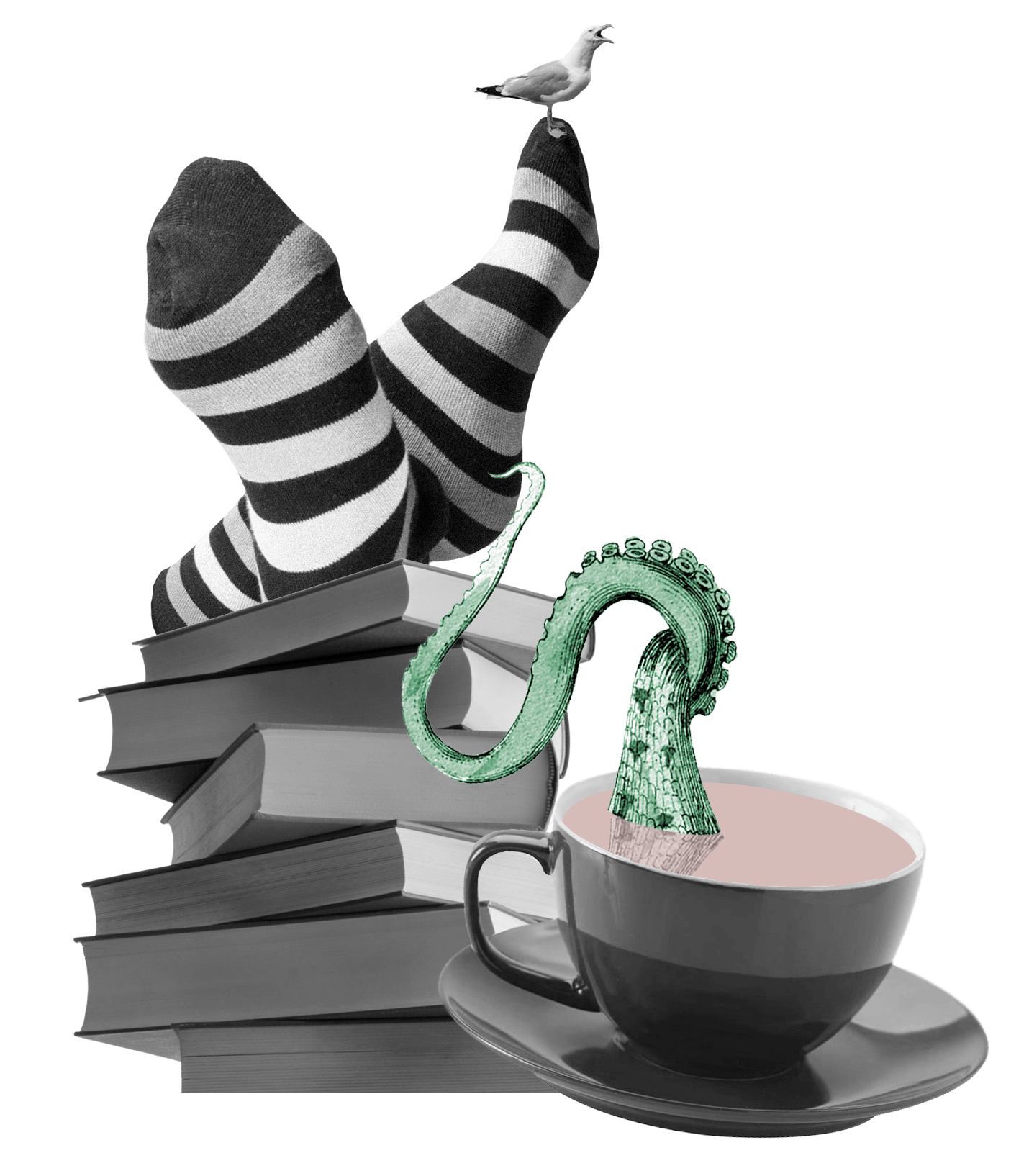 What a book... Emotional and heartrending...absolutely phenomenal. I was on tenterhooks throughout. A wonderful achievement.
Jill Mansell
While Paris Slept
Related books