Book Shop
The Windsor Knot
SJ Bennett
Published: 29th October 2020 The first book in a highly original and delightfully clever crime series in which Queen Elizabeth II secretly solves crimes while carrying out her royal duties. The morning after a dinner party at Windsor Castle, eighty-nine-year-old Queen Elizabeth is shocked to discover that one of her guests has been found murdered in his room, with a rope around his neck. When the police begin to suspect her loyal servants, Her Majesty knows they are looking in the wrong place. For the Queen has been living an extraordinary double life ever since her coronation. Away from the public eye, she has a brilliant knack for solving crimes. With her household's happiness on the line, her secret must not get out. Can the Queen and her trusted secretary Rozie catch the killer, without getting caught themselves? HARDBACK Publisher: Bonnier Books UK ISBN: 9781838773168
| | |
| --- | --- |
| RRP: | £12.99 |
| LoveMyRead price: | £10 |
| Subscribers pay: | £8.99 |
Our Curators said...
An utterly bizarre but brilliantly hilarious book. The Crown meets Miss Marple in this strange tale of mystery and adventure undertaken by Her Majesty The Queen. It's witty to the point of almost being outrageous but the jokes are always handed out with love and affection. The writing sizzles with observational humour and great character study. A fun, accessible read with more than a dash of loveable humour and whipcrack wit.
The LoveMyRead Team

- LoveMyRead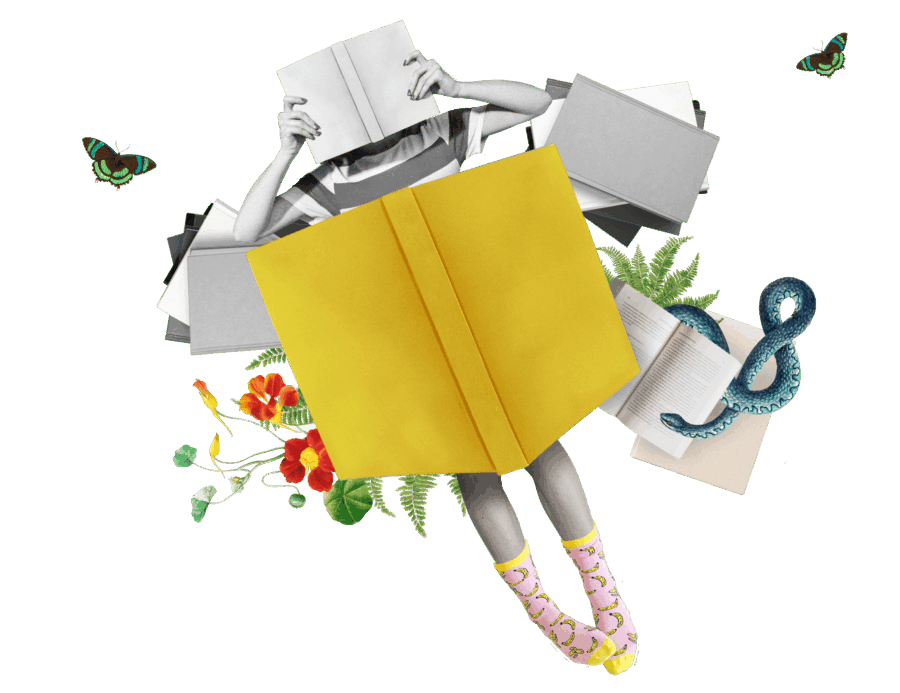 What the Critics are Saying
Hilarious, affectionate, and so well observed... I loved it.
Joanne Harris, bestselling author of Chocolat
Gently hilarious, discreetly compelling and utterly charming, The Windsor Knot adds detection to the mystique of monarchy. It's The Queen meets Miss Marple.
Amanda Craig, bestselling author of The Golden Rule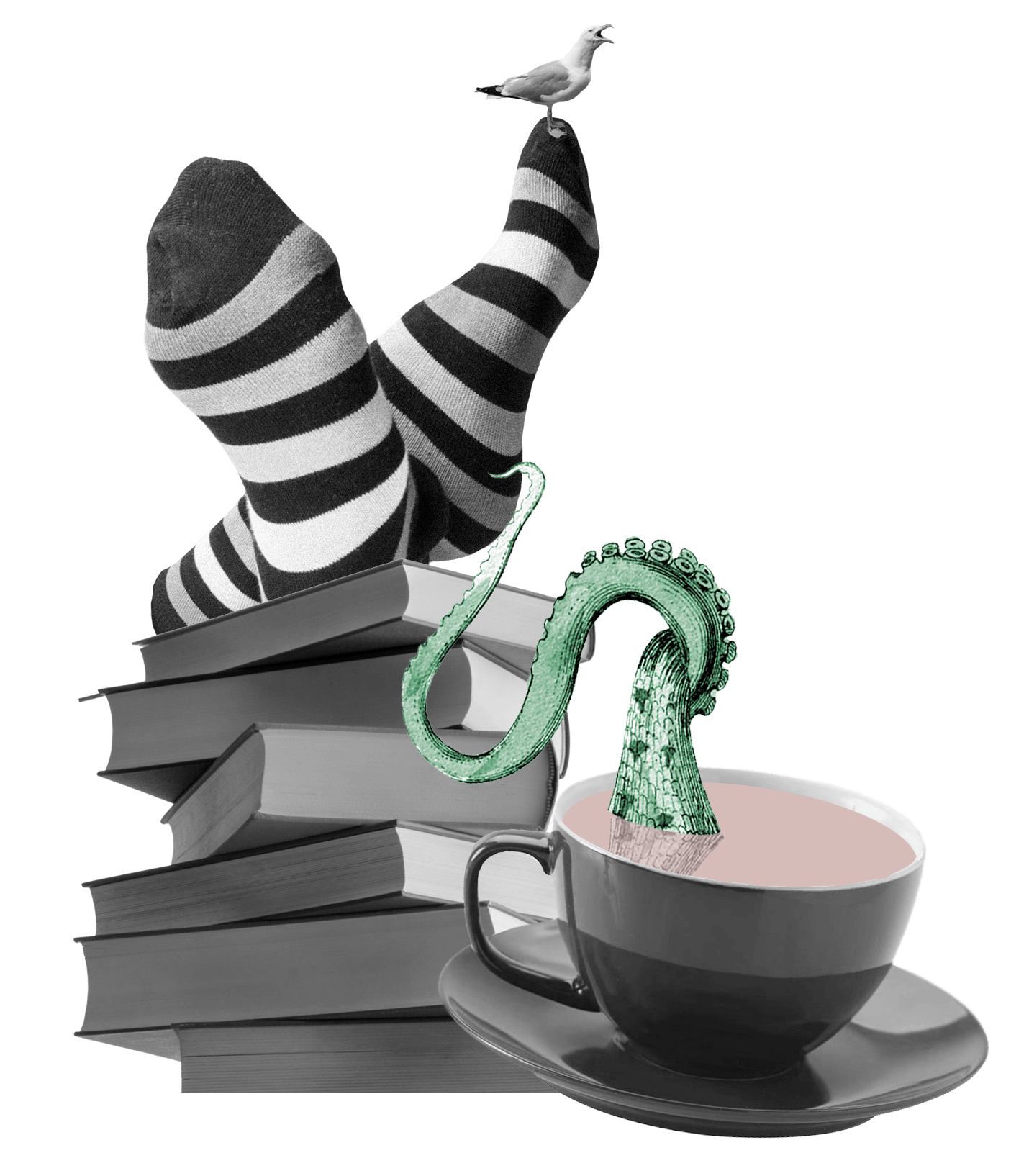 One to watch . . . Miss Marple meets The Crown.
THE BOOKSELLER
The Windsor Knot
| | |
| --- | --- |
| RRP: | £12.99 |
| LoveMyRead price: | £10 |
| Subscribers pay: | £8.99 |
Related books