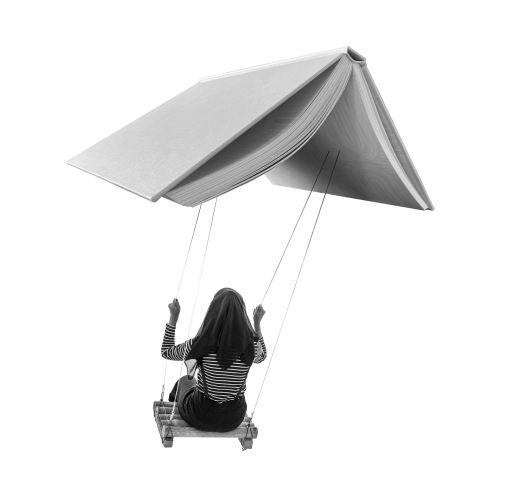 All kinds of books for all kinds of wonderful
Words are personal. It matters how we share them. A great story can change a life, so the gift of a book can change everything. That's why LoveMyRead exists.
Putting more books into the hands of children and adults
You're enthralled. Transported. Emboldened. Entertained. So for every 12 month membership, we donate a brand new book to a school. Ensuring children can find their own stories and their own voices, so their wonder never wanes.
We believe in Wonder
Stories have the power to change lives. They can change the way we see the world and shake our souls up for the better. Sharing a story is one of life's greatest gifts.
So we curate books
Before they win praise, before they win prizes. Voices from all corners, books that broaden horizons until the only frontier is imagination.
And share where it counts
Your membership puts great books into the hands of kids, because every time 12 books are sold, we donate books to schools. That means your membership is helping children to find their own stories, their own voices - so their wonder never wanes.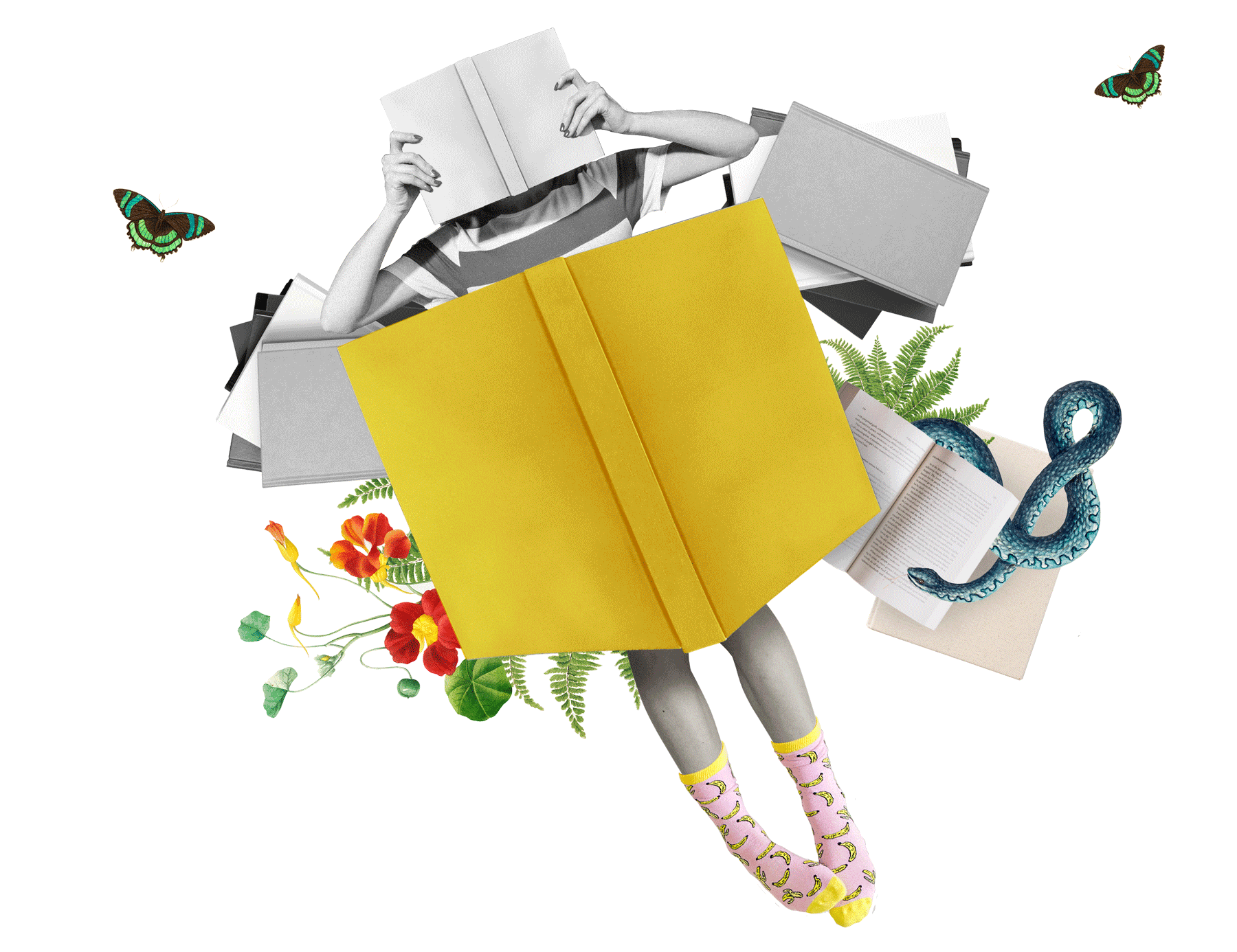 "
If wonderful writing is the fruit of a creative life, then wonderful books are surely the seeds.
"