Working months ahead, we work with all publishers to find the best upcoming books for you. We promise to bring depth, diversity and wonderment.

LoveMyRead
Curator For
LoveMyRead
Each month the lovemyread team scour the lists of new releases, seeking out unseen gems and soon to be prize-winning books before anyone else. Our team of curators are readers who adore going on an adventure with a brilliant book. Curated books to your home. All kinds of delight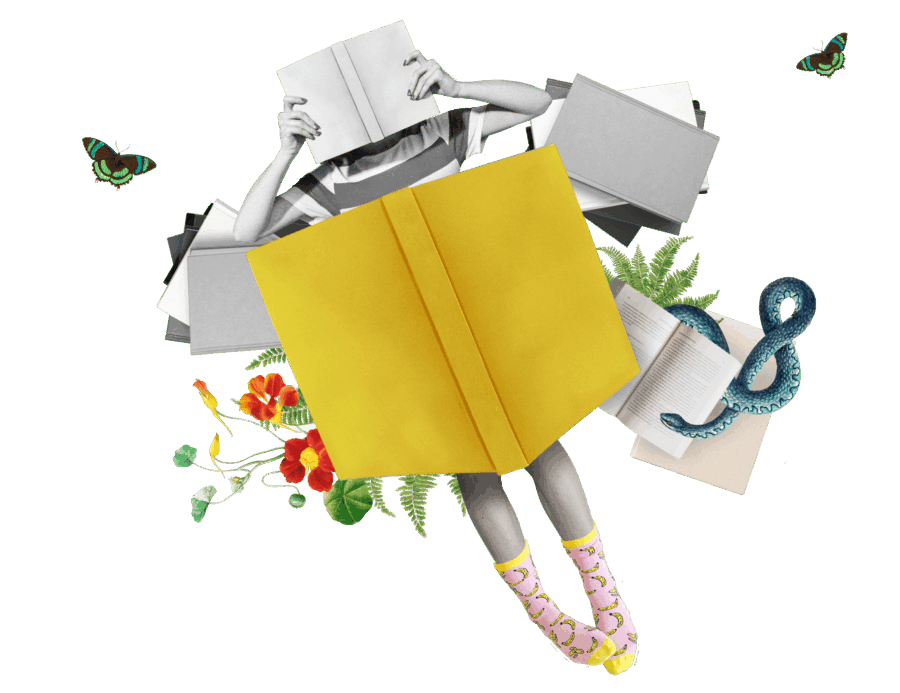 LoveMyRead's

October's Picks
The Windsor Knot
SJ Bennett
The Illustrated Child
Polly Crosby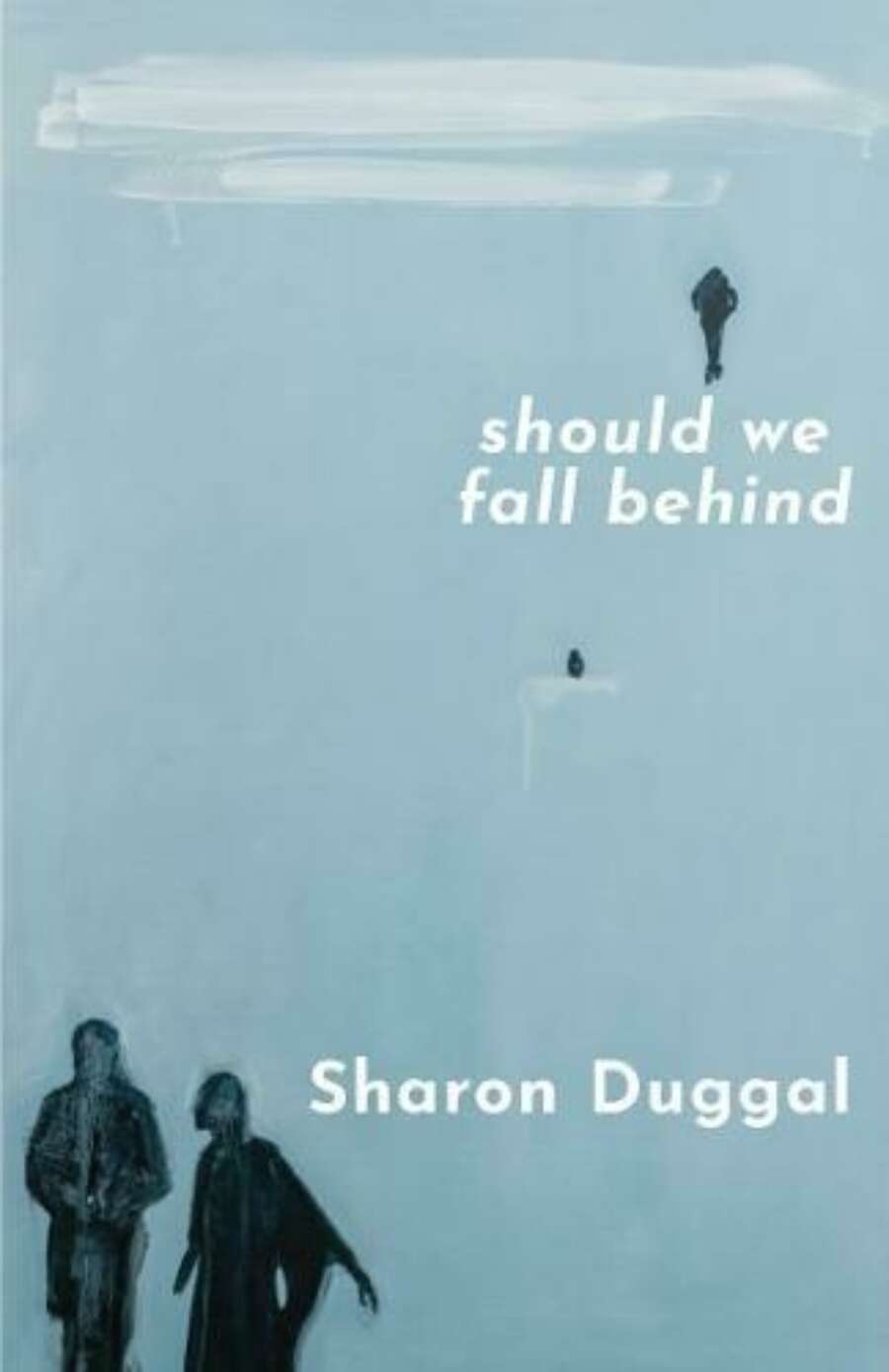 Should We All Fall Behind
Sharon Duggal
A Life On Our Planet
David Attenborough
Loud Black Girls
Yomi Adegoke & Elizabeth Uviebineané
The First Woman
Special Pick of September
Smart, headstrong Kirabo (named after "Eve" in Ugandan mythology) is raised by her grandparents in rural Uganda. But as she enters her teens, she starts to feel overshadowed by the absence of the mother she has never known.
At once epic and deeply personal, THE FIRST WOMAN is the bold and piercing story of one young girl's discovery of what it means to be a woman in a family, a community and a country that seem determined to silence her.
A timeless, universal story, with a contemporary feminist message, THE FIRST WOMAN portrays an unforgettable group of headstrong, independent women. Steeped in the rich folklore of Uganda but with an eye firmly on the future, Jennifer Makumbi has written a sweeping, effervescent tale of longing, femininity, and courage.