Book Shop
Black Drop
Leonora Nattrass
Published: 29th September 2021 An historical thriller set in the treacherous streets of 18th Century London. Clerk. Gentleman. Reluctant spy. It's July 1794 and London's streets are buzzing with rumours of revolution. There's treachery afoot; can Laurence Jago solve the case without losing his own head? Publisher: Profile ISBN: 9781788165914
| | |
| --- | --- |
| LoveMyRead price: | £8.99 |
| Subscribers pay: | £6.99 |
Our Curators said...
Leonora Nattrass has brought together the historical novel and thriller genre with utter perfection in this brilliant read. With a little bit of the feel of Jonathan Strange & Mr Norrell about it, it's a brilliant journey back to a time in history where plots and sub plots were rife – when the slightest slip could lose you your head. A fascinating, thrilling and charming read all in one.
The LoveMyRead Team
What the Critics are Saying
Black Drop is a joy from start to finish. I particularly liked the glimpses of the grubby machinery of government from the inside, giving a real sense of the intrigues behind closed doors. Jago is a very sympathetic hero, with all his flaws, virtues and secrets, and Philpott made me want to smile and cheer.
Andrew Taylor, author of The Ashes of London
A gripping, intricate story of Georgian high politics and low life.
Leonora Nattrass's historical spy novel is top notch -- W.C. Ryan, author of A House of Ghosts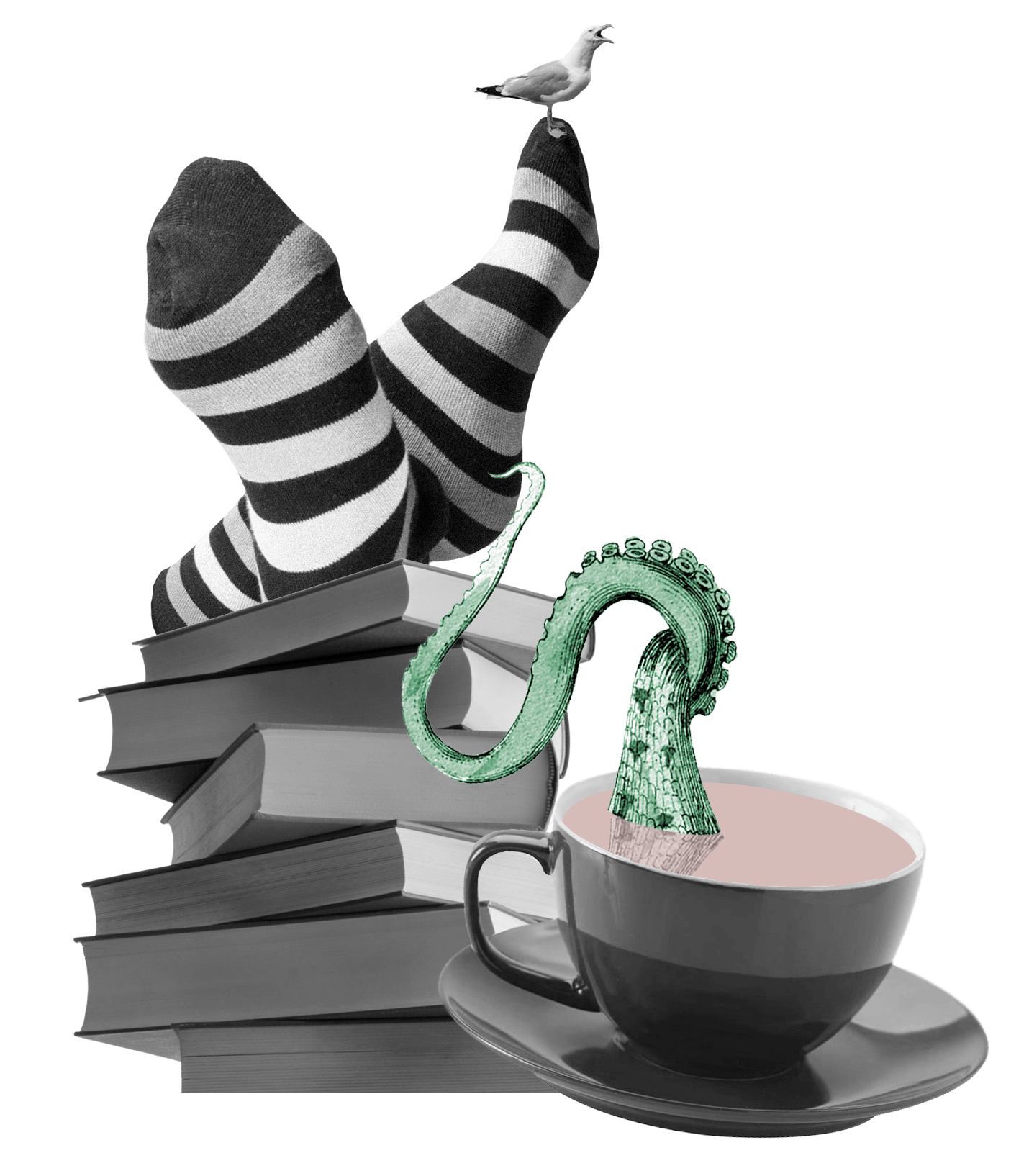 A riveting political thriller, set at a fulcrum-point in global history. The setting is viscerally immersive and the characters spring to life from the page. This masterful narrative of deception, intrigue and heroism unfolds with compelling pace, wry humour and acute psychological observation. Gripping, moving and utterly engaging.
Philippa East, author of Little White Lies
Black Drop
| | |
| --- | --- |
| LoveMyRead price: | £8.99 |
| Subscribers pay: | £6.99 |
Related books