Book Shop
In Every Mirror She's Black
Lola Akinmade Akerstrom
Published: 28th October 2021 An arresting debut about what it means to be a Black woman in the world. Three women find themselves in Stockholm, a city that prides itself on being egalitarian and open. But do the same problems just wear a different name here? Publisher: Head of Zeus ISBN: 9781801108584
In Every Mirror She's Black
Lola Akinmade Akerstrom
America had decimated Kemi's love life.
It had shredded her dignity and tossed its slivers into the air, cackling like a hyena. Relegated to picking up questionable prospects, Kemi was tired of wearing her invisible armor. A two-ton defense system that screamed to the world she didn't need a man. She couldn't carry that weight anymore.
Lately, her dating life read like a dossier of shame. First, there was that one memorable dinner with Deepak.
"I think I told you I'm a software developer, right?" Deepak began to overdose on his own voice twenty minutes in. Kemi simply glared at him. She figured his name-dropping his career the sixth time wasn't worth a verbal response. The rest of the evening, Deepak intermittently punctuated his monologues with his love for "Black booty."
Then there was the silent date with Earl, a white accountant from Ohio, who summoned visions of a serial killer. Earl kept staring into nothingness past her face. Each time he tried glancing her way, his hawk eyes floated down her cleavage then darted back to the intriguing void beyond her.
She wasn't sure if he was shy or scheming.
Our Curators said...
Striking and sharp, with messy and nuanced characters, this is a page-turning, compelling debut. Fans of Queenie and Americanah should be very excited.
The LoveMyRead Team

- LoveMyRead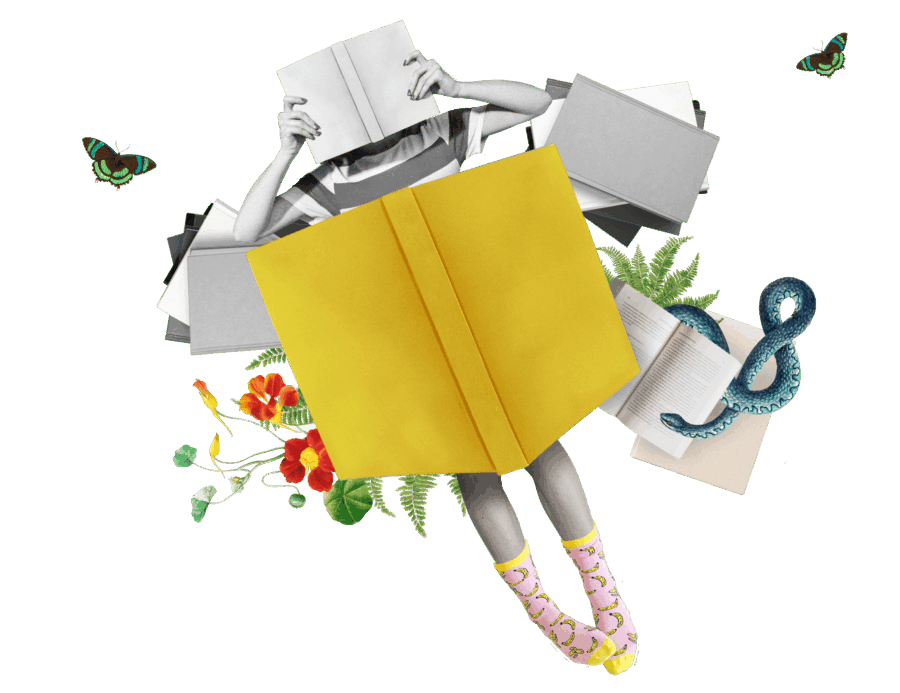 What the Critics are Saying
A sharply written story with messy, deeply moving characters, raising brutal questions and steering clear of easy answers. A book that will stick with you long after you've turned the last page
Taylor Jenkins Reid, bestselling author of Daisy Jones and the Six
These characters will pull at your heartstrings. Lola writes with a contemporary flair, highlighting the layered subtleties of the Black woman's plight
Nicole Dennis-Benn, bestselling author of novels Here Comes the Sun and Patsy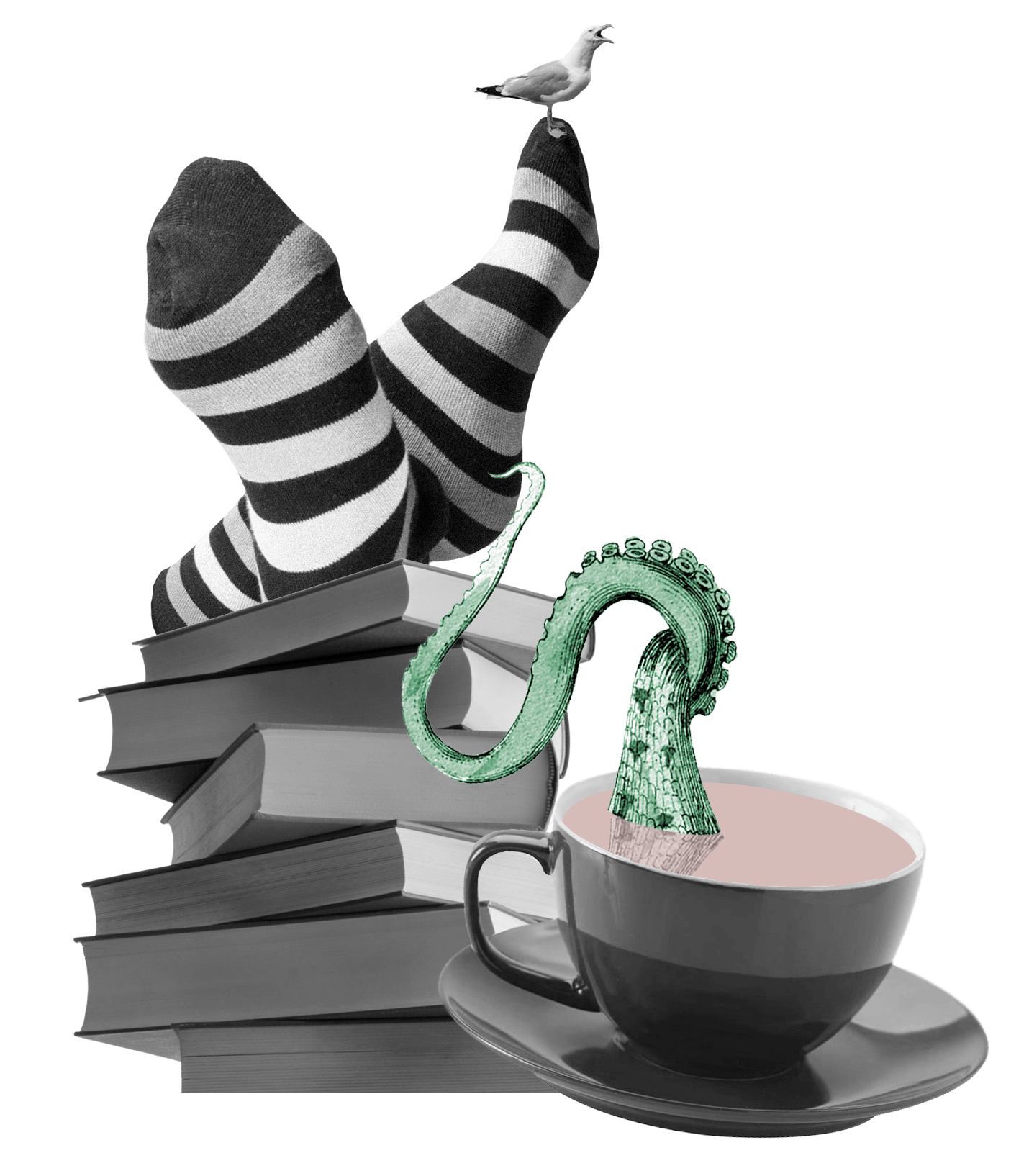 A sexy, surprising, searing debut about love, loss, desire, and the many dimensions of Black womanhood. Timely and terrific!
Deesha Philyaw, award-winning author of The Secret Life of Church Ladies
In Every Mirror She's Black
Related books