Book Shop
People Like Her
Ellery Lloyd
Published: 21st January 2021 FICTION This 'I-cannot-believe-what-I'm-reading' thriller is a jaw-dropping, suspense-fuelled drama that plumbs the darkest depths of the human soul. Emmy Jackson is a successful influencer online, making her money out of speaking honestly about motherhood. Except she's not being honest – far from it. She actually finds it all rather easy…but exploiting her followers is so fabulously, psychopathically enjoyable, why would she stop? The trouble is, some followers can become stalkers and some stalkers have far from good intentions… HARDBACK Publisher: Macmillan ISBN: 9781529039382
Our Curators said...
This is a sit-up-and-read-in-one-night kind of novel. The writers have used social media as a vehicle to explore the depths that their villainous, Machiavellian heroine will go to for fame, money and glory. It's a truly astonishing, deliciously devious book.
The LoveMyRead Team

- LoveMyRead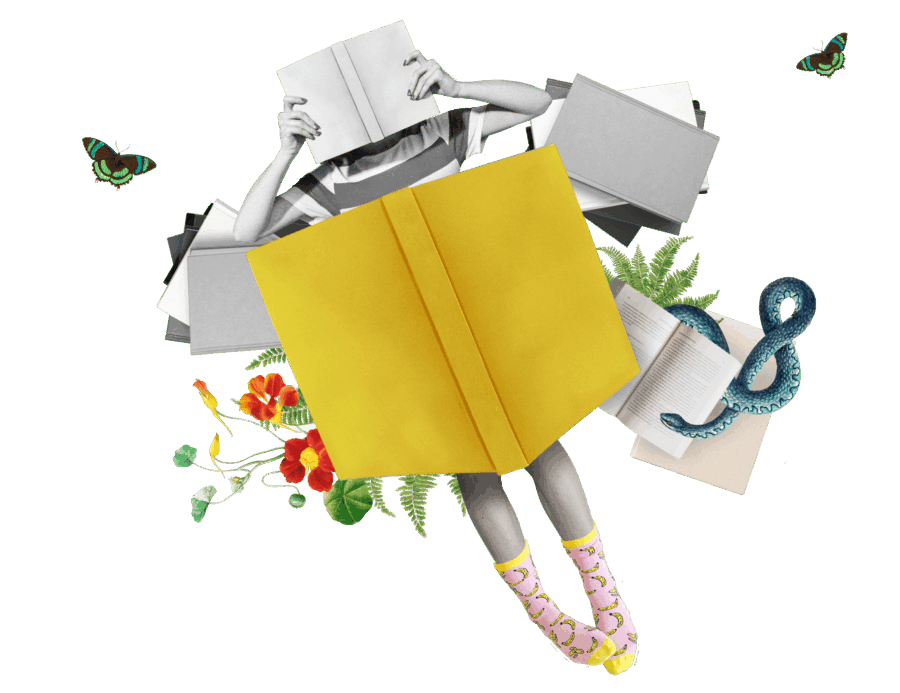 What the Critics are Saying
[I] inhaled People Like Her in a single sitting... Breathlessly fast, brilliantly original. Bravo, Ellery Lloyd!
Clare Mackintosh, bestselling author of I Let You Go and After the End
Social media has never been so dark or so compelling. A disturbing peek into the world of influencers and how it affects their families, People Like Her had me hooked right up to the jaw-dropping end.
Samantha Downing, bestselling author of My Lovely Wife and He Started It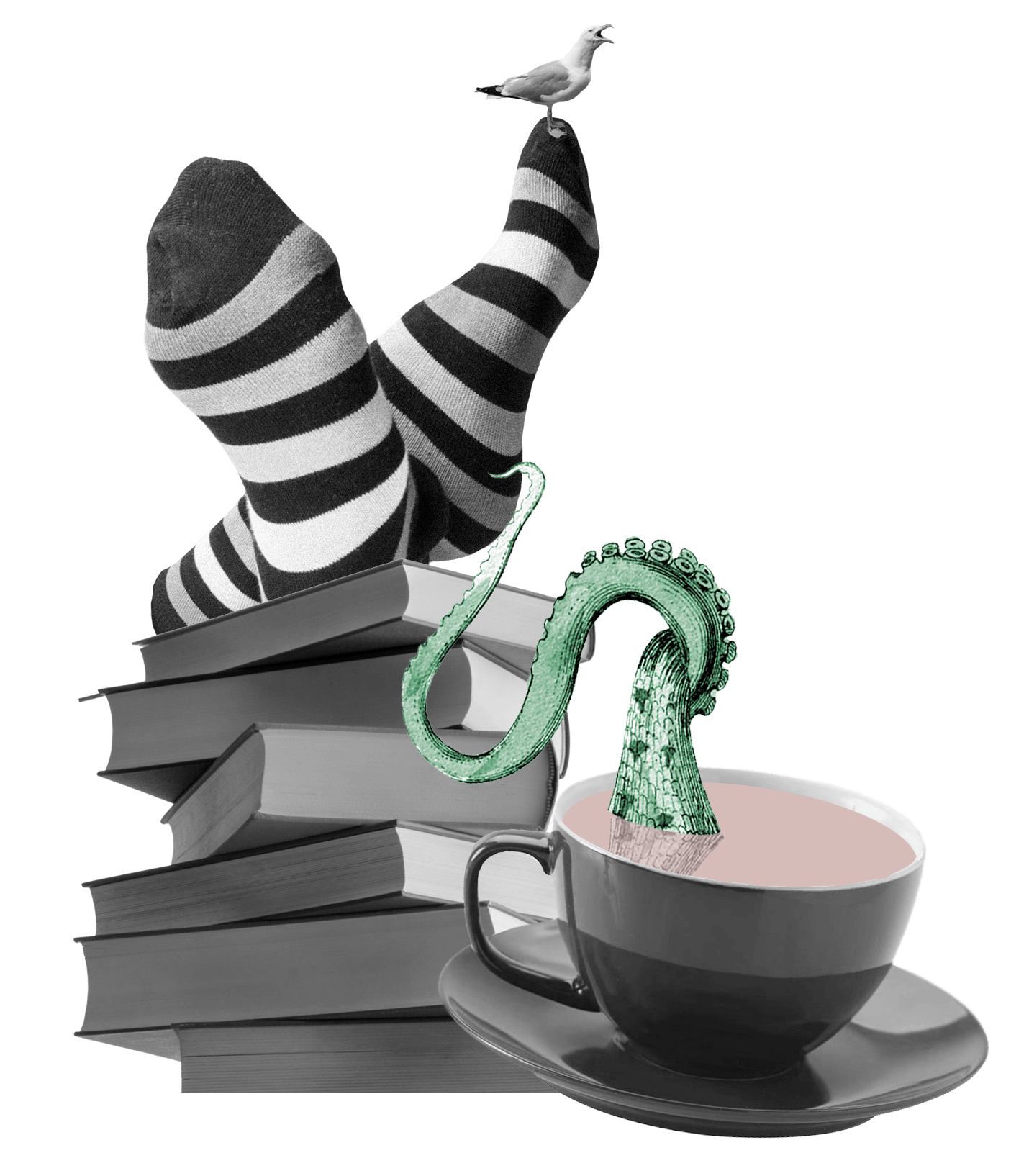 A clever, original and page-turning thriller with a compelling set of true-to-life characters. I was gripped from the start and then all the way to the unpredictable conclusion.
Jenny Quintana, bestselling author of The Missing Girl and Our Dark Secret
People Like Her
Related books