Book Shop
Small Pleasures
Clare Chambers
Published: 29th April 2021 Longlisted for the Women's Prize for Fiction, 2021. 1957, the suburbs of South East London. Jean, a journalist at the local paper uncovers the story of a woman who claims to have experienced a virgin birth. It's an investigation that will turn Jean's quiet life inside out. Publisher: Hachette ISBN: 9781474613903
Small Pleasures
Clare Chambers
The article that started it all was not even on the front page, but was just a filler on page 5, between an advertisement for the Patricia Brixie Dancing School and a report on the AGM of the Crofton North Liberals. It concerned the finding of a recent study into parthenogenesis in sea urchins, frogs and rabbits, which concluded that there was no reason it should not be possible in humans. This dusty paragraph might have been overlooked by most readers of the North Kent Echo were it not for the melodramatic headline 'Men No Longer Needed for Reproduction!'
The result was an unusually large postbag of mostly indignant letters, not just from men. One wounded correspondent, Mrs Beryl Diplock of St Paul's Cray, deplored the articles sentiments as dangerous and unchristian. More than one female reader pointed out that such a proposition was liable to give slippery men an excuse to wriggle out of their responsibilities.
There was one letter, however, that stood out from all the rest. It was from a Mrs Gretchen Tilbery of 7 Burdett Road, Sidcup, and read simply:
Dear Editor,
I was interested to read your article 'Men No Longer Needed for Reproduction' in last week's paper. I have always believed that my own daughter (now ten) to have been born without the involvement of any man. If you would like to know more information you may write to me at the above address.
The next editorial meeting – usually a dull affair involving the planning and distribution of duties for the week and a post-mortem of the errors and oversights in the previous issue – was livelier than it had been in some time.

Our Curators said...
A delicate, tender and beautiful novel, perfectly evocative of the era but timeless in its characters. Exquisitely heartfelt.
The LoveMyRead Team

- LoveMyRead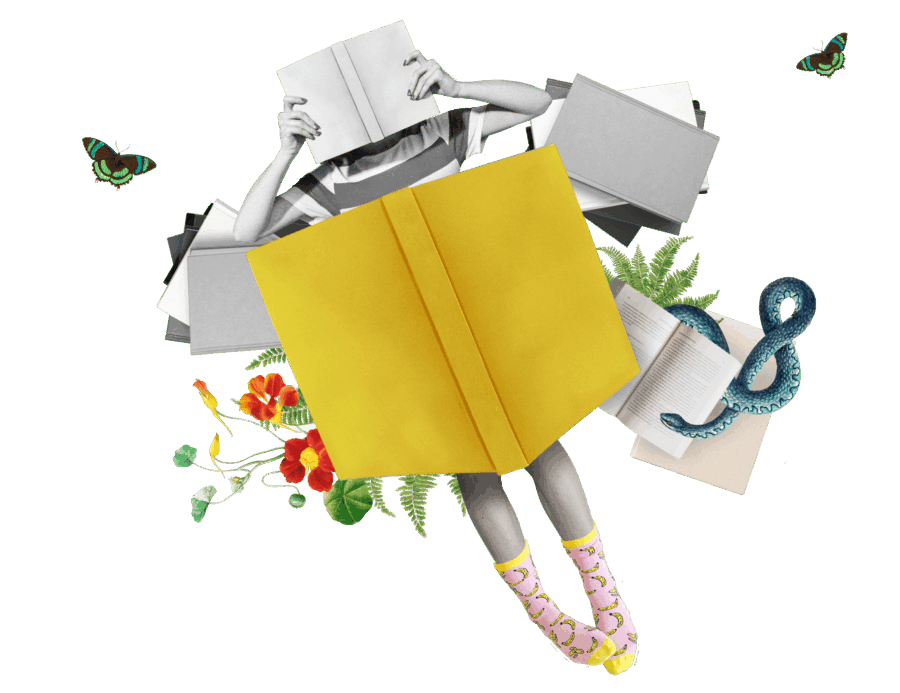 What the Critics are Saying
A very fine book... It's witty and sharp and reads like something by Barbara Pym or Anita Brookner, without ever feeling like a pastiche.
David Nicholls, author of One Day
Small lives, love and loneliness, wit and despair all wrapped in an unexpected mystery and placed in a perfectly-realised 50s setting. Effortless to read, but every sentence lingers in the mind.
Lissa Evans, author of Old Baggage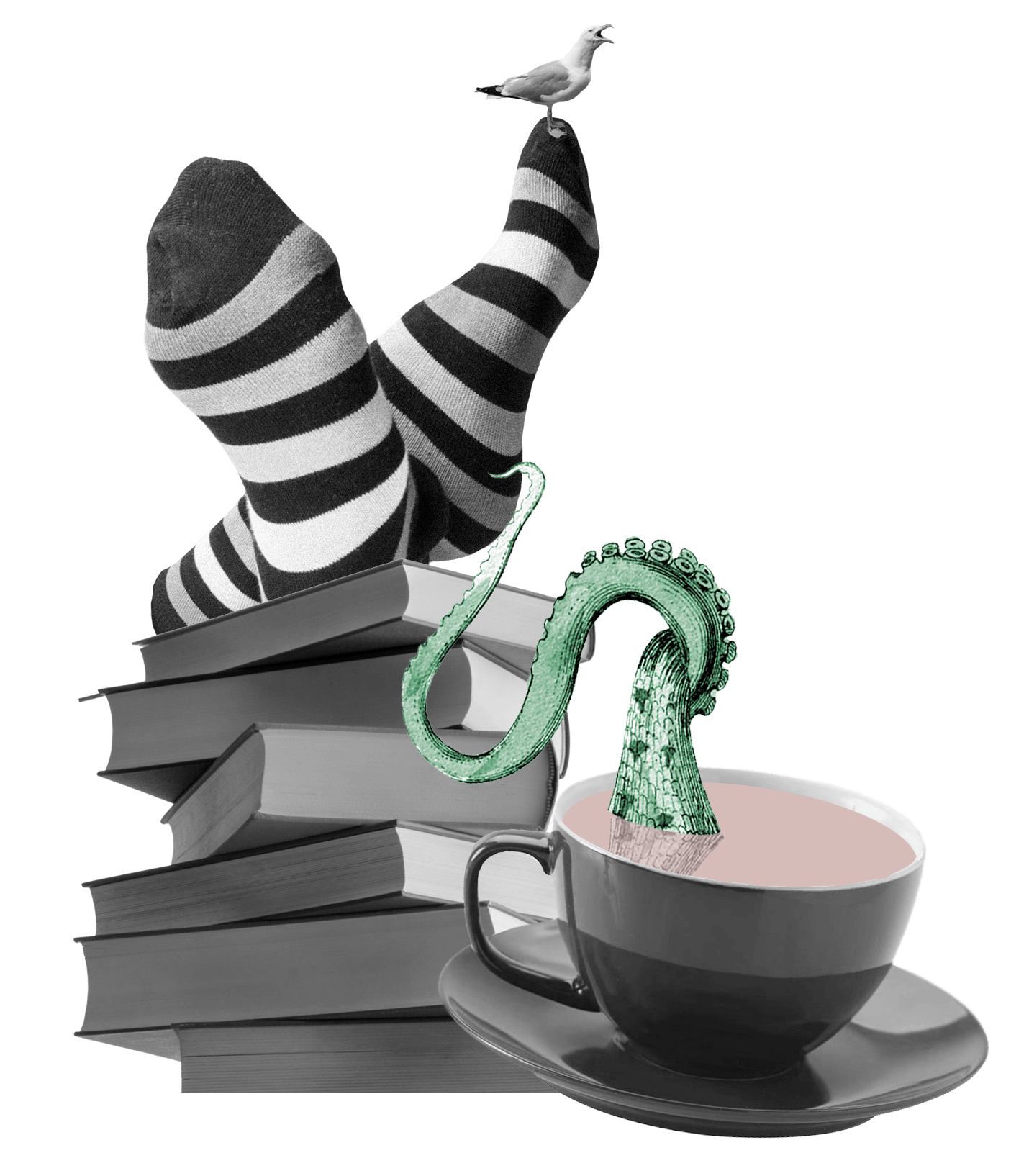 This is one of the most tender, beautiful books I have ever read. Please, please order it now for July. I honestly don't want you to be without it. It is exquisite.
Lucy Mangan
Small Pleasures
Related books