Book Shop
The Long, Long Afternoon
Inga Vesper
Published: 04th February 2021 FICTION A deeply atmospheric debut novel from the cracked heart of the American Dream. 1959, Sunnylakes, California: a housewife goes missing, leaving nothing but two terrified children and a bloodstain on the kitchen floor. HARDBACK Publisher: Bonnier ISBN: 9781838772260
Our Curators said...
Think Desperate Housewives with a bit of a gothic murder mystery thrown in. A gripping tale of the darkness lurking behind trimmed lawns and picket fences, set against a backdrop of the burgeoning civil and women's rights movements.
The LoveMyRead Team

- LoveMyRead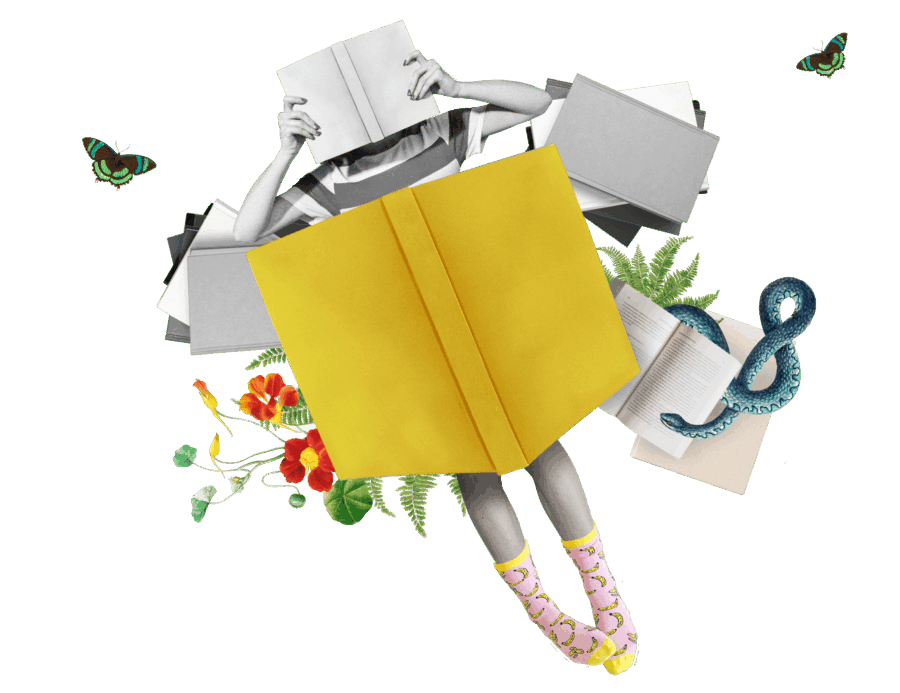 What the Critics are Saying
Beautifully crafted, claustrophobic and compelling, Inga Vesper's skilfully woven suburban noir is as delicious as a long drink on a hot day.
Stacey Halls
Such a vivid atmosphere of stifling LA heat and stifling 50s domesticity - the brittle facades of those suburban mansions with their manicured lawns and maddened housewives. A homage to hard-boiled American crime fiction, but told with a distinctive female sensibility. Lovely!
Clare Chambers, author of Small Pleasures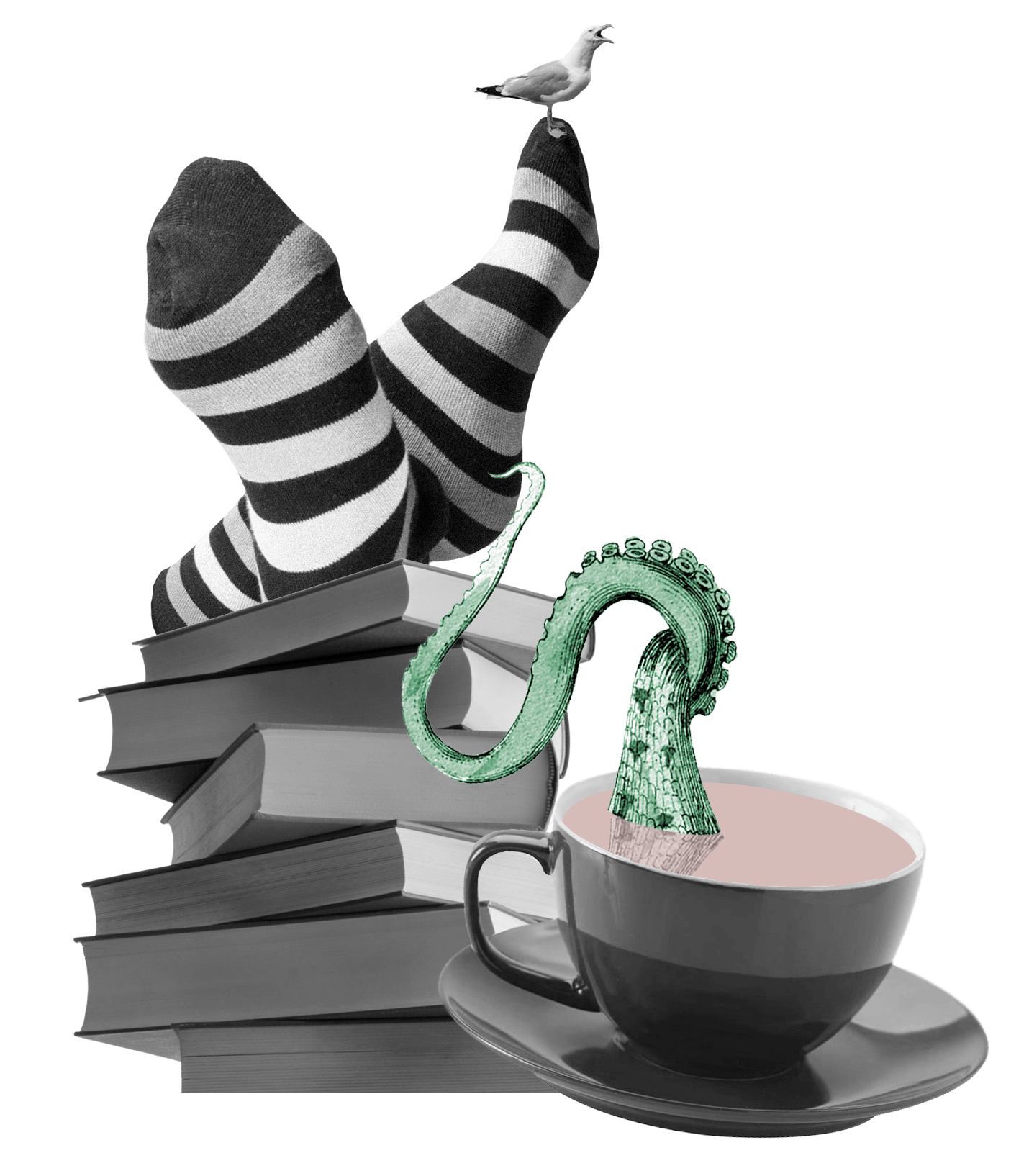 I was hooked from the opening sentence. I loved the setting and the way Inga gradually reveals the human struggles at the heart of the burgeoning civil rights and women's rights movements. As well as being a sharp examination of privilege and oppression, it's also completely gripping and kept me guessing right to the end.
Amanda Mason, author of The Wayward Girls
The Long, Long Afternoon
Related books