How our book membership works.
We pick, you choose
We shortlist 8 of the best books each month and we deliver your pick in a lovingly crafted box.
DISCOVER
Always in control
Treat yourself or give to a loved one. Monthly, 3 months, 6 or a year. Skip or bank a book credit.
Pricing
Chosen by the best
We're regularly joined by some of the UK's most exciting guest curators, who help us select the best brand new reads for you.
See our curators
Chosen by the best
Our team lovingly chooses the best books in each age category with help from special guest curators.
DISCOVER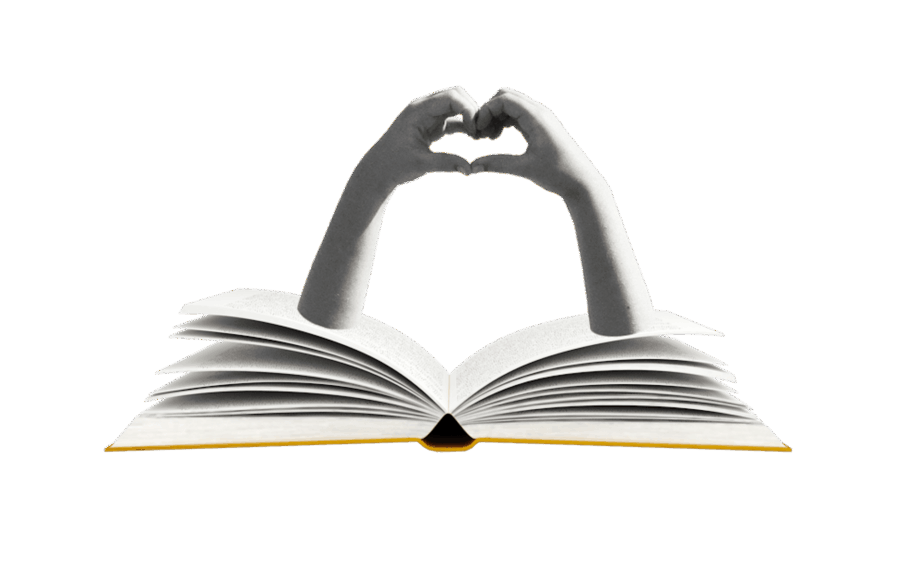 Unleash their imagination
Give to your child or gift to a child you love. 3 months, 6 months or a year. Skip or pause at anytime.
Pricing
Beautifully delivered stories
Each month, you book comes packed with goodies and treats, magazine and bookmarks that your child will love chosen to compliment their reading experience.
Here's how it works
April's curation...
Our Curators
Jennifer Saint
April 2023 Curator
Elizabeth Day
March 2023 Curator
Ayọ̀bámi Adébáyọ̀
February 2023 Curator
We love your book club
REGISTER TO GET 10% OFF FOR YOUR CLUB MEMBERS!
Your passion for stories is our inspiration. At LoveMyRead, we can help your book club get brilliant reads regularly, discounted and delivered straight to your door. Send us an email to register your interest.
See more