Our Curators
Trusted book recommendations are key to finding your next best read. The lovemyread team is that reliable friend. Our curators bring heart and inspiration to their work. LoveMyRead scours the world—not just for books—but for passionate celebrity curators to bring wonderful books to our attention and wonder to our members.
Curator for
Our Team
The LoveMyRead team loves books. Each month we work with all publishers looking for the best upcoming releases, seeking out unseen gems and soon to be prize-winning books before anyone else. With passion and a commitment to finding beautiful books, we curate 6 of the best each month. Gripping books chosen by hand. Not by algorithm.
See our picks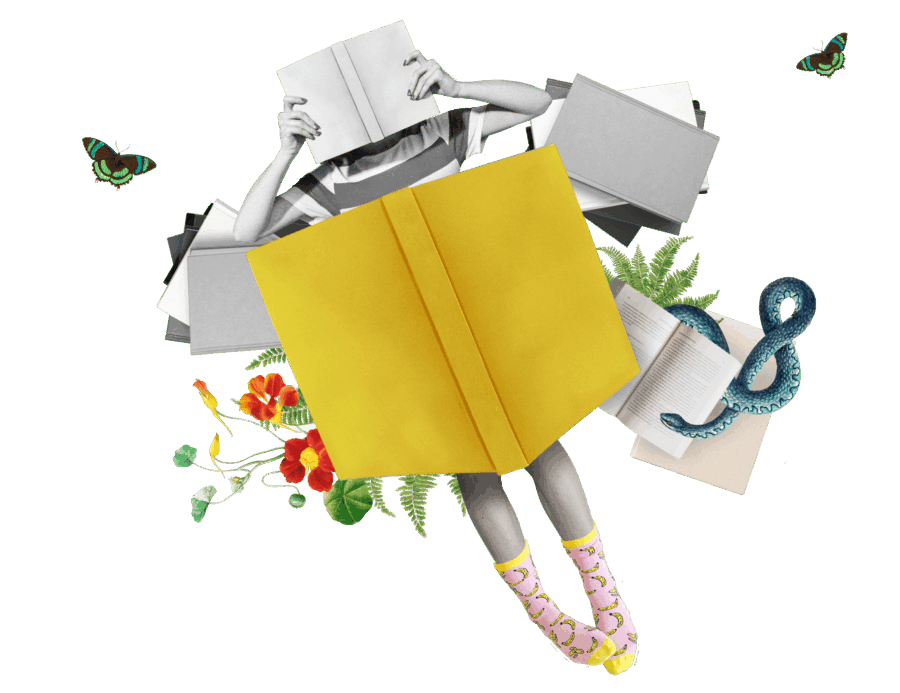 Curator for
Caitlin Moran
For our March 2021 guest curation, cultural icon Caitlin Moran has chosen 6 of her favourite books that have been a roadmap in her life as a mother and daughter. Snuggle up with them to laugh, cry and love.
See her picks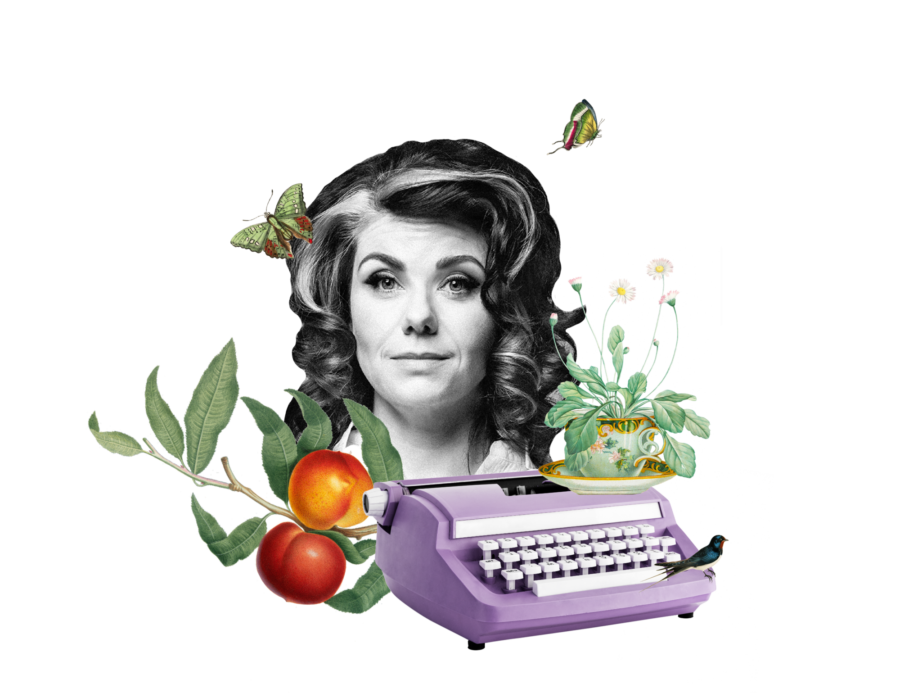 Curator for
Malorie Blackman OBE
Prolific, brilliant, awarded and progressive, Malorie brings a writerly perspective to kids curation— a task first entrusted to her as UK Children's Laureate in 2013. Each month she helps discover the best children's books coming to market and curates them for our members
Shop her books
Curator for
Frank Cottrell-Boyce
One of Britain's favourite authors and a 500 words competition judge for a decade, Frank Cottrell-Boyce has a huge list of smash hits under his belt, including the sequels to Ian Fleming's Chitty Chitty Bang Bang and the much-loved Millions. Frank's critically-acclaimed children's book Sputnik's Guide to Life on Earth is a mainstay on bookshop shelves. Frank also has a Gold (Carnegie) medal award to his name.
Curator for
Guest Curator
There's nothing like a great book recommendation from a friend... So at LoveMyRead, you'll find a few famous faces popping up now and again to join us as Guest Curators. Find out what your favourite author is curling up with on a rainy Sunday afternoon or taking away on holiday with them.