Our Curators
Trusted book recommendations are key to finding your next best read. The lovemyread team is that reliable friend. Our curators bring heart and inspiration to their work. LoveMyRead scours the world—not just for books—but for passionate celebrity curators to bring wonderful books to our attention and wonder to our members.
Curator for
Our Team
The LoveMyRead team loves books. Each month we work with all publishers looking for the best upcoming releases, seeking out unseen gems and soon to be prize-winning books before anyone else. With passion and a commitment to finding beautiful books, we curate 6 of the best each month. Gripping books chosen by hand. Not by algorithm.
See our picks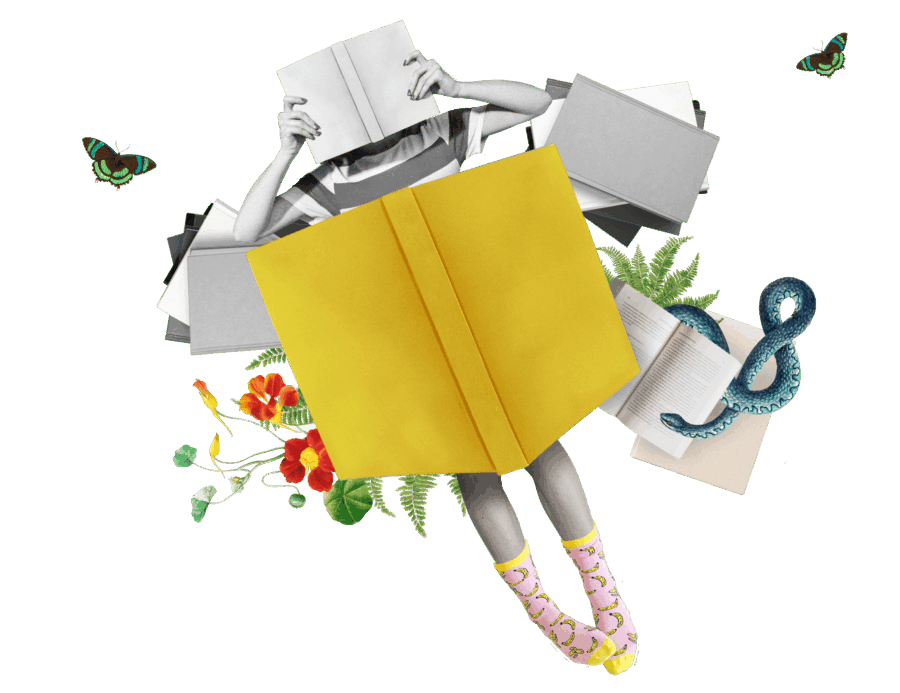 Curator for
Sophie Dahl
Sophie was a contributing editor at British Vogue for ten years, and has written non-fiction essays for US Vogue, The New York Times, The Guardian and The Sunday Times. She has judged the Women's Prize for Fiction and Vogue's Young Talent Contest. Sophie is a monthly columnist and contributing editor at House & Garden magazine. She is also an ambassador at Place2Be, a charity who provide mental health support and advocacy in schools across the UK. As an author, Sophie has published four bestselling adult books and two amazing children's books. But turns out, her taste in books is just as impeccable as you'd imagine – and we love the books she's chosen for our Adults and Kids selection.
See her pick
Curator for
Dr Hazel Wallace
Hazel started 'The Food Medic' blog in 2012, as a medical student, in a bid to bridge the gap between conventional medical advice and the latest thoughts and developments in nutrition and other areas of lifestyle. The blog has now extended to various other platforms and publications including social media, two books, The Food Medic and The Food Medic for life, and a podcast where she interviews leading experts on how we can live healthier lives. Dr. Hazel is also a qualified personal trainer and is passionate in the use of exercise as medicine, which was the topic of her TEDX talk.
See her pick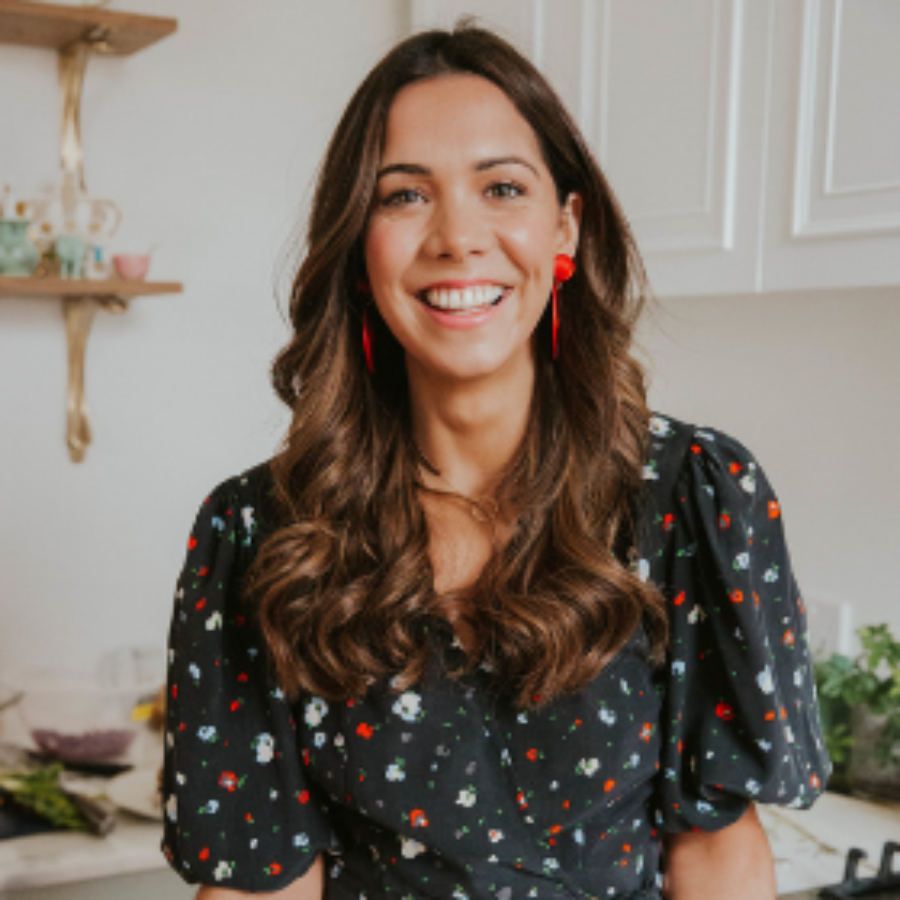 Curator for
Candice Brathwaite
Candice Brathwaite is an author, journalist, TV presenter, and founder of Make Motherhood Diverse – an online initiative that aims to ensure many more people see themselves reflected online. Candice is a Contributing Editor to Grazia and regularly appears on national radio and television news channels to talk about maternal mortality rates for black women in Britain. Her debut book I Am Not Your Baby Mother - about being a black British mum – published in May 2020 by Quercus made the Sunday Times Bestseller list.
See her pick
Curator for
Pandora Sykes
Pandora Sykes is a journalist and contributing editor and columnist for Elle magazine. Previously the Fashion Features Editor and a columnist for the Sunday Times Style, she has also written for the Telegraph, Guardian, GQ, i-D, Red magazine, Vogue Australia and Man Repeller.
See her pick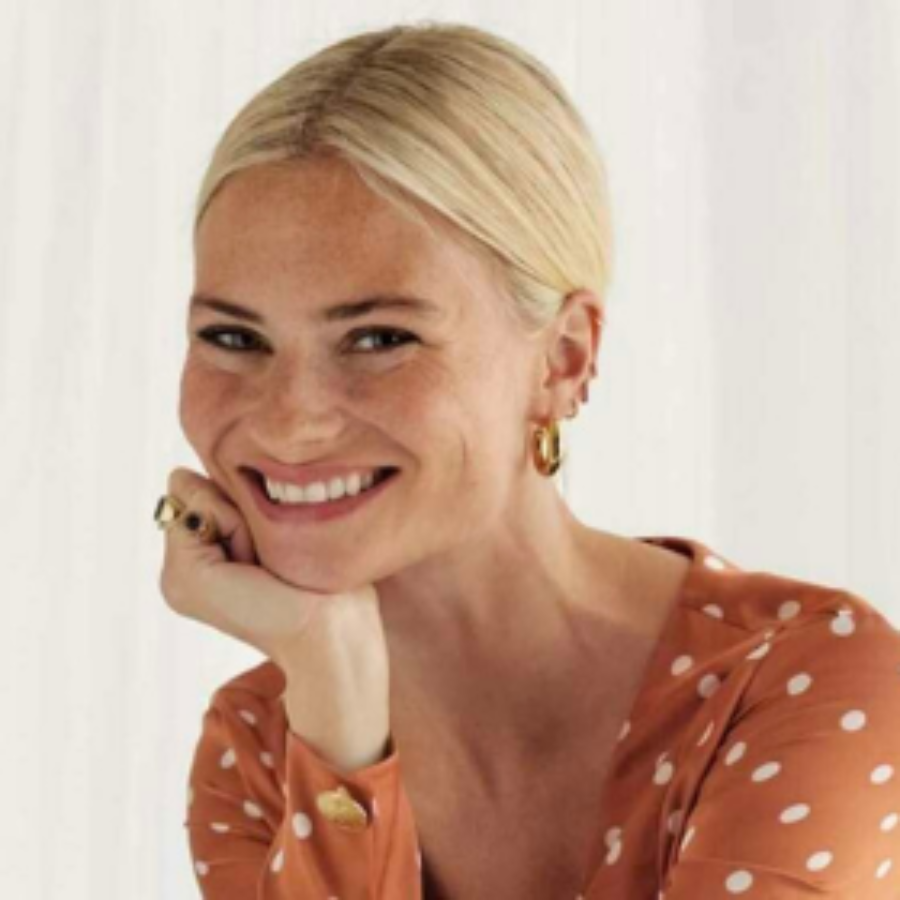 Curator for
Caitlin Moran
For our March 2021 guest curation, cultural icon Caitlin Moran has chosen 6 of her favourite books that have been a roadmap in her life as a mother and daughter. Snuggle up with them to laugh, cry and love.
See her picks
Curator for
Malorie Blackman OBE
Prolific, brilliant, awarded and progressive, Malorie brings a writerly perspective to kids curation— a task first entrusted to her as UK Children's Laureate in 2013. Each month she helps discover the best children's books coming to market and curates them for our members
Shop her picks
Curator for
Frank Cottrell-Boyce
One of Britain's favourite authors and a 500 words competition judge for a decade, Frank Cottrell-Boyce has a huge list of smash hits under his belt, including the sequels to Ian Fleming's Chitty Chitty Bang Bang and the much-loved Millions. Frank's critically-acclaimed children's book Sputnik's Guide to Life on Earth is a mainstay on bookshop shelves. Frank also has a Gold (Carnegie) medal award to his name.
Shop his picks
Curator for
Guest Curator
There's nothing like a great book recommendation from a friend... So at LoveMyRead, you'll find a few famous faces popping up now and again to join us as Guest Curators. Find out what your favourite author is curling up with on a rainy Sunday afternoon or taking away on holiday with them.