Caitlin Moran March Takeover
This month, cultural icon Caitlin Moran has chosen 6 of her favourite books that have been a roadmap in her life as a mother and daughter. Snuggle up with them to laugh, cry and love. For every 12 month subscription taken out, you'll receive a free copy of Caitlin Moran's More than a woman.
Gift a subscription and let them choose or choose their first book for them
Caitlin Moran's all time favourite books
An outrageously frank and funny debut novel about navigating life as a 20-something black woman.

Edie is on an awkward slalom through life, bouncing through bad jobs and even worse men. Does a white middle-age man living in a supposedly open marriage sound like a good idea? Probably not. But that's not going to stop her.
HARDBACK

CAITLIN PICK
Caitlin's Review
One of those new voices in writing that calls out to you from the first page, saying, "I've been watching the world and myself for a long while, and I want to tell some truths about both no-one else has ever noticed before." At first dark and filthy about the realities of female Millennial life, Luster then pivots into series of sharp observations on long-term relationships, lust and race that plays like a movie in your head. And, like all the best, truthful books, it's funny.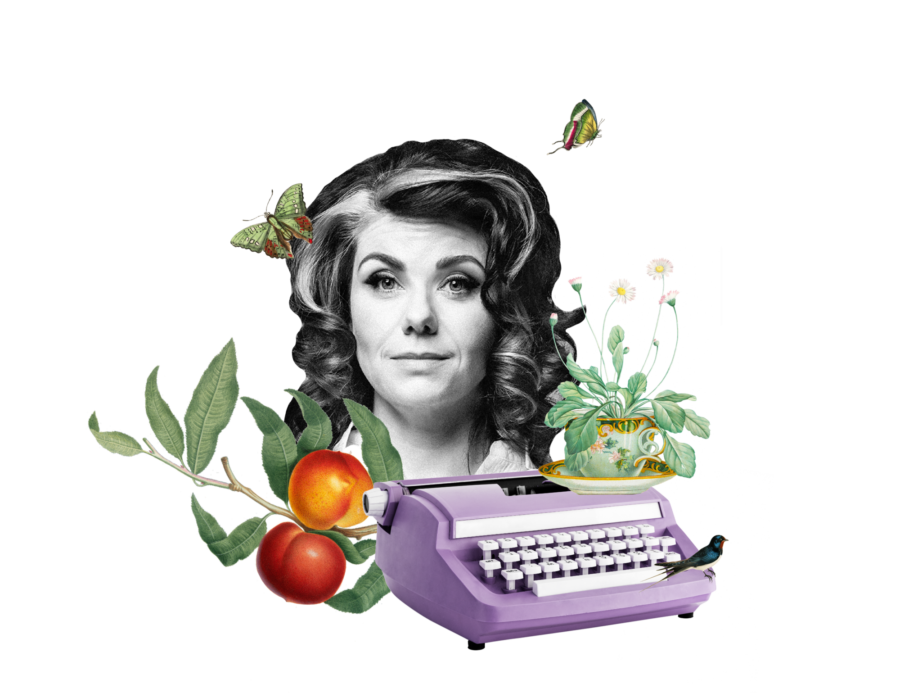 Available from: 1st March 2021
Bridget Jones's Diary
Helen Fielding
The icon with absolutely enormous pants is back in this special anniversary edition.
Celebrating the 25th anniversary of Bridget Jones, this special edition of the classic comes with rare material, including extracts from the author's early journalism; a selection of the Independent newspaper columns in which the character was first conceived; Bridget Jones' interview with Colin Firth; plus Bridget on #MeToo, Brexit, lockdown and a whole lot more…
HARDBACK
CAITLIN PICK
Caitlin's Review
I would boldly claim that reading Bridget Jones's Diary is as much a part of being a modern woman as getting your first period, or buying your first hold-up stockings - before realising "hold up stocking" is a lie, and they always fall down. If you've only seen the movies, you'll be astonished how much cleverer and nuanced Bridget is on the page - she is constantly aware of how ridiculous and compromised her feminism is. I re-read this ever three years or so, and bark laughing. Finding "being a modern woman difficult" never dates. Only the sheer number of cigarettes smoked - my God, we were like beagles in the 90's - seems weird now.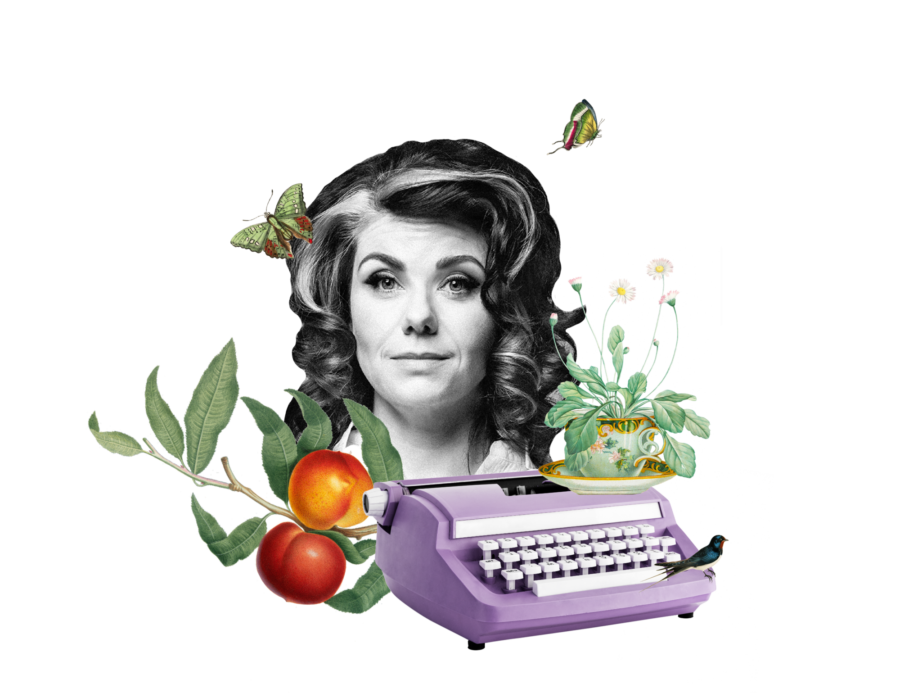 Available from: 1st March 2021
1982. A completely unskilled 20-year-old from Leicester moves to London to become a nanny.
This totally charming series of letters tracks the extraordinary real-life story of author during her life nannying for a most unconventional family. From the neighbours (including Alan Bennett) to the cat, all is a bit more chaotic than Mary Poppins might like.
PAPERBACK
CAITLIN PICK
Caitlin's Review
This is one of those books you can confidently gift to anyone - knowing you've just basically given them a warm bath of joy that they will, in turn, gift to others. A slightly zazzed-up autobiography, Love, Nina covers the years Stibbe - well-read, working-class girl from the Midlands - worked as an au pair to a London literary scion, who lived next door to Alan Bennett. He's always popping over with a rice pudding and a dolourous quote, whilst the teenage Nina tries to work out how to hang out with posh clever people, how she feels about wooden earrings, and who to kiss. Imagine if Adrian Mole had looked after Edina Monsoon's kids. It's that. But ... better.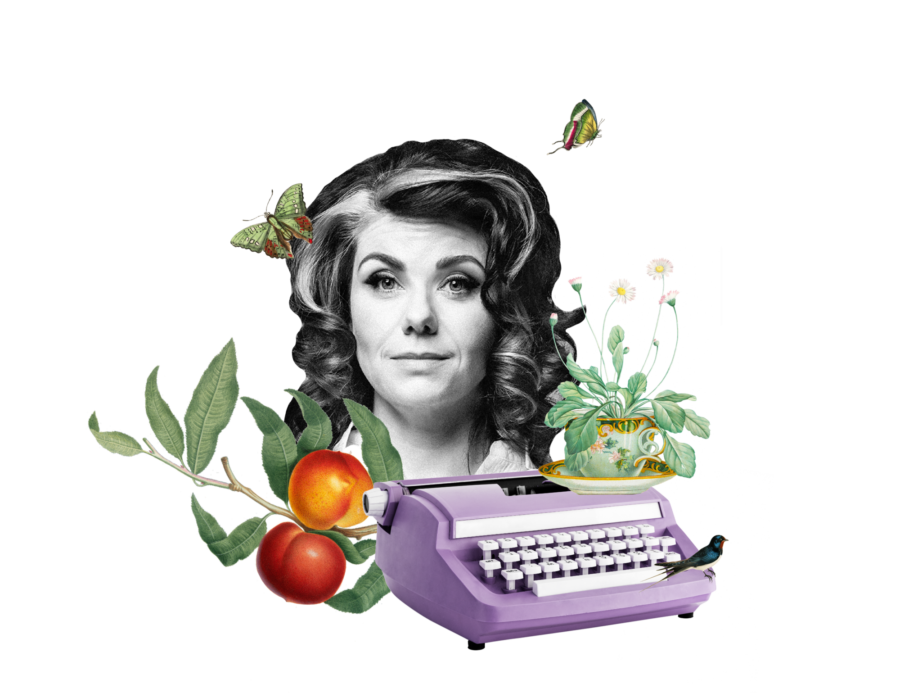 Available from: 1st March 2021
Invisible Women
Caroline Criado-Perez
The book that uncovers the facts behind a world built for men.
Startling, jaw-dropping and downright scandalous, this book shares research from around the world that illustrates the hidden ways in which women are forgotten, and the impact this has on their health and wellbeing.


PAPERBACK
CAITLIN PICK
Caitlin's Review
If you want to read one book that explains why it's often so inexplicably hard to be a woman, this is the book for you. Then give it your daughters, in order that you can just boggle together at how tardy the world has been in noticing that 52% of the population is female. iPhones that are too big for womens' hands to use; seatbelts that cut into our breasts; heart-attack diagnoses that only register male symptoms, leading to thousands of deaths - this book was exhaustively researched over five years, gathering together previously ignored data, but wears its intelligence lightly, with an amusing dusting of occasional fury. Possibly one of the most important books of the last ten years.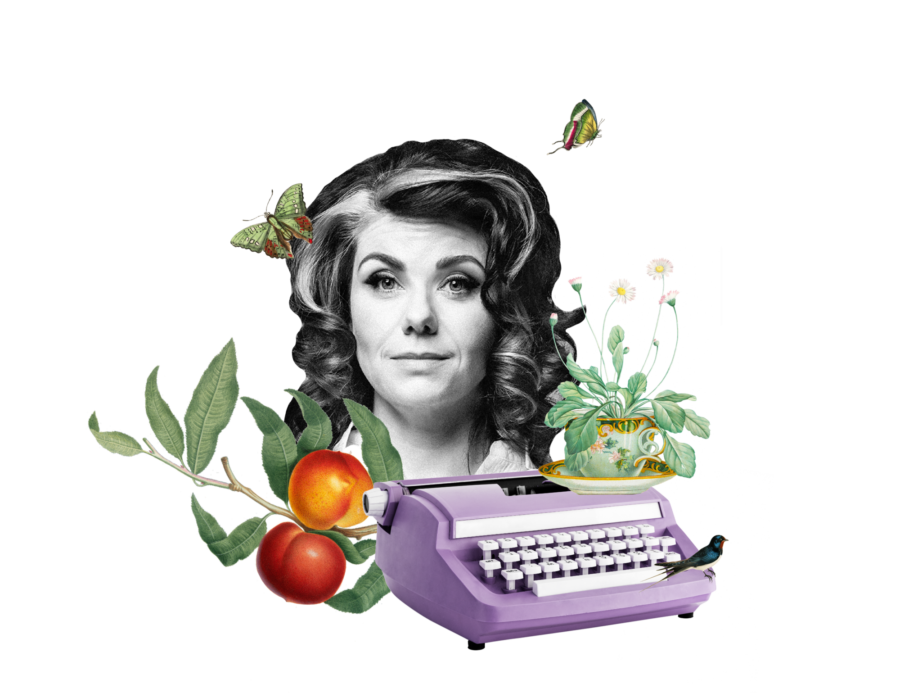 Available from: 1st March 2021
Americanah
Chimamanda Ngozi Adichie
Lagos. Two teenagers fall in love. America will claim one, the other will be forced to an undocumented life in London.

A story of love and expectation in a globalised world, this book follows Ifemelu in her efforts to grasp her identity as a Nigerian woman in America, and Obinze in a newly democratic Nigeria.

PAPERBACK
CAITLIN PICK
Caitlin's Review
The hair. The hair is the first thing that pulls you into Americanah - the loving descriptions of the pain and joy of the salon if you have Afro hair, and regularly spend whole days being combed, plaited, braided and teased in order to achieve your Ideal Hair. But what is Ideal Hair if you are black, living in a majority-white country? When Ifemelu returns to Nigeria, after studying in America, she starts viewing her race in a whole new light. Chimamanda Ngozi Adiche writes fiction and non-fiction like an angel - by turns light and furiously funny, then suddenly WHAM with an observation that leaves you breathless - but there's a particular magic to Americanah that turns you into someone slightly different by the end.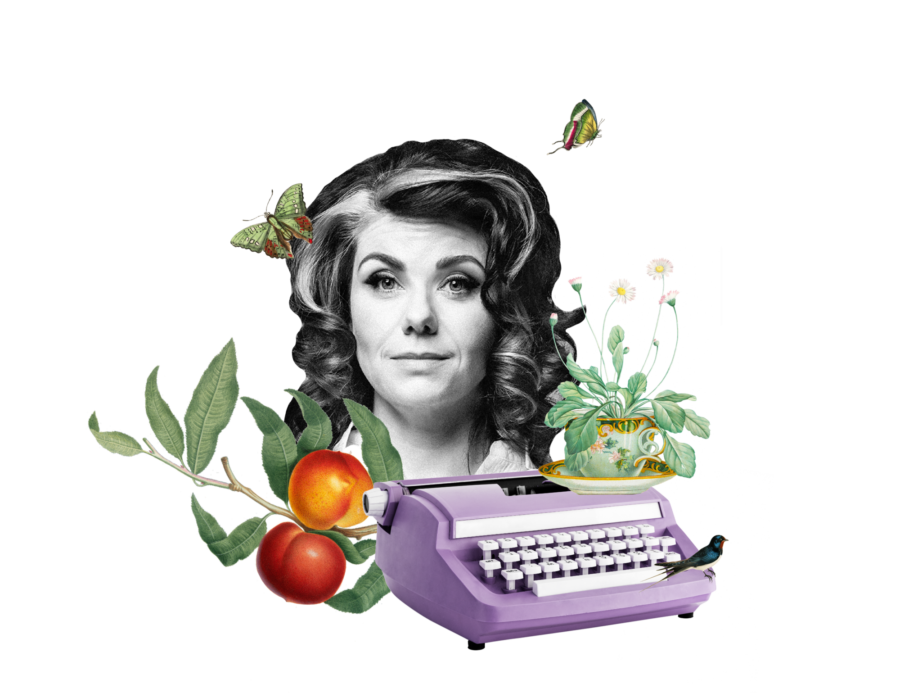 Available from: 1st March 2021