November's Best Releases
This month's guest fiction and non fiction curator is Dolly Alderton. Alongside her new book 'Dear Dolly', she has picked 4 other fantastic reads for you to delve into. The Fiction and Non fiction choices across the month of November take us across the globe and into every topic imaginable.
Choose one of these incredible books or gift a subscription to someone you love
Mad Honey
Jodi Picoult and Jennifer Finley Boylan
Hardback
Olivia McAfee knows what it feels like to start over. Her picture-perfect life—living in Boston, married to a brilliant cardiothoracic surgeon, raising a beautiful son, Asher—was upended when her husband revealed a darker side. She never imagined she would end up back in her sleepy New Hampshire hometown, living in the house she grew up in, and taking over her father's beekeeping business.
LoveMyRead Review
Jodi Picoult returns with her brand new soul-stirring novel, containing an unforgettable love story and a myriad of dark secrets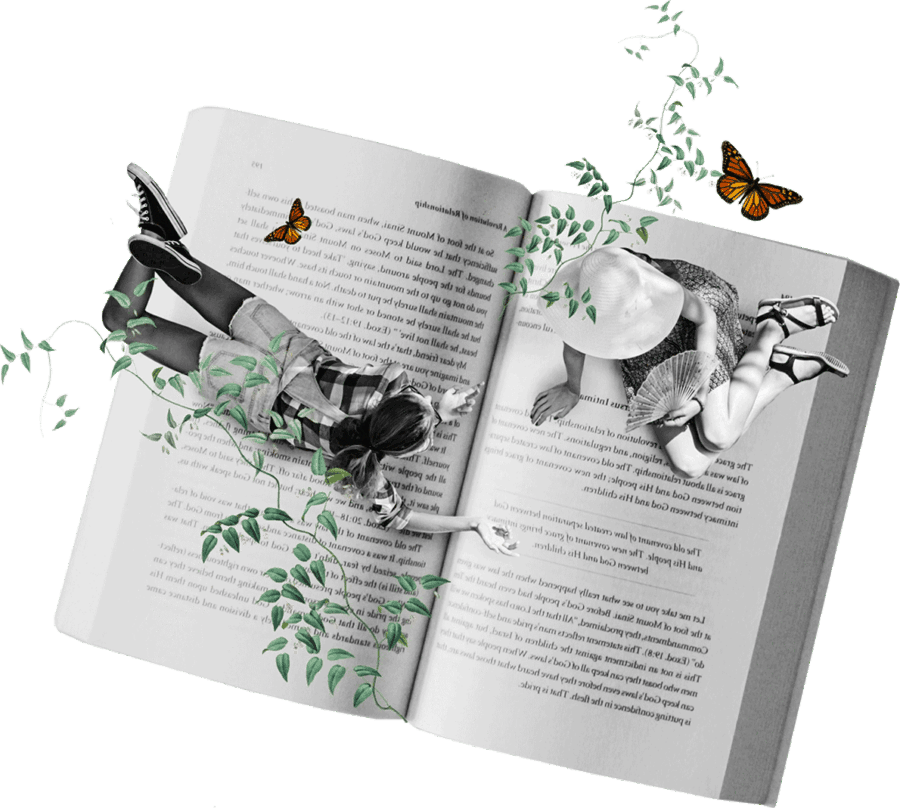 Available from: 17th November 2022
Lucy By The Sea
Elizabeth Strout
Hardback
The protagonist of My Name Is Lucy Barton and Oh William! returns in Strouts newest novel about a divorced couple stuck together during lockdown--and the love, loss, despair, and hope that animate us even as the world seems to be falling apart. As a panicked world goes into lockdown, Lucy Barton is uprooted from her life in Manhattan and bundled away to a small town in Maine by her ex-husband and on-again, off-again friend, William. For the next several months, it's just Lucy, William, and their complex past together in a little house nestled against the moody, swirling sea.
LoveMyRead Review
Elizabeth Strout's newest instalment brings a tender and deeply moving mediation on marriage and compromises in love.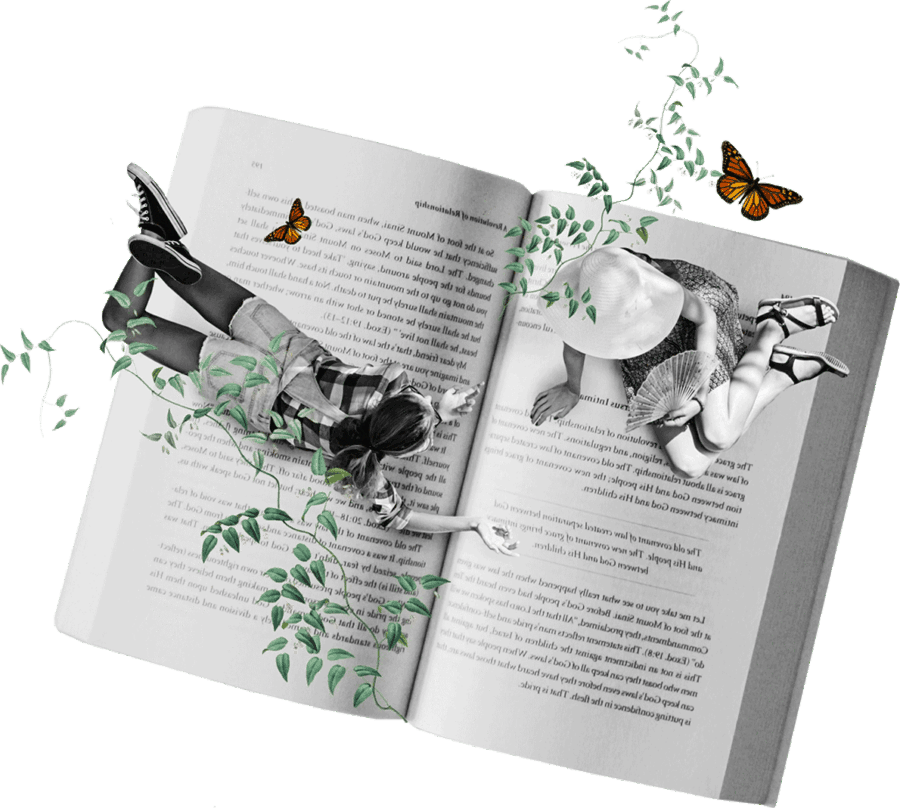 Available from: 17th November 2022
Dawnlands
Philippa Gregory
Hardback
It is 1685, England is on the brink of a renewed civil war against the Stuart kings and many families are bitterly divided. The spellbinding Fairmile series continues as the fiercely independent Alinor and her family find themselves entangled in palace intrigue, political upheaval, and life-changing secrets in seventeenth-century England.
LoveMyRead Review
For fans of Dark Tides, Philippa Gregory's newest novel takes the reader on a spellbinding journey from the desolate Somerset levels to the island of Barbados and beyond.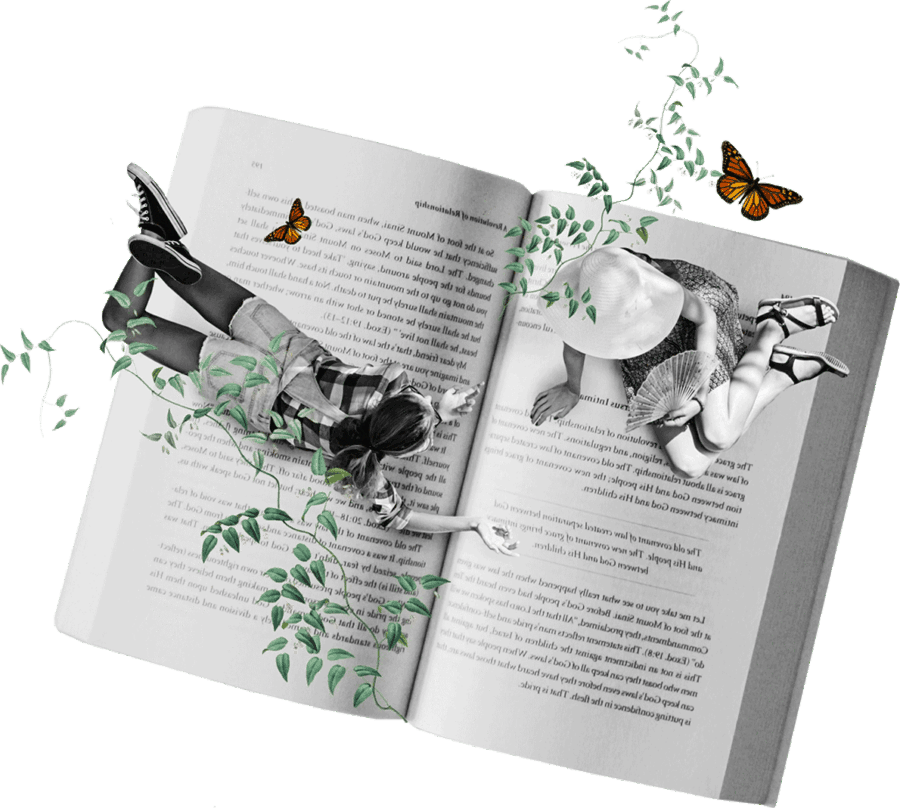 Available from: 17th November 2022
Losing The Plot
Derek Owusu
Hardback

Vital and honest fiction that explores the relationship we have with our mothers and how the turmoil of the immigrant experience can carry across generations. Told through the eyes of both mother and son, Losing the Plot is at once emotionally raw and playful as Owusu experiments with form to piece together the immigrant experience and explore how the stories we share and tell ourselves are just as vital as the ones we don't.
LoveMyRead Review
Derek Owusu brings forth an emotionally raw and yet playful novel that captures the immigrant experience and the journey to find one's vioce.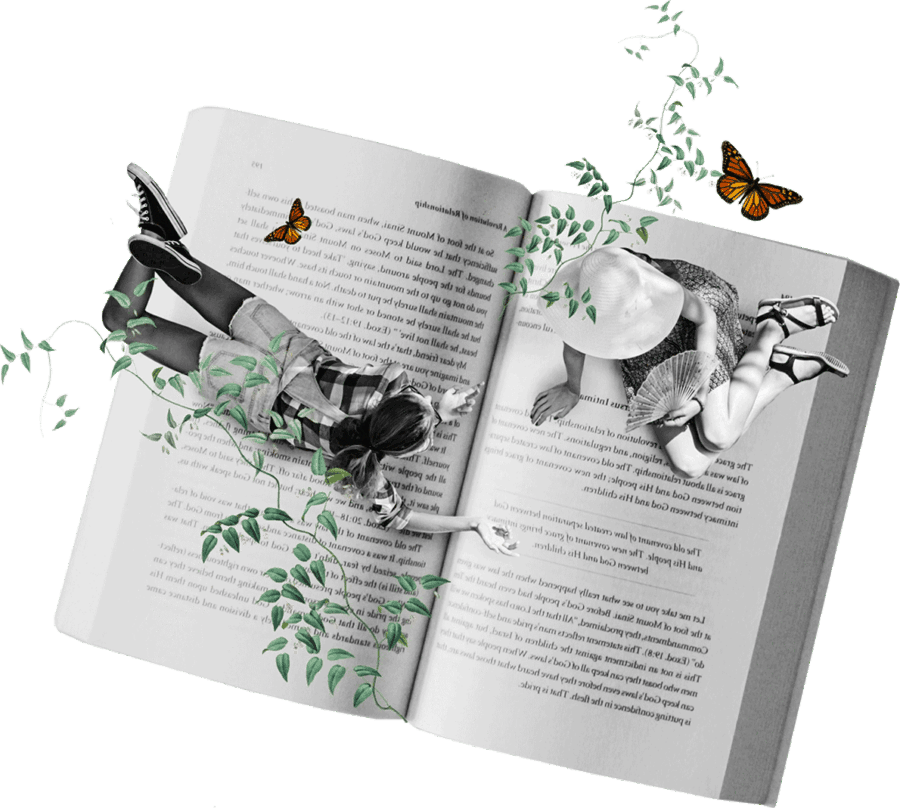 Available from: 17th November 2022
An American Marriage
Tayari Jones
Paperback
A tender and humane dissection of what happens to a relationship when unforeseen events conspire to sabotage it. Newlyweds Celestial and Roy are the embodiment of the American Dream. He is a young executive, and she is an artist on the brink of an exciting career. Until one day they are ripped apart by circumstances neither could have imagined. Roy is arrested and sentenced to twelve years for a crime Celestial knows he didn't commit.
Dolly Alderton Review
I give this book to everyone as a present at some point. It is a cinematic page turner about a relationship thrown into crisis as well as being poignant story of racism in the American justice system. It's a whole entire world in a book.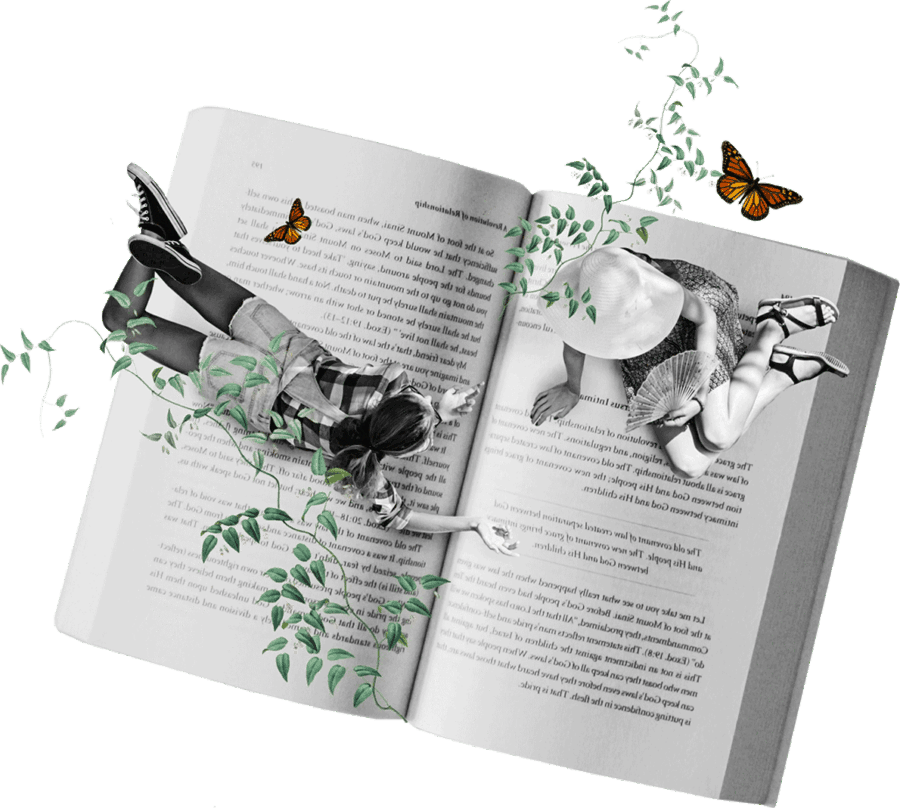 Available from: 17th November 2022
Paperback
Why do we fall in love with the people we do? Why do we visit our mistakes on our children? What makes life truly beautiful? Set in New England mainly and London partly, On Beauty concerns a pair of feuding families - the Belseys and the Kipps - and a clutch of doomed affairs. It puts low morals among high ideals and asks some searching questions about what life does to love.
Dolly Alderton Review
I always recommend this book to book groups. It is a story about the length and depth of a long marriage, but it is also a real book of ideas. It poses questions about fidelity, commitment, romance and family and you'll be desperate to discuss it in detail with someone as soon as you turn the final page.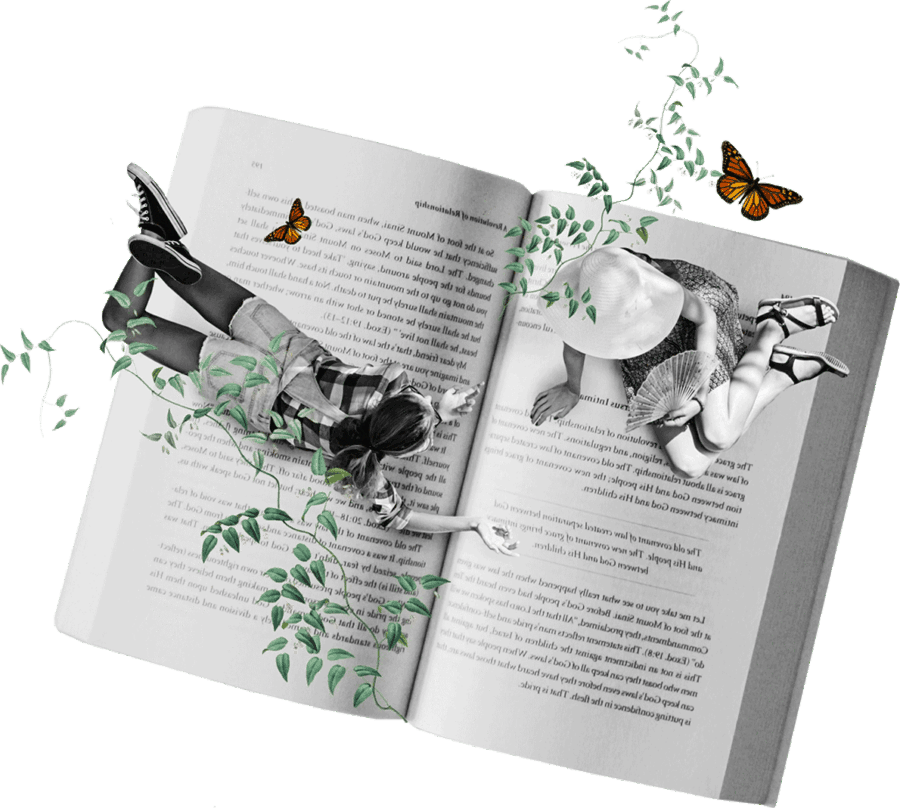 Available from: 17th November 2022
The Fugitives
Jamal Mahjoub
Paperback
The Kamanga Kings, a Khartoum jazz band of yesteryear, is presented with the opportunity of a lifetime when a surprise letter arrives inviting them to perform in Washington, D.C. The only problem is . . . the band no longer exists. Rushdy, a disaffected secondary school teacher and the son of an original Kamanga King, sets out to revive the band. All too soon an unlikely group are on their way, knowing the eyes of their country are on them. As they move from the familiarity of Khartoum to the chaos of Donald Trump's America, Jamal Mahjoub weaves a gently humorous and ultimately universal tale of music, belonging and love.
LoveMyRead Review
In this profound and exhilarating novel, Mahjoub charts a spellbinding tale of memory, music and belonging.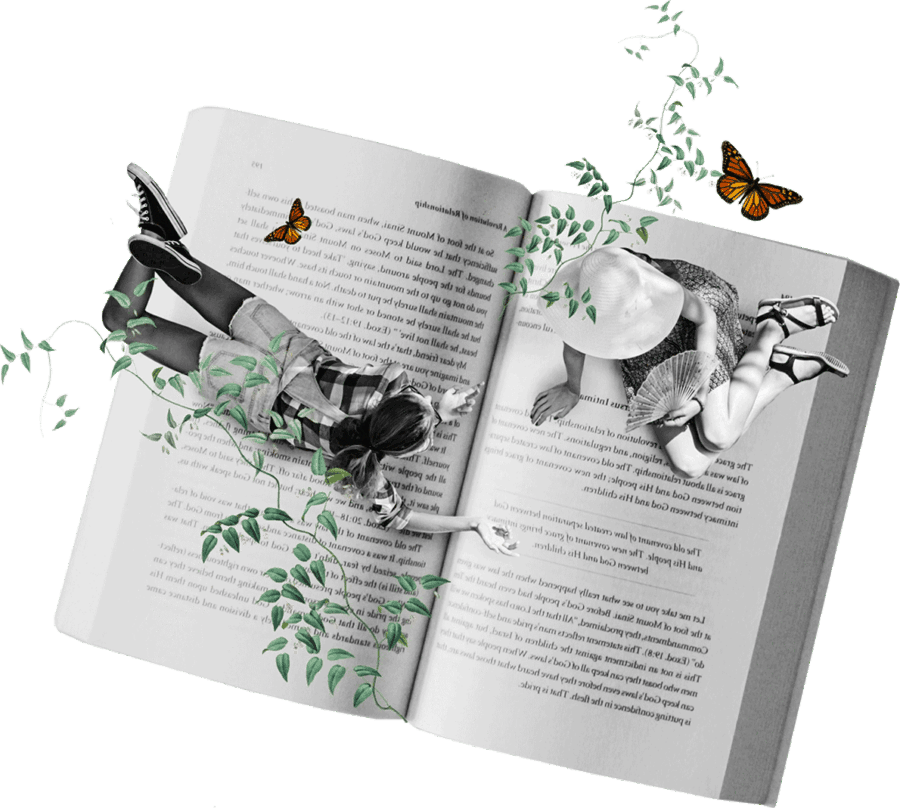 Available from: 17th November 2022
The Awakenings
Sarah Maine
Paperback
Yorkshire, 1890. Having lost her father and brothers in tragic circumstances, Olwen Malkon is forced to leave her childhood home to live with her uncle's family. In his chill vicarage, however, she fears that she is also losing her mind, as strange dreams take her into the life of Ælfwyn, a woman from a distant past whose fate is overshadowed by menace and betrayal.
LoveMyRead Review
The Awakenings tells the tale of two women divided by a century who share an unbreakable bond. Perfect for fans of Kate Quinn and Sarah Waters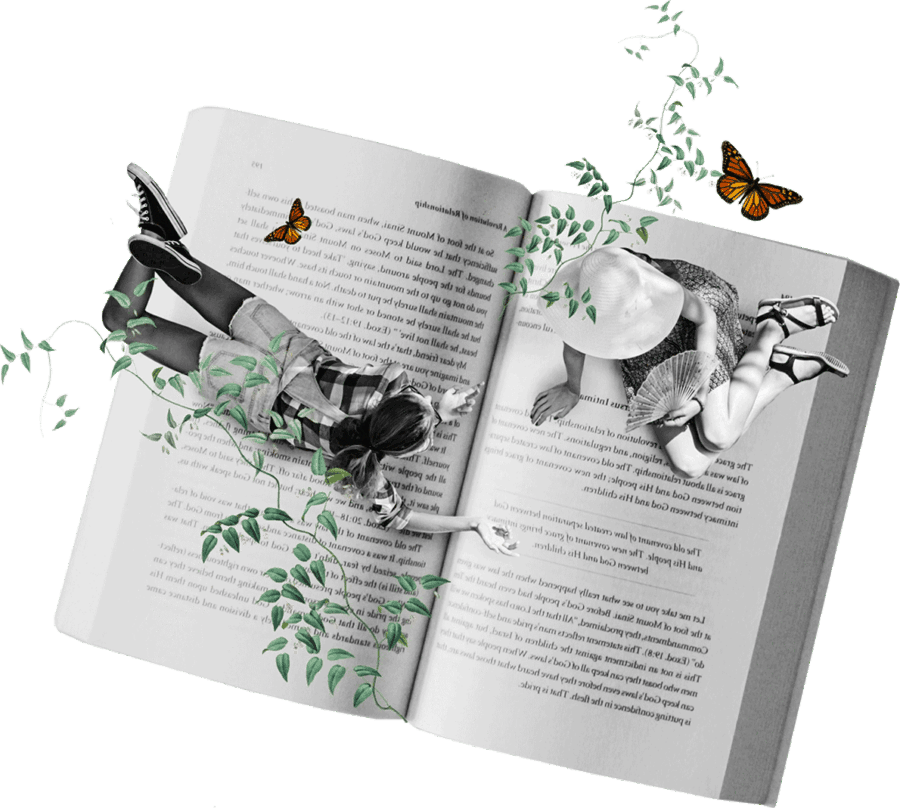 Available from: 17th November 2022
Dear Dolly
Dolly Alderton
Hardback
The hugely popular journalist and author of Everything I Know About Love shares her wisdom, insight and empathy in these collected highlights from her Dear Dolly agony aunt column in The Sunday Times Style. Without judgement, and with deep empathy informed by her own, much-chronicled adventures in love, friendship and dating, Dolly leads us by the hand through the various labyrinths of life, proving that a problem shared is truly a problem halved.
LoveMyRead Review
The newest book from Dolly Alderton brings her well loved wit and warmth to questions that vary from the vulnurable to the hilarious.
Available from: 17th November 2022
Good Pop Bad Pop
Jarvis Cocker
Hardback
What if the things we keep hidden say more about us than those we put on display? Told with all of Jarvis Cocker's distinctive dry wit, Good Pop, Bad Pop finds the Pulp frontman clearing out his loft and taking an inventory of the ephemera that formed his eventful, iconic life.
Dolly Alderton Review
A memoir told through artefacts found in the narrator's attic – from old soap bars to Marianne Faithful records. It's a real little adventure of a read. Perfect for nostalgists and pop culture swots.
Available from: 17th November 2022
Hardback
A journey into the hidden, vibrant world of Black African London. What makes a Londoner? What is it to be Black, African and British? And how can we understand the many tangled roots of our modern nation without knowing the story of how it came to be? This is a story that begins not with the 'Windrush Generation' of Caribbean immigrants to Britain, but with post-1960s arrivals from African countries like Nigeria, Ghana, Zimbabwe and Somalia. Some came from former British colonies in the wake of newfound independence; others arrived seeking prosperity and an English education for their children.
The LoveMyRead Review
Jimi Famurewa's book does a magnificent job of venturing into the margins and shadows to explore the intimacies of culture and connection.
Available from: 17th November 2022
My Mess Is A Bit Of A Life
Georgia Pritchett
Paperback
Multi-award-winning television writer and producer Georgia Pritchett knows a thing or two about anxiety. From worrying about the monsters under her bed as a child (Were they comfy enough?), to embracing womanhood, (One way of knowing you have crossed from girlhood to womanhood is that men stop furtively masturbating at you from bushes and start shouting things at you from cars. It's a beautiful moment) worry has accompanied her at every turn.

This memoir is a joyful reflection on just how to live - and sometimes even thrive (sometimes not) - with anxiety.
Dolly Alderton Review
A memoir from childhood to middle-age told in funny, honest vignettes. It is such a warm and loveable book, covering stories from growing up in 1970s London, to being a woman in the male-dominated landscape of TV comedy writers rooms to the joys and challenges of parenthood.
Available from: 17th November 2022