July's Best New Releases
We're so excited to bring you our selection of 6 new releases for July, ranging from non-fiction to romance and historical fiction. This month, we've been joined by our special guest curator - nutritionist and best selling author, Dr Hazel Wallace who has chosen The Paper Palace as her favourite new release!
Choose one of these amazing books or gift a subscription to someone you love
The Paper Palace
Miranda Cowley-Heller
From the former head of drama at HBO, a stunning twisty summer story of love and faithfulness.
Set deep in the backwoods of Cape Cod, next to glittering ponds and just a stone's throw from the sea, likes the paper palace – a ramshackle retreat from the world. Elle Bishop heads out for a swim with an enormous decision to make: stay with her loving husband or put a fateful event behind her and pursue love with her childhood sweetheart?
Hardback

Dr Hazel's Review
Where to start? This book had me captivated. The story unfolds over twenty-four hours but weaves through a 50 year history of love and loss, friendship and family, tragedy and shared trauma. I didn't want it to end. I'm excited for everyone else to read so we can chat about it!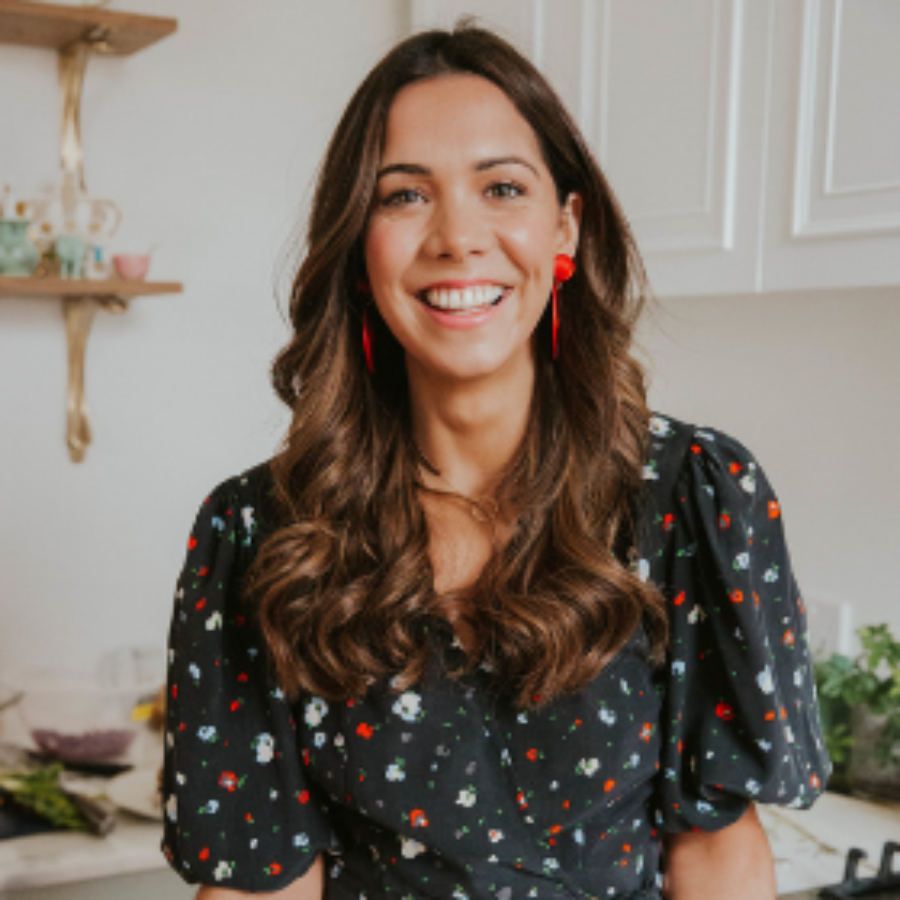 Available from: 8th July 2021
Sista Sister
Candice Brathwaite
From the icon behind I Am Not Your Baby Mother, comes a new masterpiece of modern thinking.
A sharp, funny and straight-talking series of reflections on all those things Candice Brathwaite wishes someone had told her as a young Black girl.
Hardback
LoveMyRead Review
The world fell in love with Candice Brathwaite when she released her first book on black motherhood. Well, they're set to fall in love all over again with this one: it's funny, wise, heart-breaking and making all at once. A real joy to read and one of those books that puts a voice to experiences felt by many but never really spoken out loud. A complete triumph.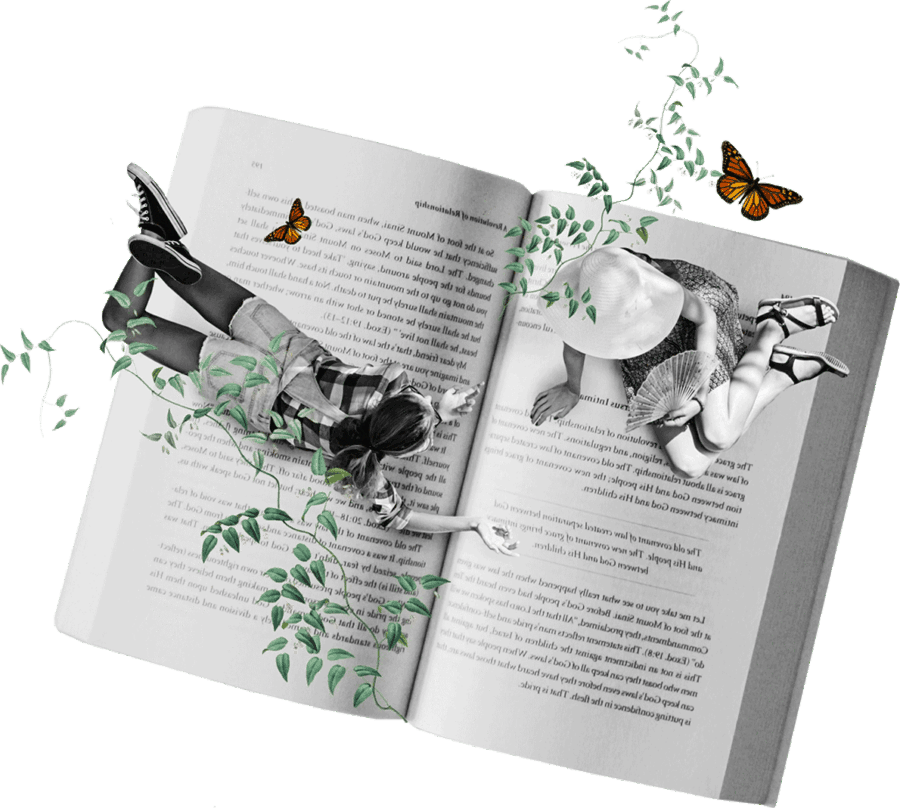 Available from: 8th July 2021
The Sweetness of Water
Nathan Harris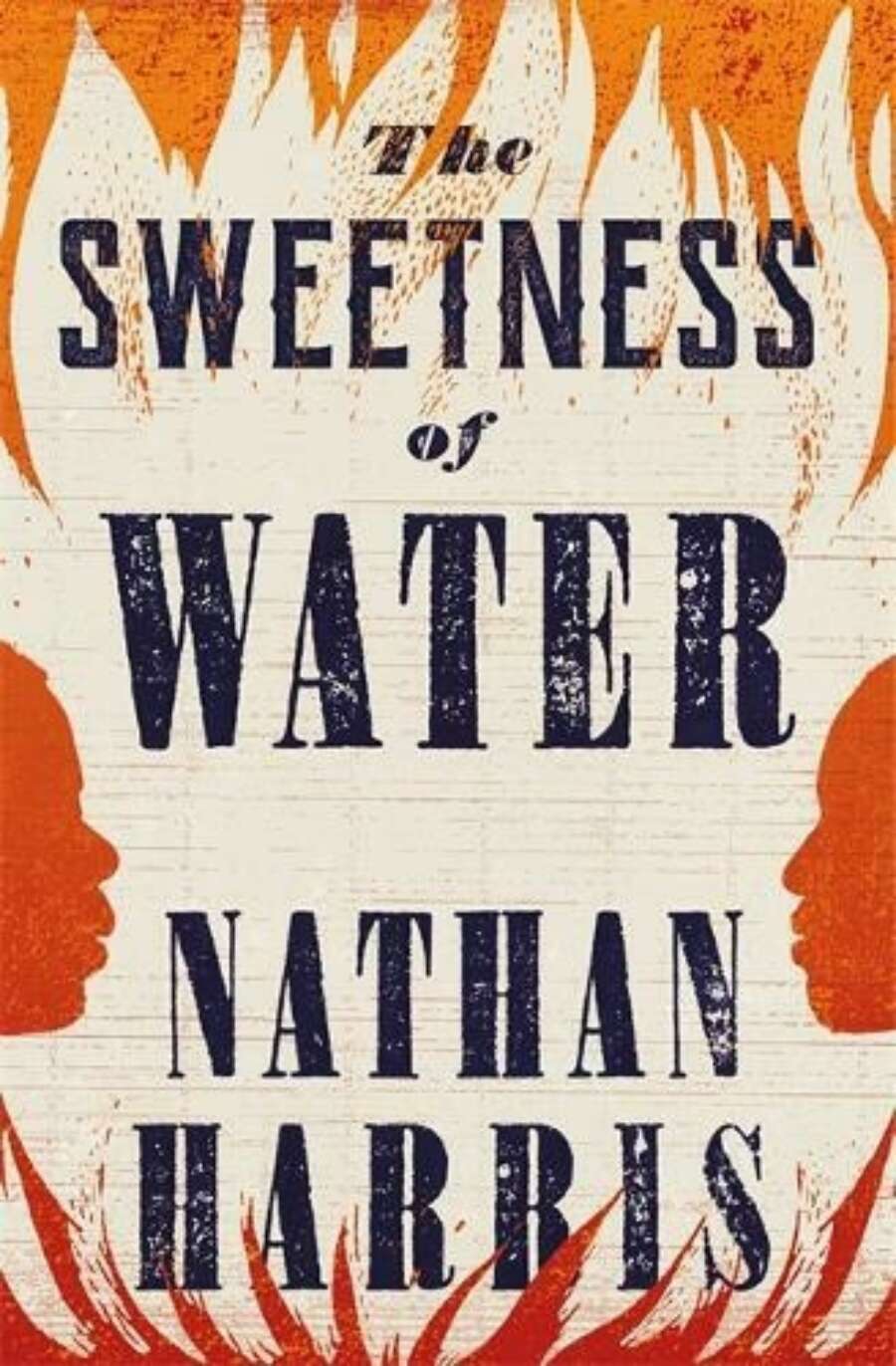 An extraordinary novel of friendship among strangers set against the backdrop of the American Civil War.
1865, and the dying days of the American Civil War. Two brothers, Landry and Prentiss, find themselves newly freed by the Union soldiers. But how do you build a life after slavery? When they meet grieving landowner, George Walker, an unlikely bond is forged – one which threatens to tear the neighbourhood apart.



Hardback
LoveMyRead's Review
This is a beautifully conceived and thoughtful story about the ties between strangers – and how it's sometimes easier to connect with people we don't know than open up to those we do. It's simply astonishing that this is a debut novel, given that it's written with such a deft touch and such confidence. The characters are richly developed, complete with all their imperfections and their lives, loves and hopes stay with the reader long after the last page. Sometimes you come across a book which you remember forever – this is most definitely one of them.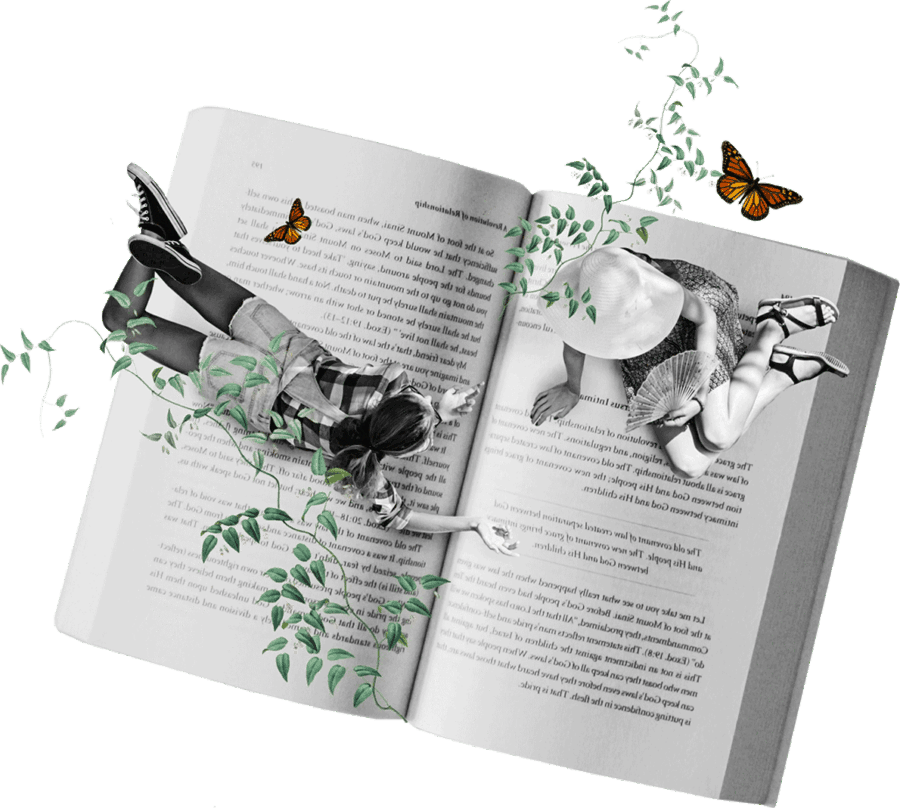 Available from: 15th July 2021
The Mercies
Kiran MIllwood Hargrave
Now in paperback, the hit novel inspired by real-life witch trials.
Christmas Eve, 1617 and a storm wipes out the men of Vardo, a remote Norwegian island. Eighteen months later, Absalom Cornet arrives from Scotland on a mission to bring the island's women to heel. Inspired by the witch trails of 1621, this is a novel that tells of immense love and unthinkable danger.
Paperback
LoveMyRead Review
I adored this book. Bold and atmospheric, it's an absorbing read which carries you on the journey of a love story set in the midst of a community marred by suspicion and set to tear itself apart. It's brilliantly concocted and told with a hugeness of heart that completely floored me. Anyone who loved Maggie O'Farrell's bestselling novel, Hamnet, will, I think recognise in this novel the same skill of creating atmosphere, mystery and tenderness of feeling. Enormously, whole-heartedly recommended.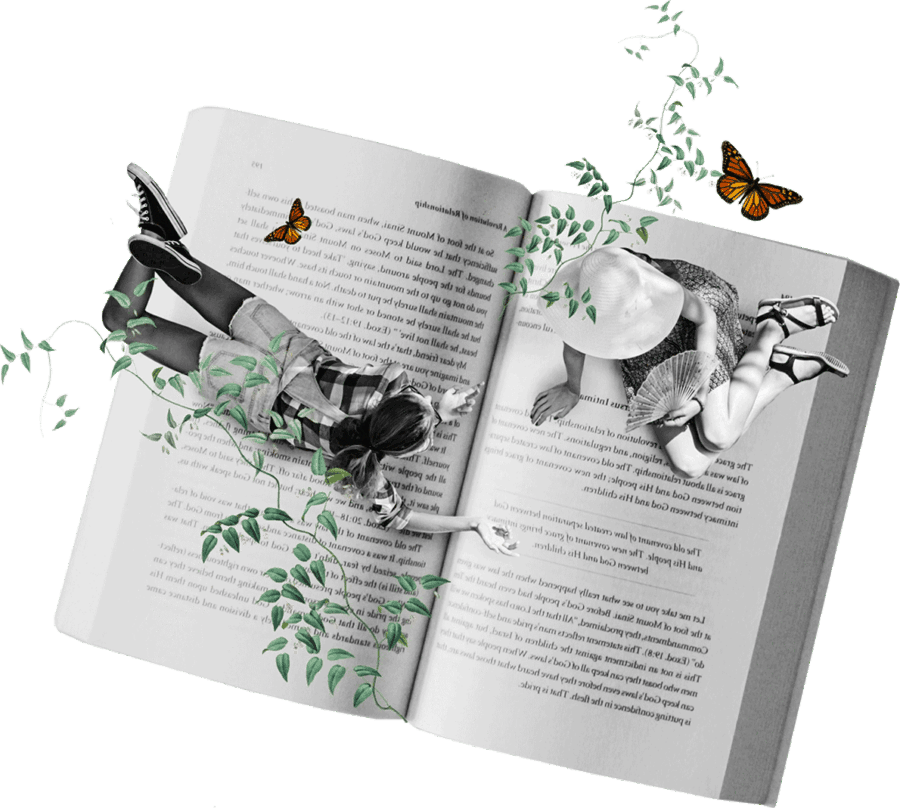 Available from: 8th July 2021
Now in paperback, a stupendously clever and atmospheric novel set in Scotland.
On a faded holiday cabin park, it's raining as it only knows how to rain in Scotland. Twelve people on holiday with their families look to the resolutely grey skies and then to each other. No one has any idea of the disaster about to happen…
Paperback

LoveMyRead Review
At turns funny, shocking, gripping and immersive, this novel - while short at 208 pages - is completely masterful. Twelve different families absorbed in their own lives start looking at each other when they're hemmed in by the weather and the result is a brilliant study of character and consequence. Moss has managed to get exactly into the minds of each person while they're cleaning, arguing or having sex. It's a simple novel but word by word completely perfect.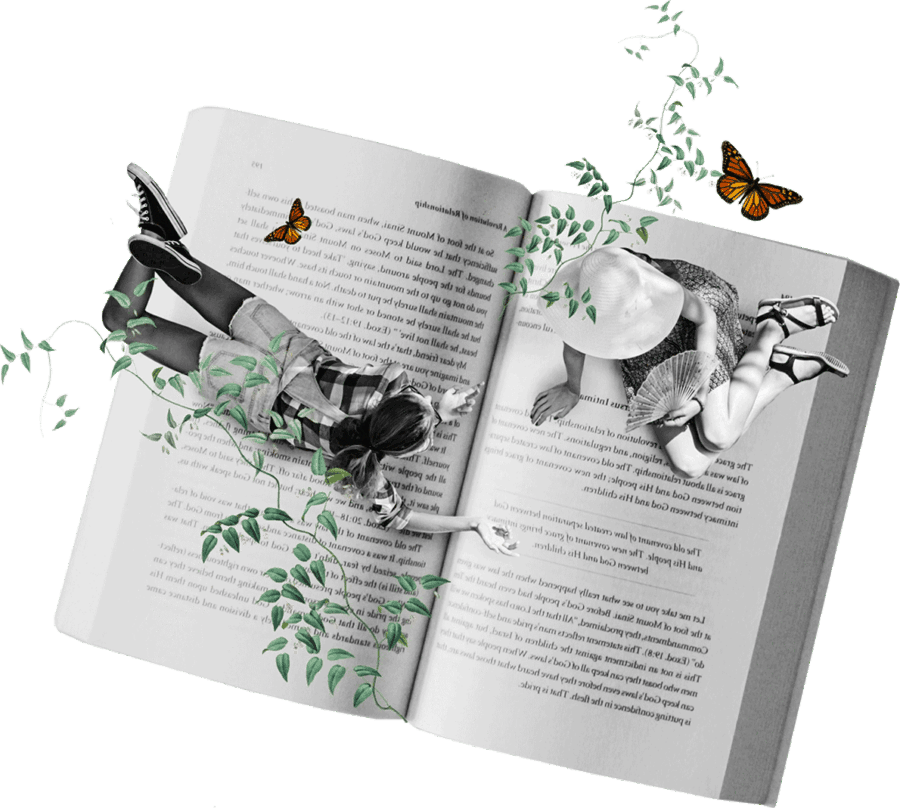 Available from: 24th June 2021
The Hummingbird
Sandro Veronesi
The no.1 international bestselling novel soon to be a major motion picture.
Marco Carrera is 'the hummingbird,' a man with the almost supernatural ability to stay still as the world around him continues to change. Family may try to pull him this way and that but he remains the quiet, stolid hero of everyday life.
HARDBACK
LoveMyRead Review
Veronesi has created in The Hummingbird a beautiful, stylish novel full of hope for the future. It strength comes in its absolute determination to live with intensity every day of one's life. A shape-shifting, unconventional novel, readers who love watching a craftsperson at work will adore this book.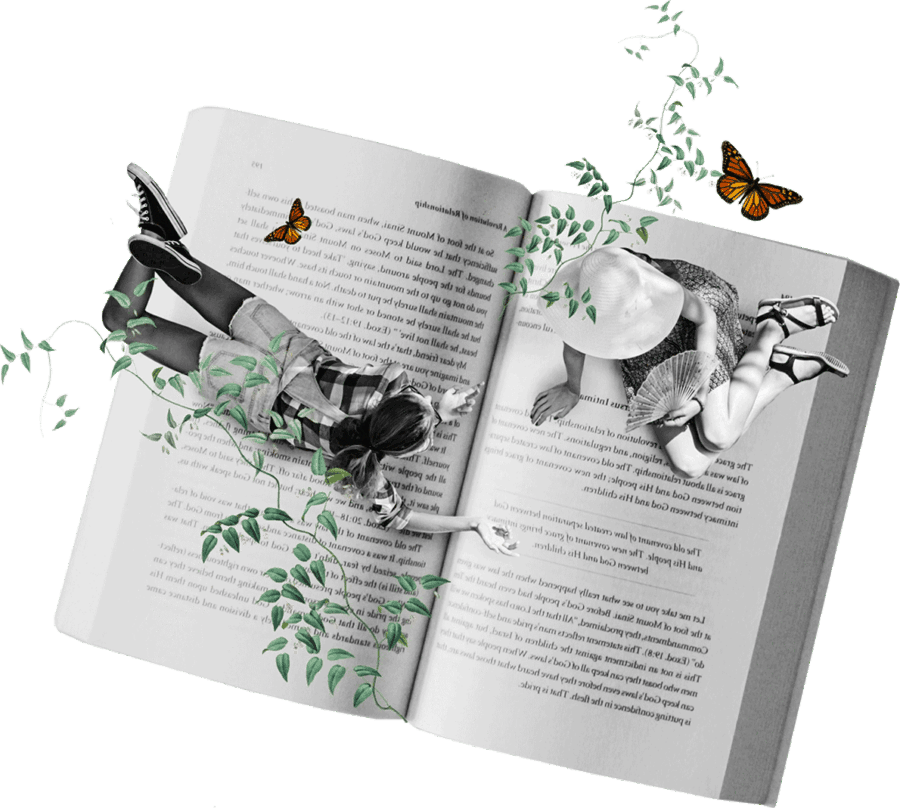 Available from: 15th June 2021