October's Best Releases
This month's guest fiction curator is actor and author Paterson Joseph. Alongside his new release 'The Secret Diaries of Ignatius Sancho', he has picked 3 other fantastic reads for you to delve into. This October we also welcome our inaugural Non-fiction selection which is now up for grabs! 4 Brand new Non-fiction titles have been selected by the LoveMyRead team to inspire new journeys and areas of discovery.
Choose one of these incredible books or gift a subscription to someone you love
The Secret Diaries of Ignatius Sancho
Paterson Joseph
Hardback
A candid and characterful telling of an important and engaging historical character. Narrated in the style of a gorgeously witty Regency Polemic, The Secret Diaries of Charles Ignatius Sancho reimagines the life and times of the maverick Black writer, composer and abolitionist.
LoveMyRead Review
This is a charming and candid account of Regency London, Joseph writes with lustrous wit and weaves an illuminating and spellbinding story surrounding the little known Charles Ignatius Sancho.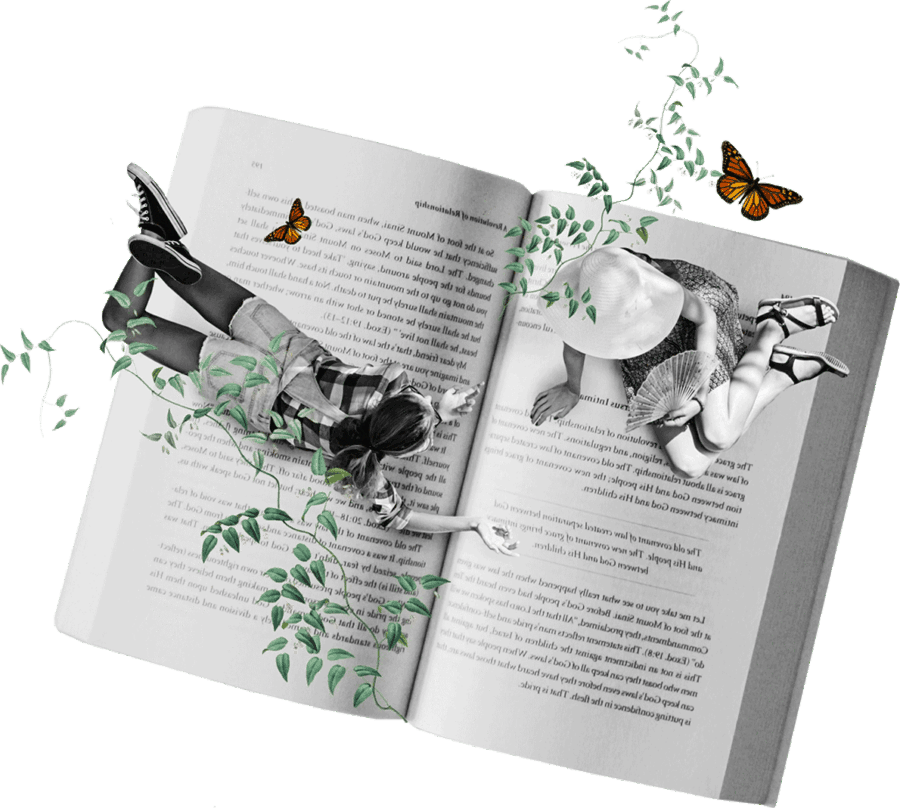 Available from: 17th October 2022
Here Again Now
Okechukwu Nzelu
Hardback
A deeply intimate and heartbreaking novel about lovers, fathers and sons. From award-winning author Okechukwu Nzelu comes a spellbinding literary novel that asks, how do you move forward when the past keeps pulling you back?
Paterson Joseph Review
Okechukwu Nzelu has been called the "future of Black British writing" and I couldn't agree more. This incredibly moving book that shows the power of family - both the one into which we are born and those we choose for ourselves. I loved these heartbreaking characters, their flaws were never glossed over in Nzelu's work, and their humanity shines out all the brighter for that. I cannot recommend this novel enough.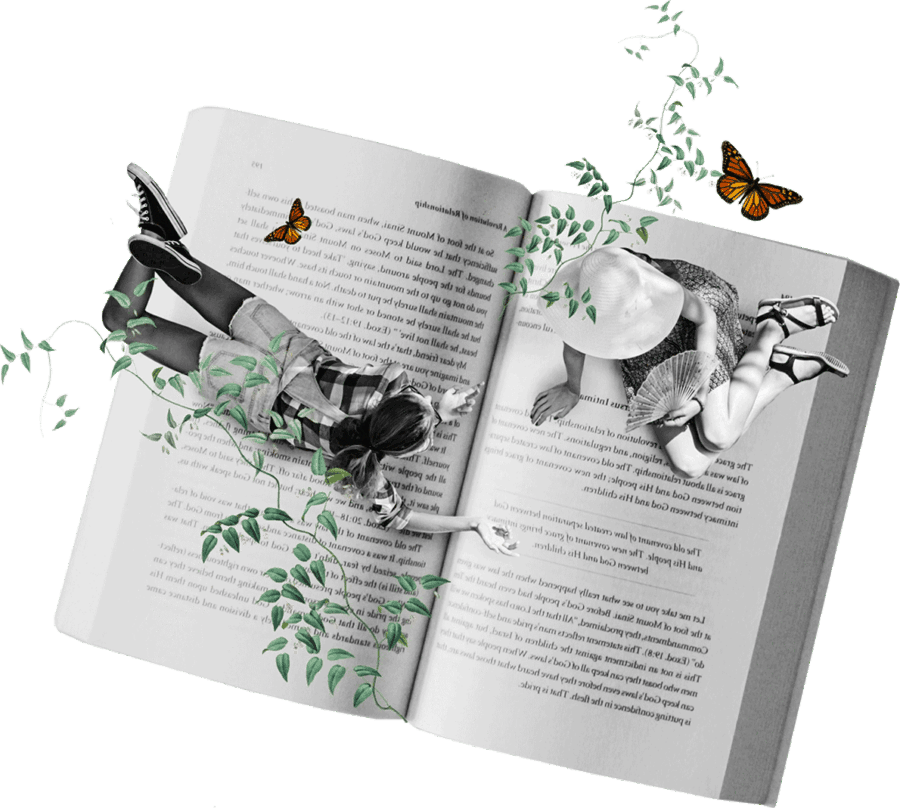 Available from: 17th October 2022
Best Of Friends
Kamila Shamsie
Hardback

Shamise offers a compelling examiniation of identity, friendship and the contradictions of contemporary London. Fourteen-year-old Maryam and Zahra have always been the best of friends, despite their different backgrounds. Maryam takes for granted that she will stay in Karachi and inherit the family business; while Zahra keeps her desires secret, and dreams of escaping abroad.
LoveMyRead Review
This dazzling novel shows a modern and complex view of Britain today, through the tale of enduring friendship and how we use power.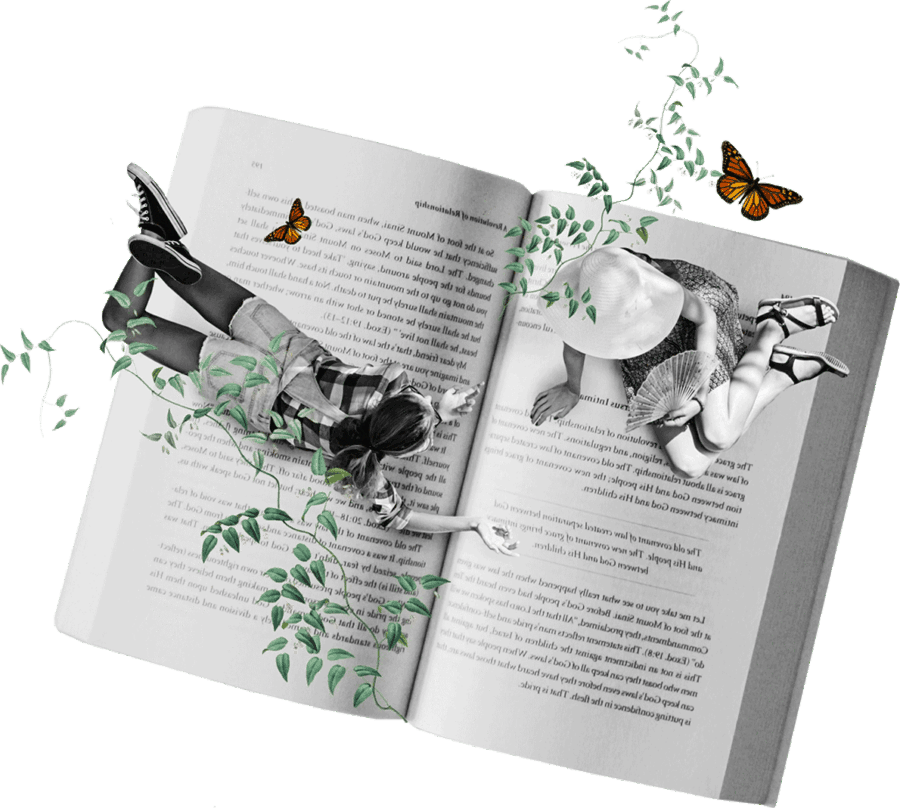 Available from: 17th October 2022
The Selfless Act of Breathing
JJ Bola
Paperback
A heartbreaking, lyrical story for all of those who have fantasised about escaping their daily lives and starting over. Michael Kabongo is a British-Congolese teacher living in London on the cusp of two identities. On paper, he seems to have it all - he's loved by his students, popular with his colleagues, and enjoys the pride of his mother who emigrated from the Congo. But behind closed doors, he's been struggling with the overwhelming sense that he can't improve the injustices he sees - from his efforts to change the lives of his students, to his attempts to transcend the violence that marginalises young Black men around the world.
Paterson Joseph Review
An honest and truthful book about the impact of mental health on Black British men. Michael, a British-Congolese teacher living in London has a plan: follow his dreams until the money in his bank account runs out, and then he will decide if his life is truly worth living.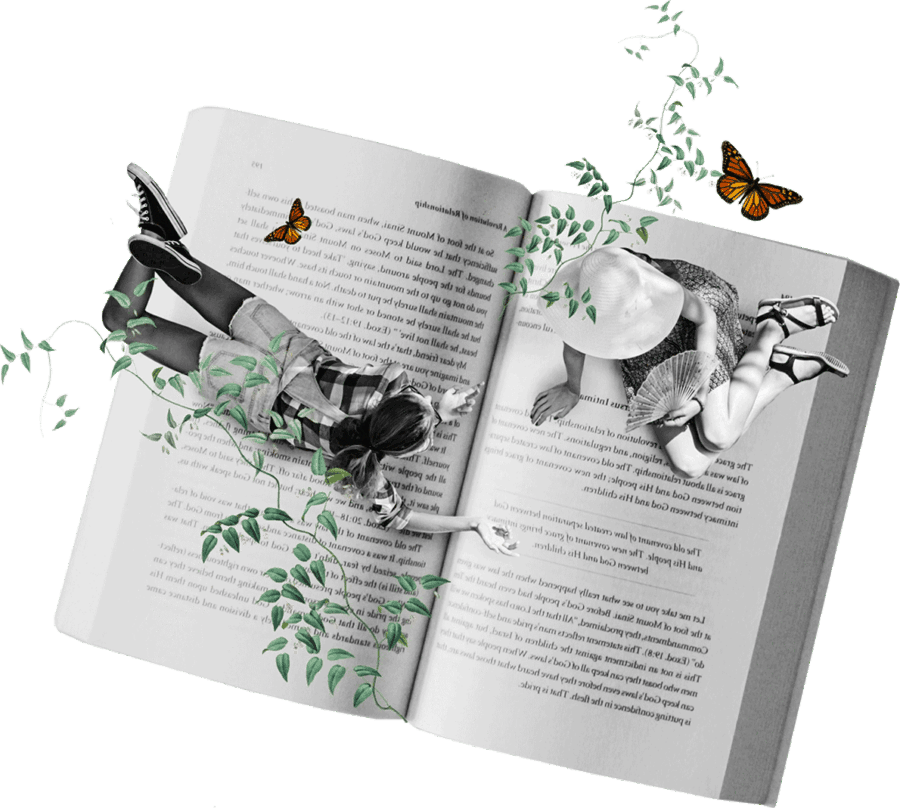 Available from: 17th October 2022
The Confessions of Frannie Langton
Sara Collins
Paperback
A story of slavery, freedom and the wonderful and dreadful secrets bodies give up under the cover of darkness. 'They say I must be put to death for what happened to Madame, and they want me to confess. But how can I confess what I don't believe I've done?' 1826, and all of London is in a frenzy. Crowds gather at the gates of the Old Bailey to watch as Frannie Langton, maid to Mr and Mrs Benham, goes on trial for their murder. The testimonies against her are damning - slave, whore, seductress. And they may be the truth. But they are not the whole truth.
Paterson Joseph Review
A fantastic novel about Black Georgian London. Sara Collins has taken the Gothic tradition and ran with it. Just like Sancho, Frannie tries to escape the life society expects her lead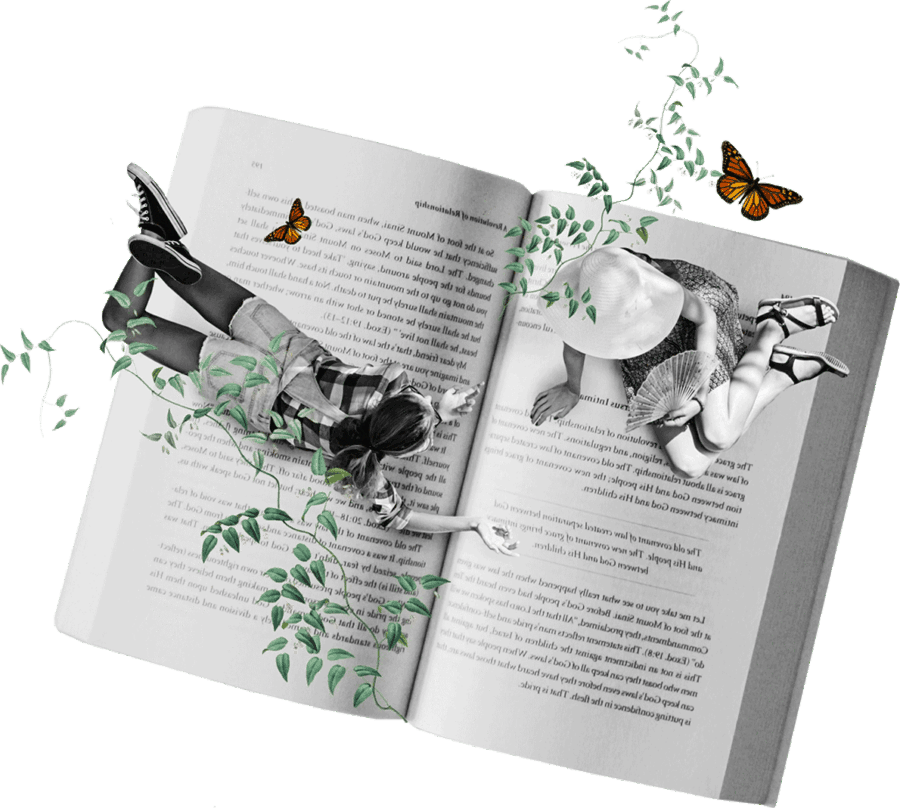 Available from: 17th October 2022
Paperback
Peaces is the story of Otto and Xavier Shin, a couple who embark on a mysterious train journey that takes them far beyond any destination they could have anticipated. Rich in Oyeyemi's dark wit and vibrant imagination, Peaces tells the story of a bizarre train journey populated by a group of eccentrics who appear to have been manipulated by strange, unseen forces. A spellbinding tale from a star author, Peaces is about what it means to be seen by another person--whether it's your lover or a stranger on a train--and what happens when things you thought were firmly in the past turn out to be right beside you.
LoveMyRead Review
This twisting mystery has all the marks of Oyeyemi's incredible writing: Unforseen turns and strange elaborate settings prepared to ensnare the mind.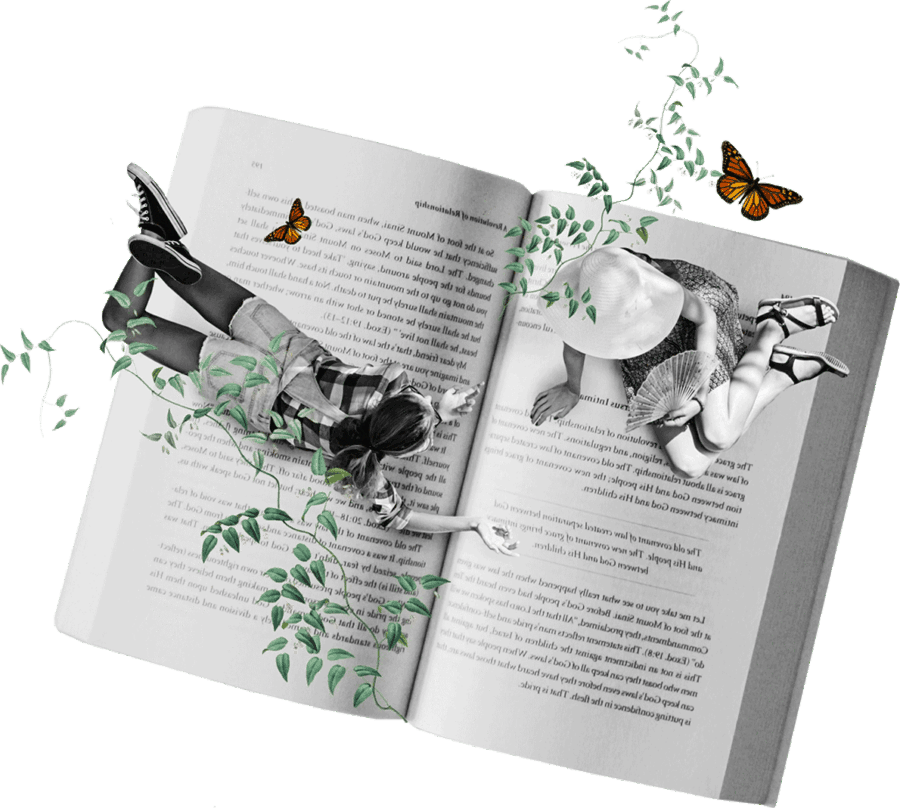 Available from: 17th October 2022
The Attic Child
Lola Jaye
Paperback
1907: Twelve-year-old Celestine spends most of his time locked in an attic room of a large house by the sea. Taken from his homeland and treated as an unpaid servant, he dreams of his family in Africa even if, as the years pass, he struggles to remember his mother's face, and sometimes his real name...Decades later, Lowra, a young orphan girl born into wealth and privilege, will find herself banished to the same attic. Lying under the floorboards of the room is an old porcelain doll, an unusual, beaded claw necklace and, most curiously, a sentence etched on the wall behind an old cupboard, written in an unidentifiable language. Artefacts that will offer her a strange kind of comfort, and lead her to believe that she was not the first child to be imprisoned there...
LoveMyRead Review
Lola Jaye tackles incredibly difficult topics of race and privillege with beautifully crafted prose that sticks with you.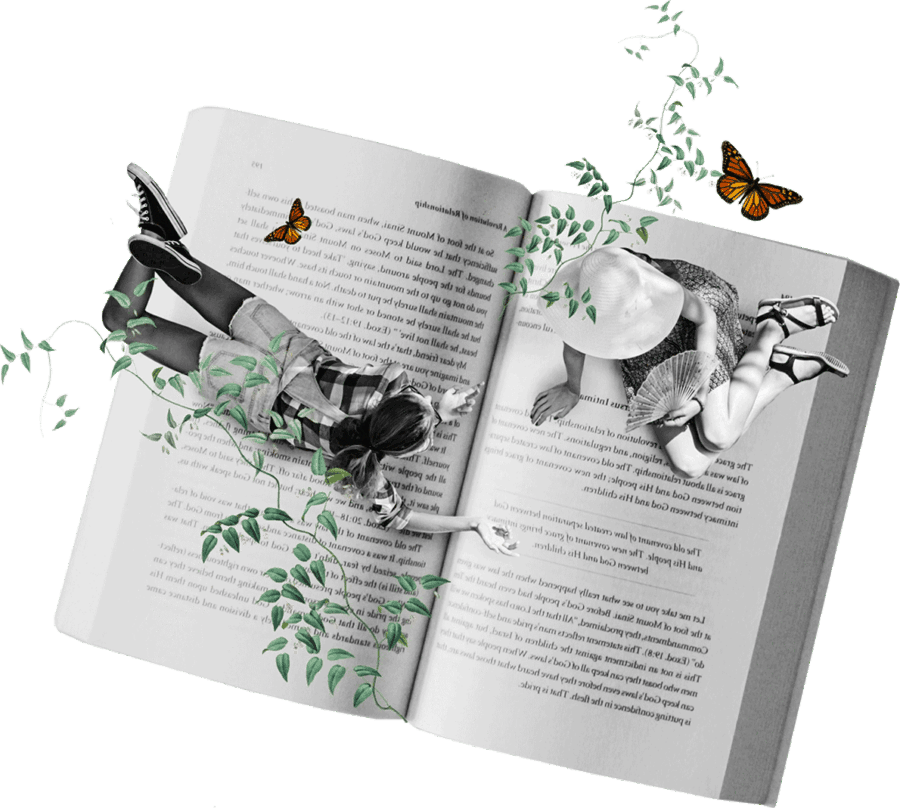 Available from: 17th October 2022
Black England
Gretchen Gerzina
Hardback
The idea that Britain became a mixed-race country after 1945 is a common mistake. Georgian England had a large and distinctive Black community. Whether prosperous citizens or newly freed slaves, they all ran the risk of kidnap and sale to plantations. Black England tells their dramatic, often moving stories.
Paterson Joseph Review
'This is the book that inspired me to write The Secret Diaries of Charles Ignatius Sancho. Gretchen Gerzina shows that many Black Georgians (including Sancho) existed in British society and the history of Black Britons started long before the Windrush Generation. The richness of Black experience in Britain is brought to life here with wonderful historical detail and fantastic writing'
Available from: 17th October 2022
Rising To The Surface
Lenny Henry
Hardback
We follow Lenny through a period of great creativity – prize-winning tv programmes, summer seasons across Britain, the starring role in a Hollywood film, and stand-up gigs in New York. But with each rise there is a fall, the most traumatic being the death of his mother. But by the end of the book he has been able to rise through a sea of troubles and breaks out to the surface to accept the Golden Rose of Montreaux for his work in television.

With his customary wit and warmth, Lenny Henry charts the earlier parts of his acting and comedic career, taking in the creative and personal highs and lows in this wonderfully immersive memoir.
Available from: 7th September 2022
Agatha Christie: A Very Elusive Woman
Lucy Worsley
Hardback
A superlative biography of the Queen of Crime from one of our most noted historians, Worsley's page-turning volume emphasises not just Christie's unique gifts as a storyteller but her pioneering qualities as a determined, successful and thoroughly modern woman.
Available from: 17th October 2022
A Pocket Full of Happiness
Richard E. Grant
Hardback
Born in Swaziland in 1957, Richard E. Grant moved to the UK to pursue his acting career, and has been a fixture on our screens since his breakout role in Withnail and I in 1987. When his beloved wife Joan died in 2021 after almost forty years together, she set him a challenge: to find a pocketful of happiness in every day.
Available from: 17th October 2022