September's Best New Releases
Joining us in September 2021 is best-selling author, Sophie Dahl who has recommended one of the best books of the last 12 months from Monique Roffey. Will you settle for the next Rooney or prefer to cosy up up with the latest crime caper from Richard Osman? Horror or Fantasy? Or choose to be whisked away to Harlem by Colson Whitehead, the Caribbean by Monique Roffey, Vietnam by Nguyen Phan Que Mai or into the twisted imagination of Elizabeth Day...
Choose one of these amazing books or gift a subscription to someone you love
September's best new releases
The Mermaid of Black Conch
Monique Roffey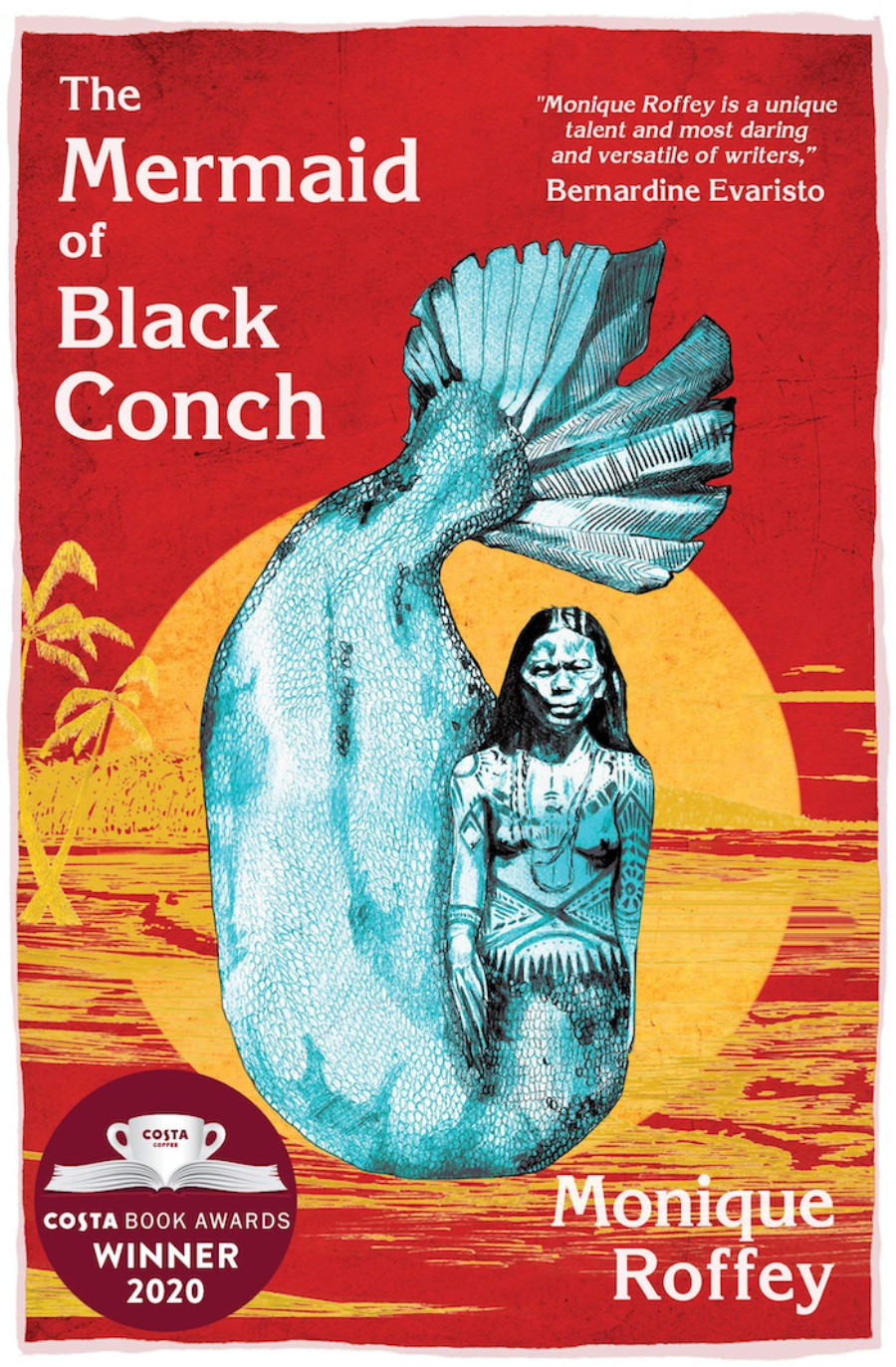 Winner of the Costa Book of the Year 2020, now available in paperback.
An imaginary Caribbean island, a woman cursed by an ancient peoples to live in the water forever and a man whose song draws her in. A break taking story of love, cruelty and innocence, this fantastical tale will stay with you forever.

Paperback

Sophie's Review
I read this magical book during some of the hottest days of this year, which contributed to making it more dream like. Out fishing, David, a fisherman on a small Caribbean island, encounters Aycayia, a mermaid, cursed by jealous women to live in the sea for eternity. A wordless courtship begins. But then Aycayia is caught by American tourists, father and son, who want to possess and make a trophy of her. David makes a decision which will change the course of many lives. Can Aycayia exist out of the water, and how?

Part fable, part poem, all love story, The Mermaid of Black Conch is about transformation, and the secrets the heart can carry for centuries. It sings with beauty and sadness, and will stay with you long after you read it. I was mesmerised by it.
Available from: 10th September 2021
The fantastical tale from the author of Jonathan Strange and Mr Norrell, shortlisted for the Women's Prize for Fiction.
A richly gothic, fantastical tale of the dark realities and mysterious goings on of a singular house and its peculiar inhabitants.
Paperback

LoveMyRead Review
This astonishing novel is one of those works of art that is very difficult to define. It's difficult to say exactly what this book is about and yet it's about so many things: the darkness of the mind, struggles with reality, feelings of imprisonment… it's visually atmospheric, existentially provoking and profoundly haunting. Without having the slightest idea of where it's going, you can read it and feel enthralled, utterly absorbed.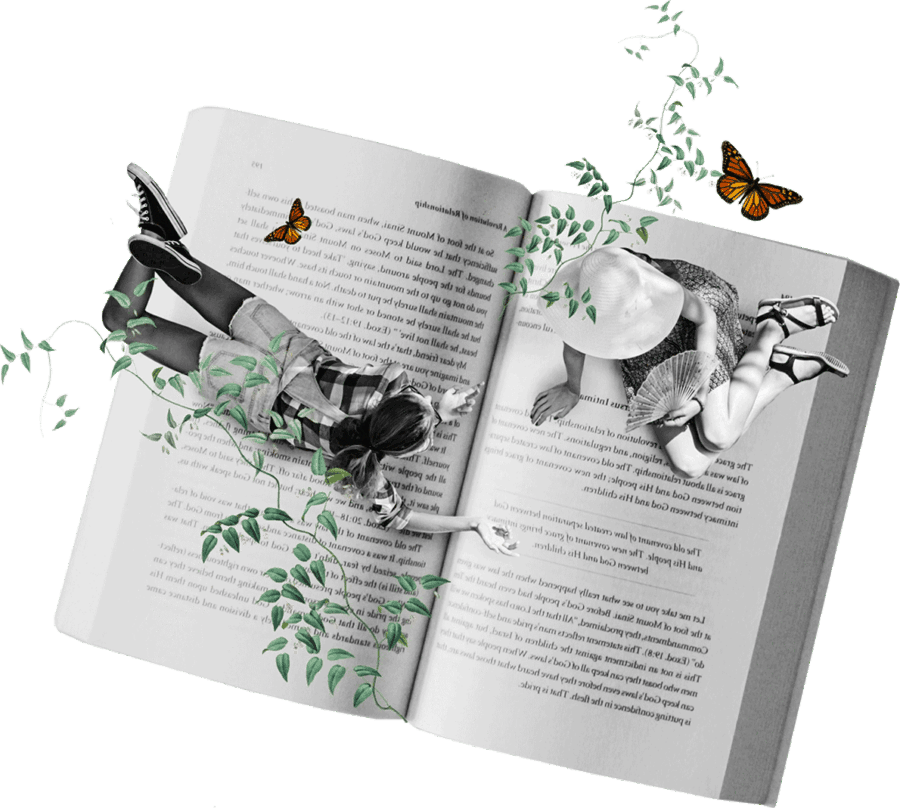 Available from: 7th September 2021
Beautiful World, Where Are You?
Sally Rooney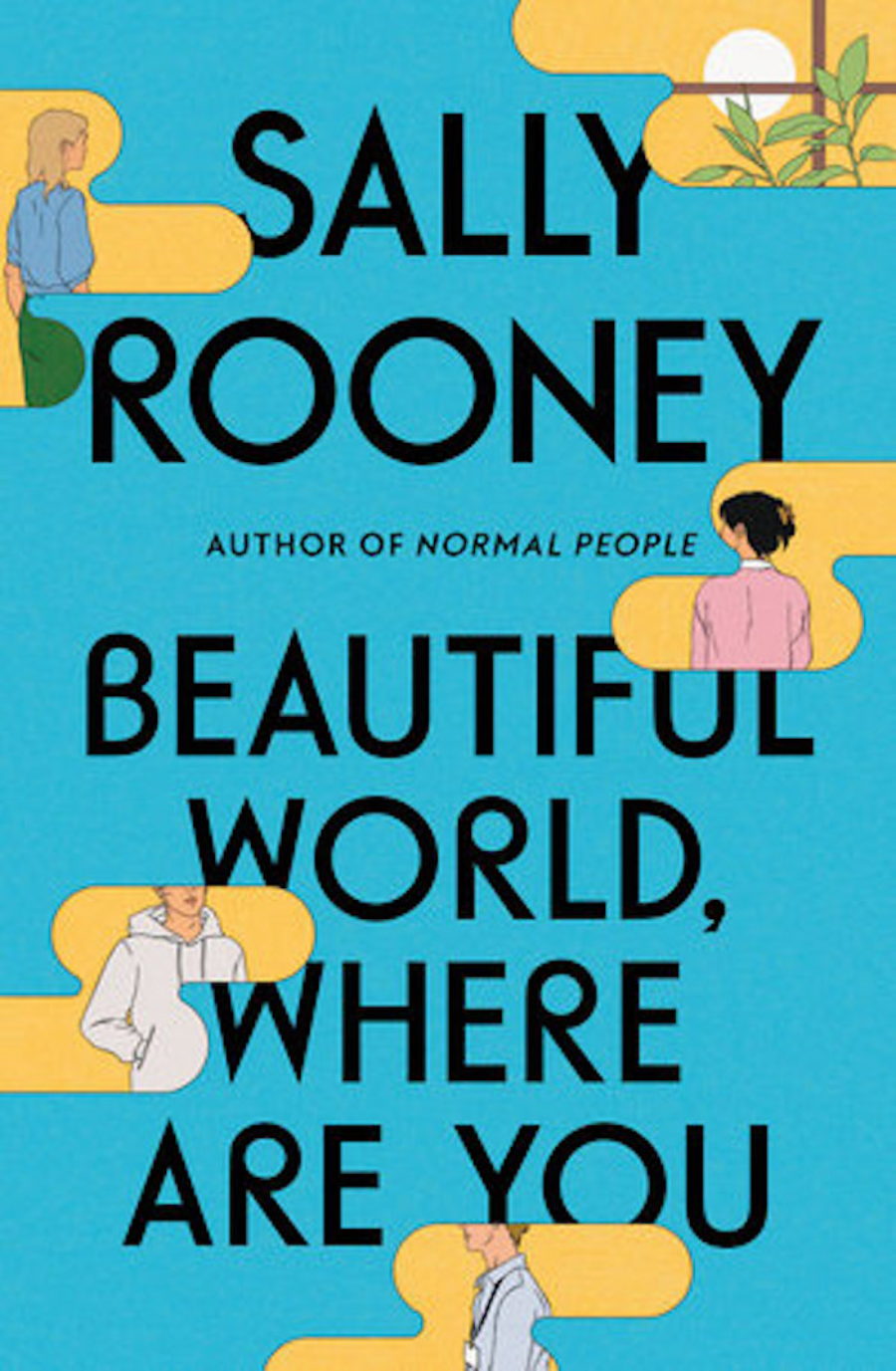 The must-read new novel from the author of Normal People.
Four friends. Four lives bouncing against each other. Four people having sex, worrying about sex, worrying about the world they live in. Will they find a way to believe in a beautiful world?
Hardback
LoveMyRead Review
Any member of the Sally Rooney cult fan club won't be disappointed with this new outing. Political, thoughtful, philosophical and straining at the seams with desire, it's a classic Rooney. She's taken a new, more observational tack with this one but her assessment of the human spirit is as on point as ever.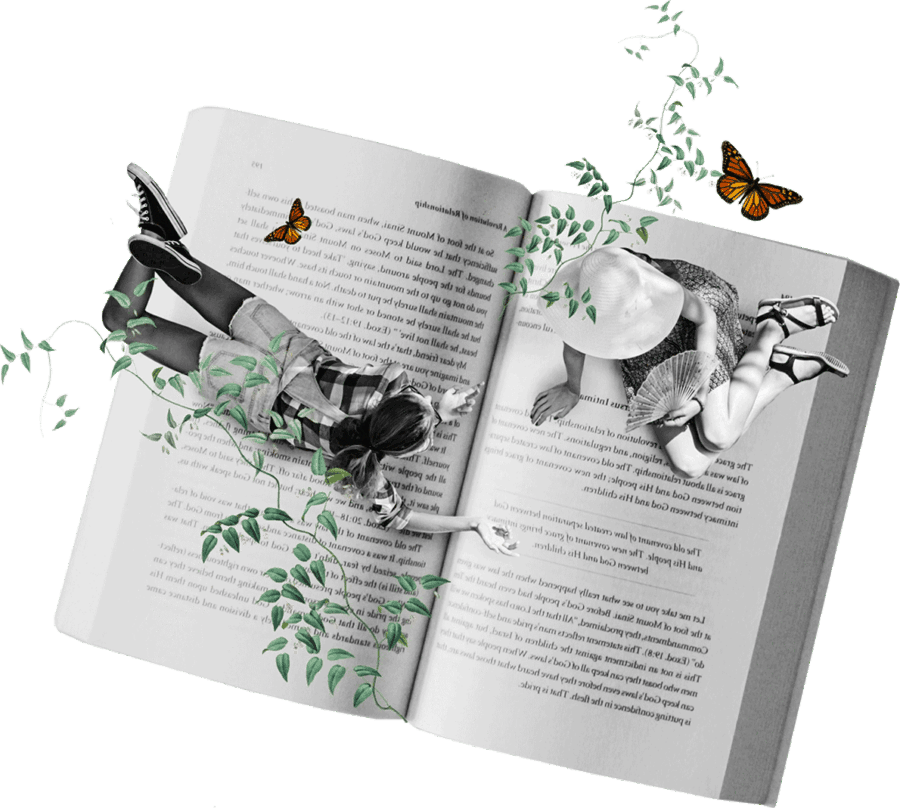 Available from: 7th September 2021
Harlem Shuffle
Colson Whitehead
From the Pulitzer Prize Winning author, a whirlwind, sizzling new heist novel.
1960s Harlem. Ray's just your ordinary guy, striving to make a dime for his family. He can turn a blind eye. But when his acquaintances drag him into a murky world of heists and crime, has Ray the striver become Ray the crook?
Hardback
LoveMyRead Review
This is one of those books bursting with big characters, bold stories and a whirlwind of sub stories and intrigues… it's dazzlingly brilliant, funny, absorbing and beautifully written. For anyone who likes their crime novels to crash into family sagas, this one's for you.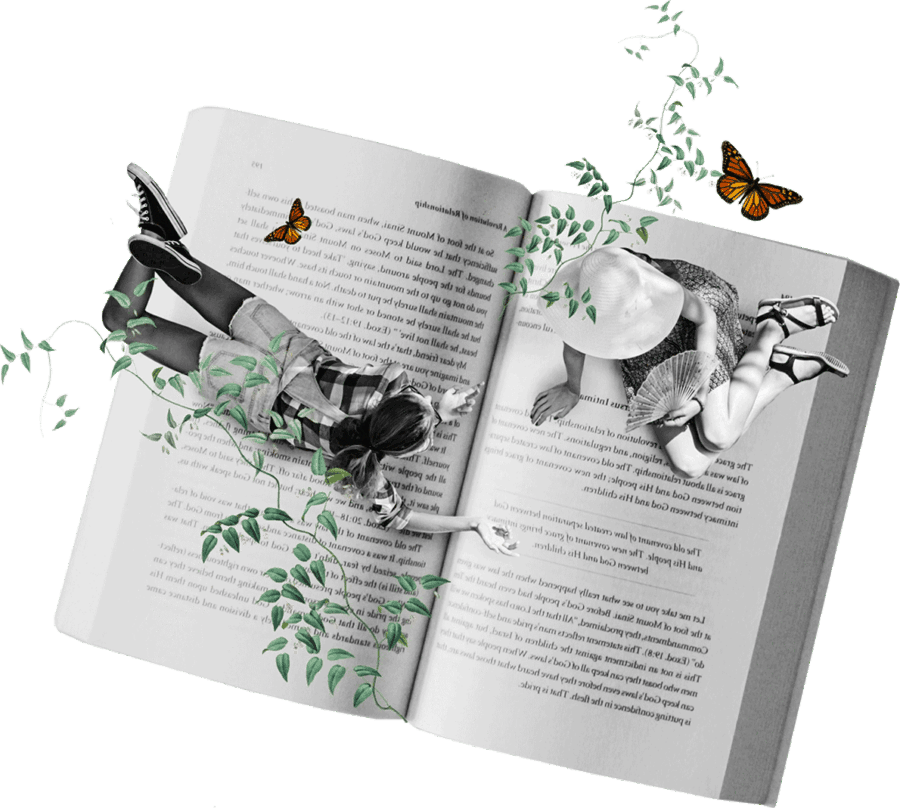 Available from: 16th September 2021
The Man Who Died Twice
Richard Osman
The follow up to the record-breaking, million copy bestseller.
Stolen diamonds. A violent mobster. A man who shouldn't be alive. It's another case to crack for The Thursday Murder Club.

Hardback
LoveMyRead's Review
Richard Osman has properly stepped into his stride with his follow up to his number one bestseller. The plot is brilliantly conceived, the characters are just as charming and it makes for a chuckle-a-minute cosy crime read that I'm sure the nation will adore (with a cup of tea on the side).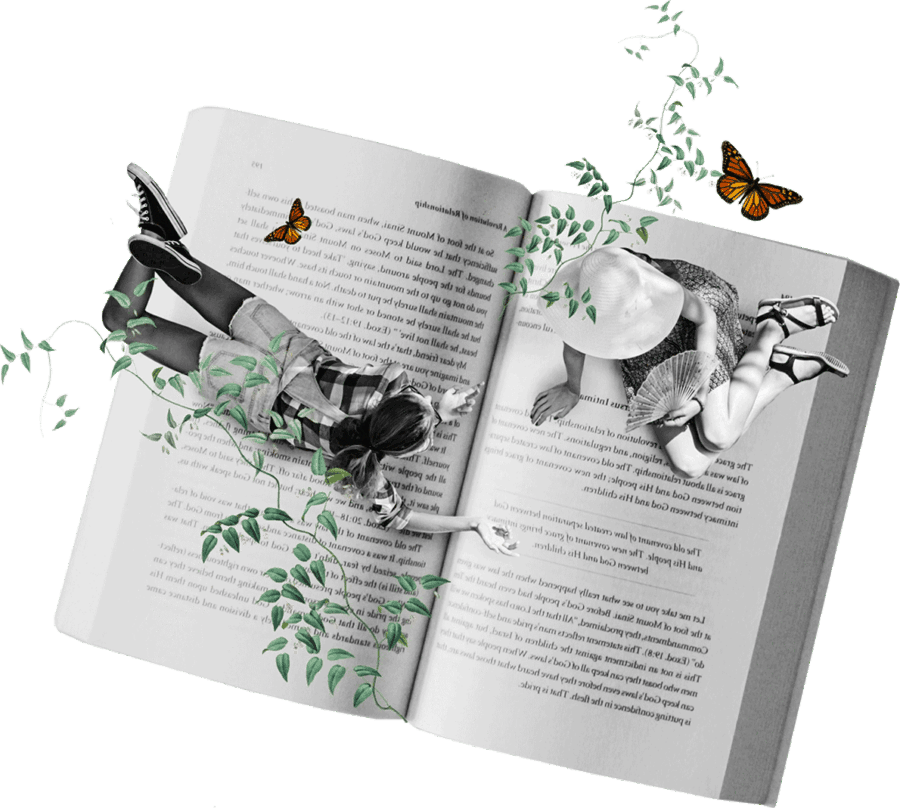 Available from: 16th September 2021
The Last House on Needless Street
Catriona Ward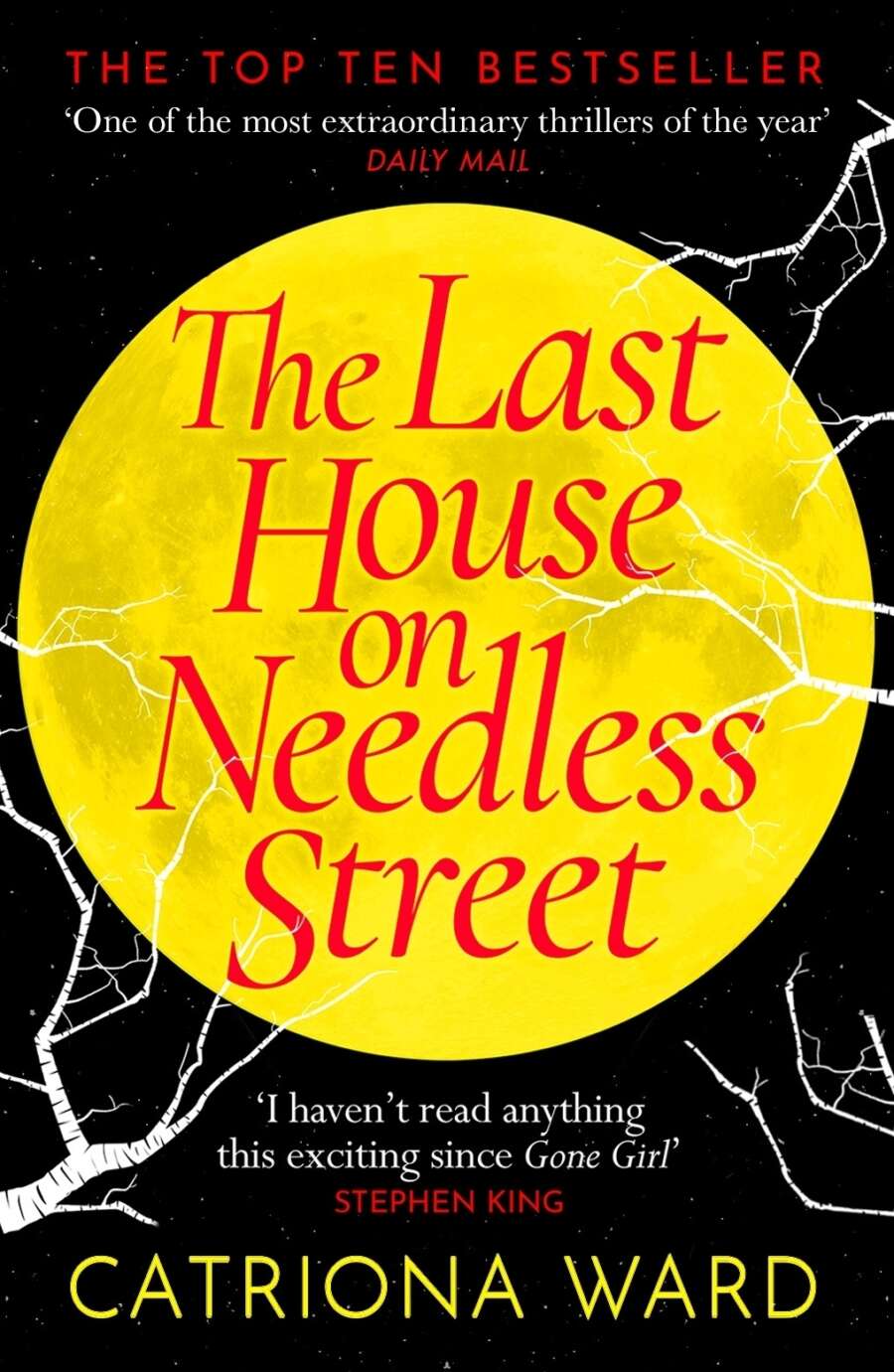 The taut thriller where nothing is as it seems.
A serial killer, a stolen child, revenge. All these things are true…and yet all of them are lies… for in the dark forest at the end of Needless Street, something lies buried.
Paperback
LoveMyRead Review
I zipped through this, shoulders hunched, breath held right up until the explosive ending. Utterly ingenious, utterly enthralling. This is dark literary fiction at its finest.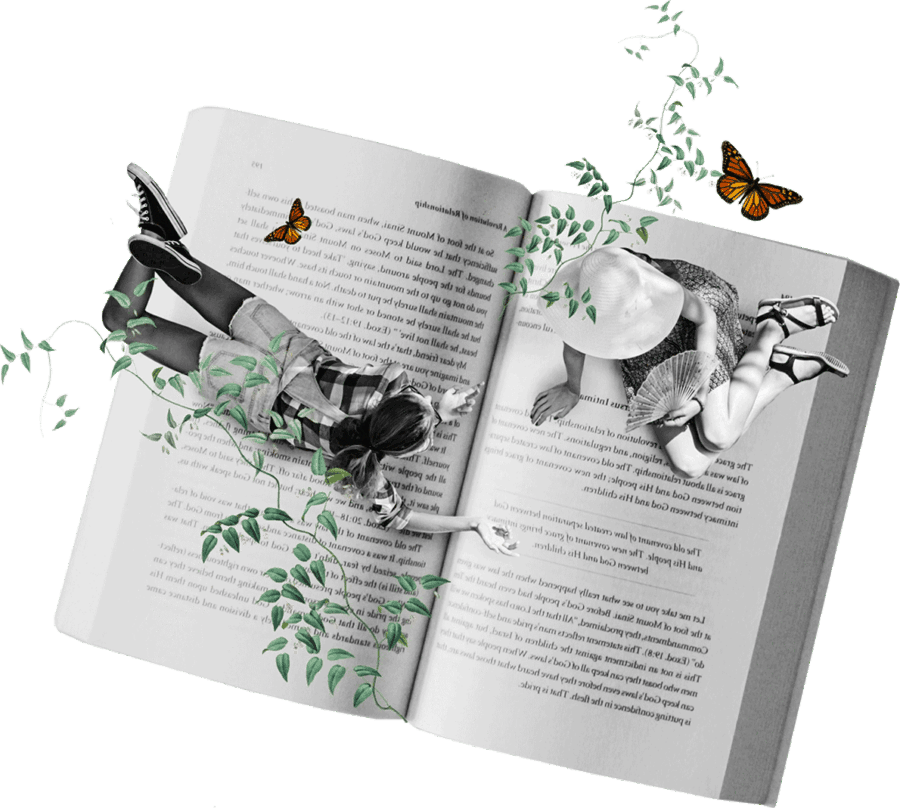 Available from: 16th September 2021
The Mountains Sing
Nguyen Phan Que Mai
A lyrical, haunting coming-of-age novel set in 1970s Vietnam.
Ha Noi, 1972. One family, two generations of women and a war that will change their lives forever. What does it take to hold a family together as a country crumbles?
Paperback
LoveMyRead Review
Completely astonishing. At times I wanted to look away the horror of war was so vivid, but the love in this family saga kept drawing me back. I will never forget reading this book. Sweeping, lyrical and stunning as much as it's dark, traumatic and sad. I just keep coming back to the word 'astonishing' for this is truly an astonishing feat of literature.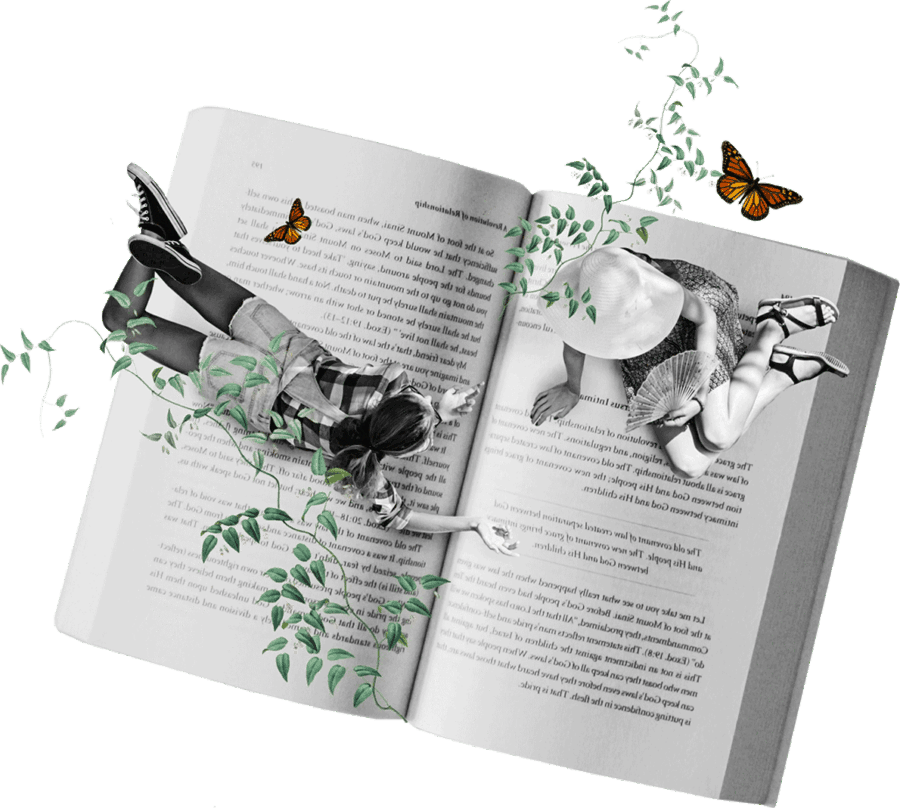 Available from: 2nd September 2021