August's Best New Releases
From espionage to murder, from lovers torn apart by war to families drawn together by fate, we have a stunning selection of titles to serve up to you this August. Whatever your reading taste, there's definitely a suitable story here to whisk you away.
Choose one of these amazing books or gift a subscription to someone you love
August's best new releases
All My Mothers
Joanna Glen
The most heart-rending book of the summer.
There are no baby photos of Eva. That's the first thing that gets her wondering. And with an emotionally absent mother and a physically absent father, she's got to wonder: where am I really from? To whom do I really belong? The answers to those questions will take her on a journey spanning decades and continents and challenge her idea of motherhood altogether.



Hardback
LoveMyRead's Review
Oh my. Spend half a second in the company of this story and you'll be left with no wonder why critics are falling over themselves about this book. Deeply heartfelt, with such a unique voice and emotional range, it should come with a mascara warning. It's everything you want a romance novel to be but it's not about romantic love – but love between the people in our lives who raise and guide us, mentor us and look out for us. It's so poignant, so gorgeous. I really, really didn't want it to end.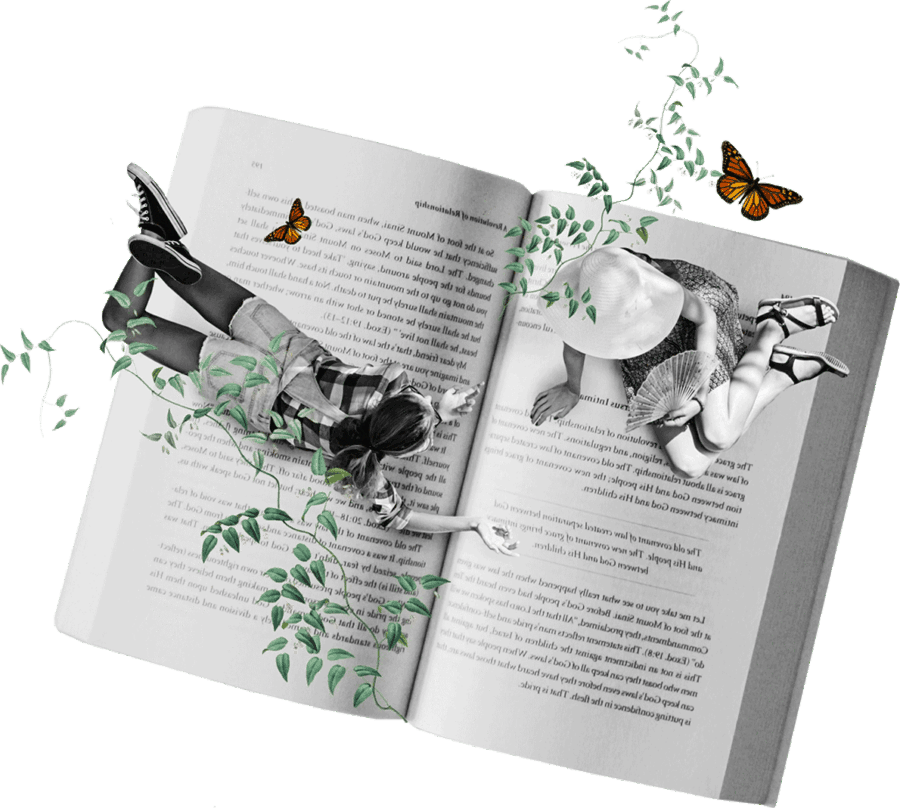 Available from: 5th August 2021
The Island of Missing Trees
Elif Shafak
A masterpiece of literature from one of the world's greatest living writers.
Two teenagers, a Greek Cypriot and a Turkish Cypriot, meet at a taverna on the island they both call home, sitting underneath the fig tree as they share their forbidden love. War breaks about and tears them apart but the fig tree remains to draw them back together, to remind their daughter of home and communicate their love.
Hardback
LoveMyRead Review
Elif Shafak is not just one of literature's greatest living writers, she's probably one of the world's best humans too: founding member of the European Council on Foreign Relations, women's activist, LGBTQ+ activist, freedom of speech activist and twice TED Global speaker. She is a titan of humanity. All of this is to say that she has the hugest of hearts and it's writ large on every page of this beautiful, stunning and transporting book. I loved every word, every feeling she evokes through the story. I'm excited for anyone who hasn't yet encountered her work as they're about to step into the most magical of worlds and feel the deepest of feelings. And for anyone already familiar with her work – yes, this really does stand among the best.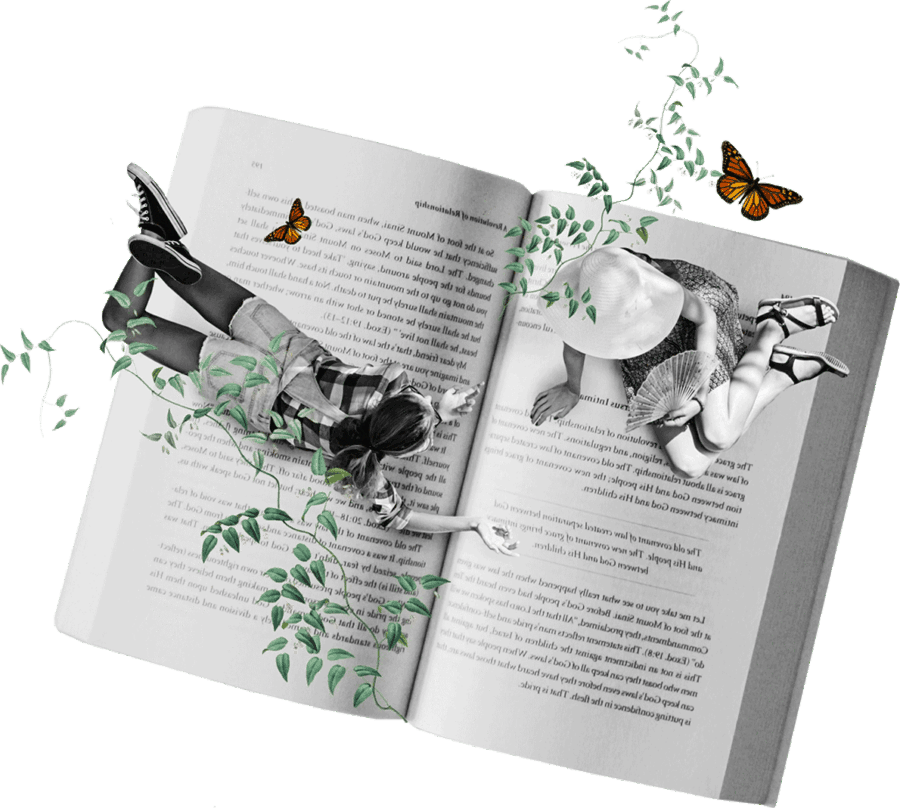 Available from: 5th August 2021
The Country of Others
Leila Slimani
A soaring story of love, home and the bravery it takes to be different.
1944, Alsace. Mathilde can't help herself from falling in love with Amine, a handsome Moroccan soldier. Her spirit is as fierce as her love, but will it be enough to maintain her freedom when the walls start to close in?
Hardback
LoveMyRead Review
I adored this story of woman living a life dominated with decisions by men but determined to maintain her freedom. Mathilde is fierce and the portrait of her is fantastically observed: trying to be a wife and mother but also rejecting dependency and craving independence of thought. It's a story about race and colonialism, love and freedom but it's also quite simply beautiful. The lightness of touch is extraordinary, the writing is wonderfully evocative and all together a stunning read.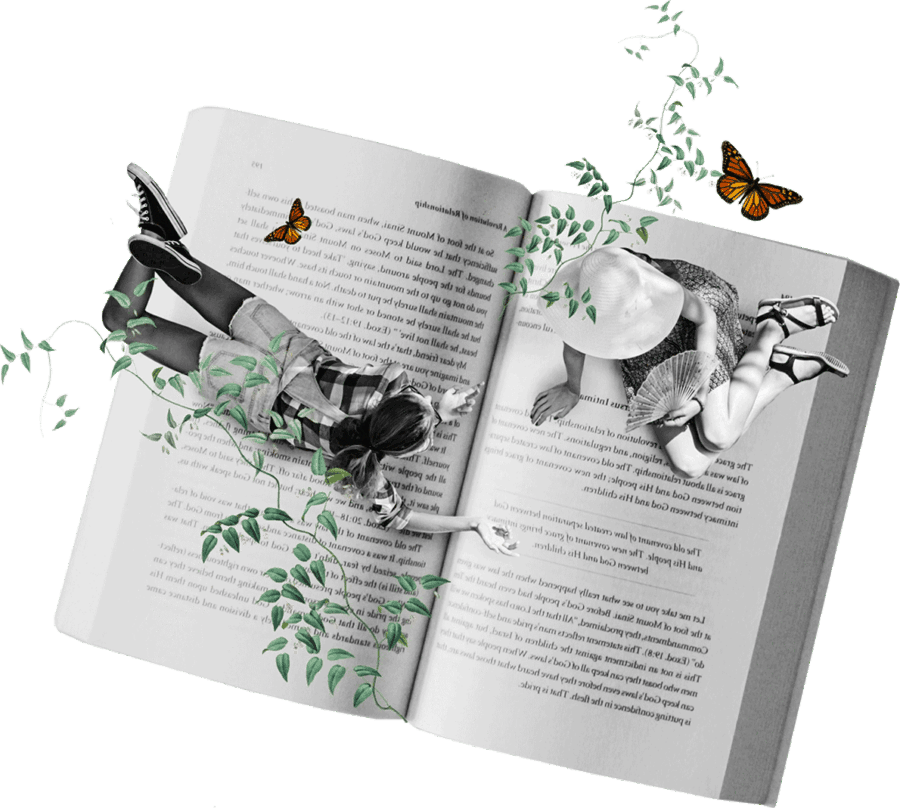 Available from: 5th August 2021
Midnight at Malabar House
Vaseem Khan
Winner of the CWA Sapere Books Historical Dagger 2021.
Bombay, New Year's Eve, 1949. The murder of an English diplomat falls into the hands of India's first ever female police detective. As the country prepares to become the world's largest republic, can Inspector Persis Wadia solve the case?
Paperback
LoveMyRead Review
I absolutely adored this wonderful murder mystery. Vaseem Khan has seamlessly blended the classic murder mystery plot with a brilliantly evocative historical setting. The duo of Inspector Persis Wadia and Scotland Yard criminalist Archie Blackfinch is an inspired bit of a character play and their friction is a delight to watch play out. Anyone who loves Agatha Christie, Ngaio Marsh or any of the golden era crime writers, will I'm in no doubt be a fan of this one.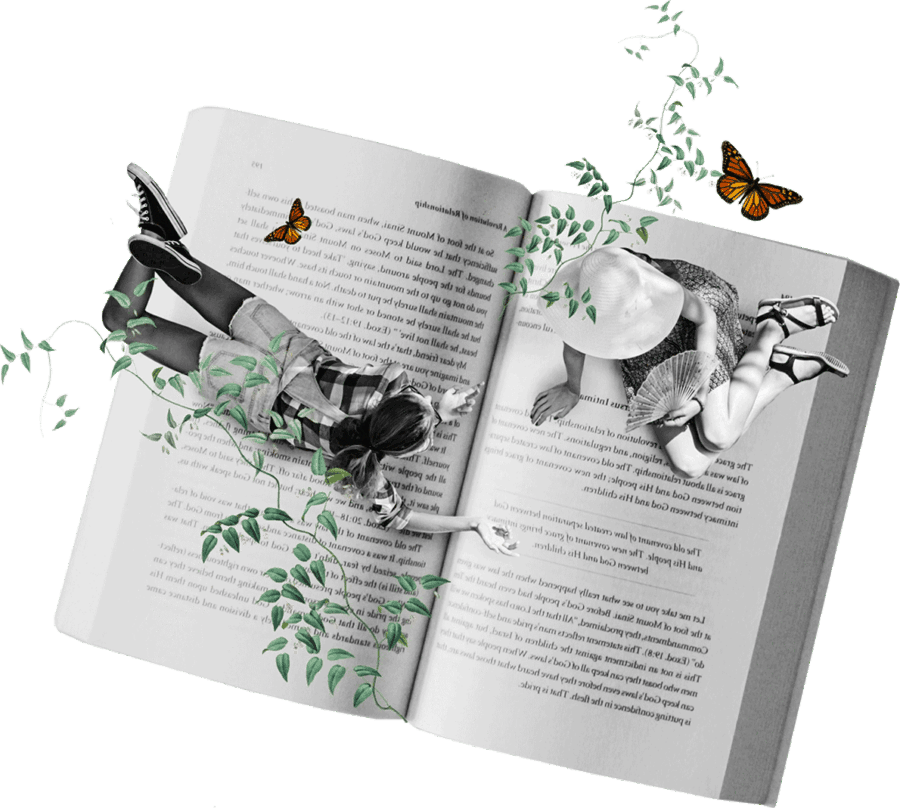 Available from: 5th August 2021
From the Sunday Times bestselling author of The Catch and The Holiday, a new unputdownable thriller.
You hold a baby while the flustered mother takes an urgent phone call. But when you spot her walking off the train at the next stop, what do you do?

Paperback
LoveMyRead Review
Gripping from the very first page and what a premise – spinning an extraordinary web of lies and deception from such an innocent, every day opening scene. A well-written page-turner of a novel for those who love watching a scenario play out from multiple perspectives – and of course, trying to guess the solution before the last page!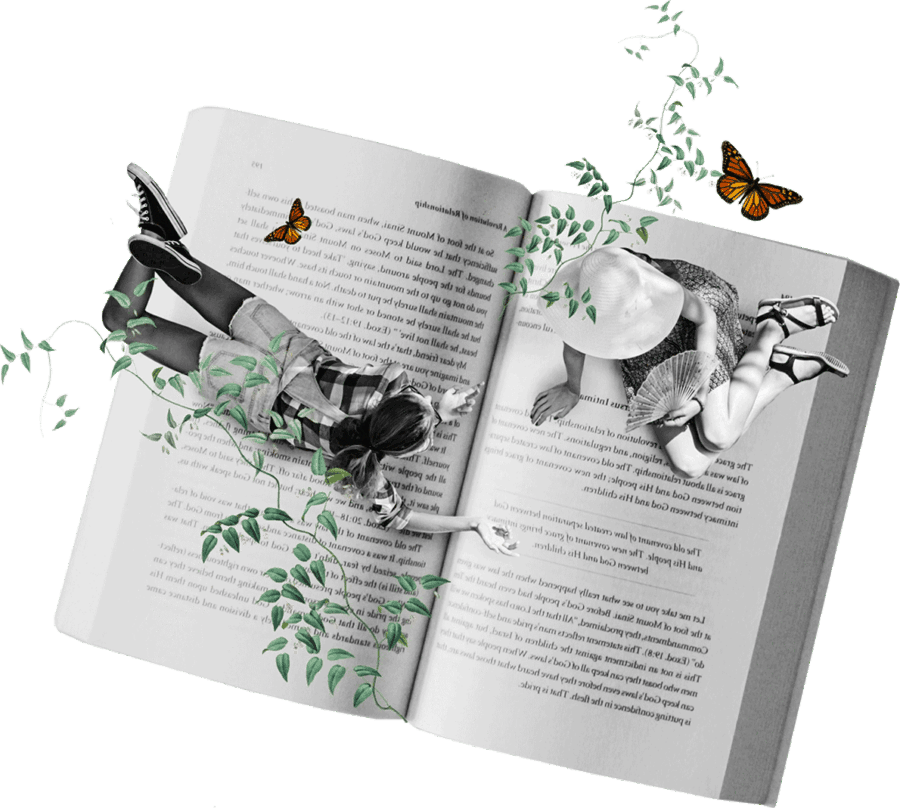 Available from: 5th August 2021