A Book of One's Own
March 27th 2023

"He thought her beautiful, believed her impeccably wise; dreamed of her, wrote poems to her, which, ignoring the subject, she corrected in red ink." - Virginia Woolf, Mrs Dalloway
In the words of a male, undergraduate English student presented with an extract from Mrs Dalloway by the modernist legend Viriginia Woolf: 'she is actually quite good isn't she!'.
I adored Virginia Woolf in secondary school. Mainly because as a queer woman who loved books, I was under the impression that I had no option other than to be devoted to her. Along with Mrs Dalloway, one of my favourite pieces of work by Virginia was the infamous essay A Room of One's Own, in which she argues that for a woman to succeed in creating art valued as highly as men's, she needed money, and her room of her own.
'A Room of One's Own' began life in 1928, as a lecture delivered by Virginia at Girton and Newnham Colleges, the famously female-only colleges in Cambridge. The lecture was delivered 7 years after the vote of 1921 which had denied female students of Cambridge the right to be awarded a degree, and a full two decades before women would be allowed to graduate from the University. In many ways Virginia was in fact preaching to the choir - it was not the female undergraduates of Cambridge who weren't familiar with the material inequalities which hindered women's progress.
On hearing the news that the women had lost the 1921 vote, many male students of the University stormed Newnham College, battering the Pfieffer Arch gate and placing the college under a siege of male violence.
It is sometimes easy to forget just how recently aspects of equality now taken for granted in the UK, were violently protested by men.
This week, we celebrate the work of some of our many wonderful female and feminist authors, who, with a little bit of money and a room of their own have written books that would most definitely make the male undergraduates of Cambridge in 1921 (and frankly some of the current male undergrads) angry:


The Push
Ashley Audrain
A woman who isn't a perfect mother? This book should clearly be banned. Do not read under any circumstances or your womanhood will be compromised.
Love, Nina
Nina Stibbe
A woman's memoir? What could possibly be interesting about a woman's internal world? Go read some Alan Bennett instead.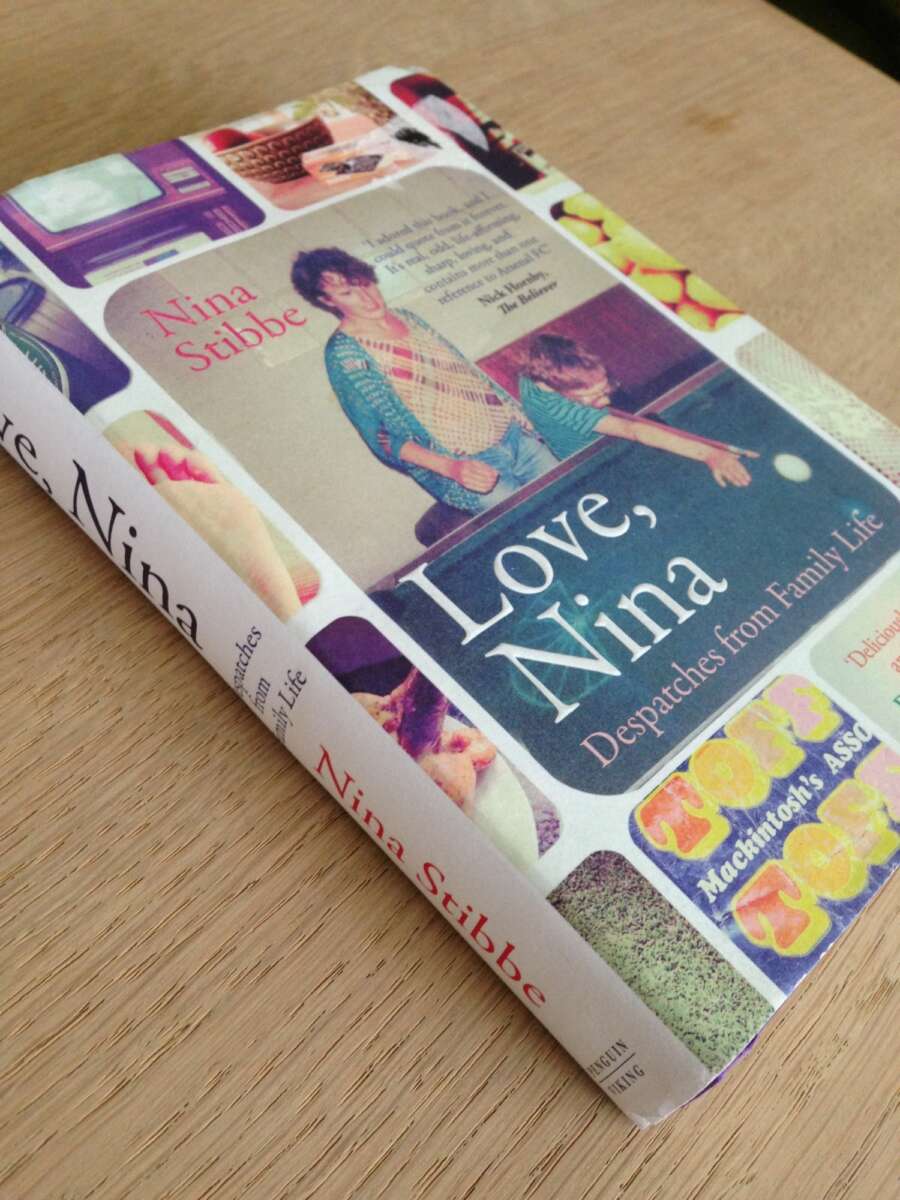 A Three Dog Problem
S J Bennett
This one suggests that the queen has critical thinking capacities; a dangerous and treacherous position that should be discouraged.
Free Love
Tessa Hadley
It's actually a well known fact that women physically cannot enjoy sex. All sex-positive women are lying, especially the author of this book. Ignore her!
If the book you are reading today would make a sexist man angry, then congratulations!

Happy reading!
Love from,
Anastasia And the LoveMyRead Team x
Related Articles