Christmas Gift Calculator for Difficult Relatives
January 16th 2022
Some people are Christmas experts. Their present shopping is complete in November and all they have to worry about come December is which ribbon they should perfectly curl to wrap around their gift.
I met one of these Christmas experts outside an aerial circus class in mid November. In an attempt to make a new friend I asked how her day had been, she happily announced that she had just finished her Christmas shopping. The potential friendship was immediately cancelled and I came close to staging a tragic circus accident. As you may have guessed, I am decidedly not a Christmas gift expert and come Christmas eve, can regularly be found in the shops panic buying. To my credit, I am somewhat better than my sister, an artist, whose gifts have often been painted in the early hours of the morning and are sometimes not quite dry by Christmas morning.
If you, like me or my sister, are not filled with Christmas joy at the prospect of having to demonstrate your love through gifts, then please allow me to further procrastinate my own shopping to guide you to the perfect gifts for those particularly pesky relatives you dread buying for.


The silent and distant male relative who barely speaks
One of the most common requests we would get when I worked in a bookshop was women coming in and saying 'my husband has this friend who I don't know but I have to buy him a present', and we would gently and lovingly lead them to the section of Mick Heron books. I am pretty certain that by this point every man in England owns at least one copy of Slow Horses, so this year I will virtually guide you to the shelf containing Colson Whitehead, and silently hand you to the dazzling Harlem Shuffle.


Your mother in law
Whether you and your MIL get on like a house on fire or coming together for the Christmas season increases the chances of arson, MIL can be notoriously tricky to buy gifts for. This year let her be completely absorbed in Le Carre's masterful thriller and get on with Christmas just as you like it!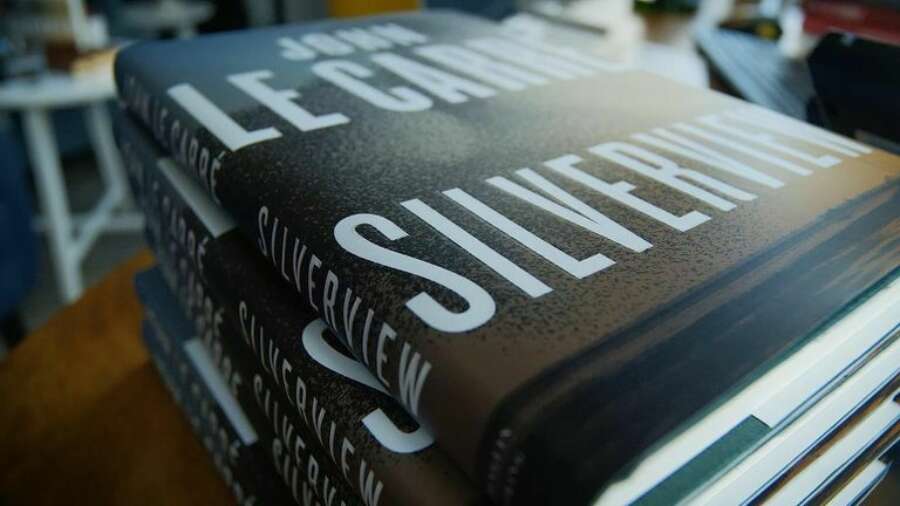 The friend you adore but just don't know what to get for
Our friends deserve our time, love and attention and what better way to show it than with a gift? But too often I find that the demands of buying for family can mean my friends slide down the priorities list, so let's get them back up to the top and send them a little bit of love with this absolutely incredible debut:
Your friend's kid who you haven't met yet but feel obligated to buy a gift for
This was another classic request, but luckily our wonderful curators have got you absolutely covered across the age ranges and you cannot go wrong with this absolutely lovely illustrated chapter book, following the adventure of Kate and her mouse-accomplice, Rupert.
Yourself
Unsure if you're going to get the gift you want this christmas? Between all these difficult relatives you need to buy for, don't forget to treat yourself to something good too, and what better gift to yourself than a 6 month subscription to see you through till spring.
Good Luck!
Related Articles