February's Best Books
Choose the book that's right for you
The Paris Library
Janet Skeslien Charles
A stupendously romantic book for fans of The Book Thief.
1939. Odile Souchet has a new job at the American Library in Paris. When war is declared, the library is determined to stay open – but at what price?

LoveMyRead Review
This novel is sure to become a classic of its genre. Boundless in its compassion, it is a story of heroism, love, friendship and family. It's a book to make your heart sing and your soul soar.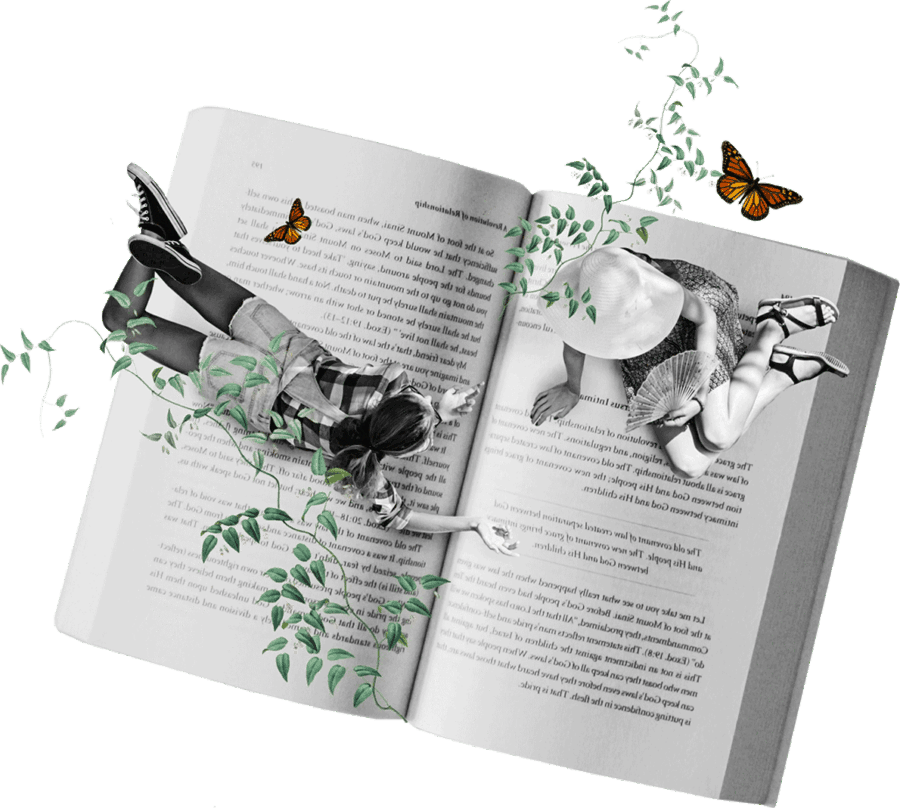 Available from: 4th February 2021
Light Perpetual
Francis Spufford
A tender, inventive novel about lives that might have been lived.


November 1944. A German rocket strikes London, and five young lives are atomised in an instant. But what if time were altered by a second and those lives carried on?


LoveMyRead Review

Thrilling, moving and quite simply one of the best pieces of writing you might ever read. Literature in a class of its own.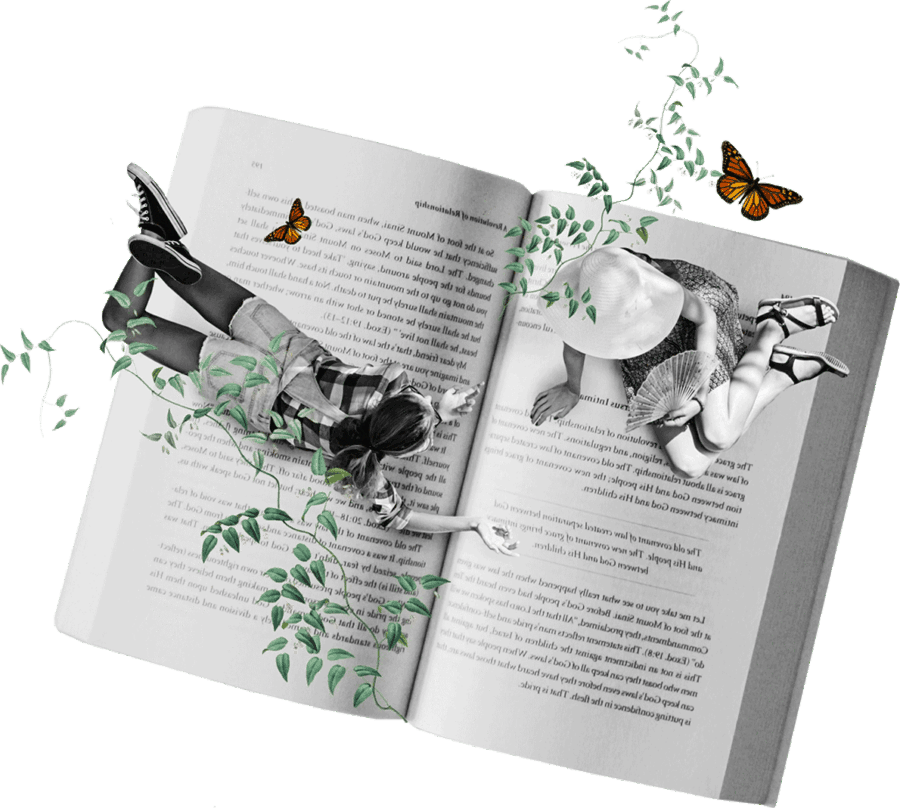 Available from: 4th February 2021
The Long, Long Afternoon
Inga Vesper
A deeply atmospheric debut novel from the cracked heart of the American Dream.

1959, Sunnylakes, California: a housewife goes missing, leaving nothing but two terrified children and a bloodstain on the kitchen floor.


LoveMyRead Review

Think Desperate Housewives with a bit of a gothic murder mystery thrown in. A gripping tale of the darkness lurking behind trimmed lawns and picket fences, set against a backdrop of the burgeoning civil and women's rights movements.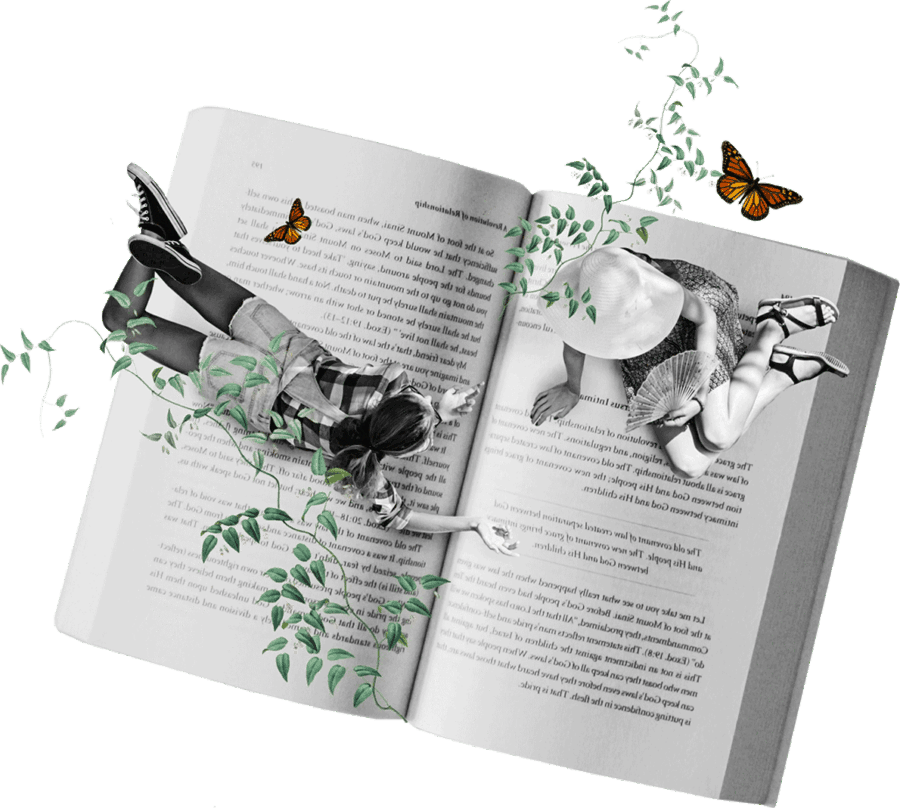 Available from: 4th February 2021
Open Water
Caleb Azumah Nelson
Meet the new Normal People and the book everyone will be talking about in 2021.
Eyes meet at a bar. But they're just friends, right?



LoveMyRead Review
This tinglingly-good book gives a voice to the young people of today – what they have to say is moving, urgent and important.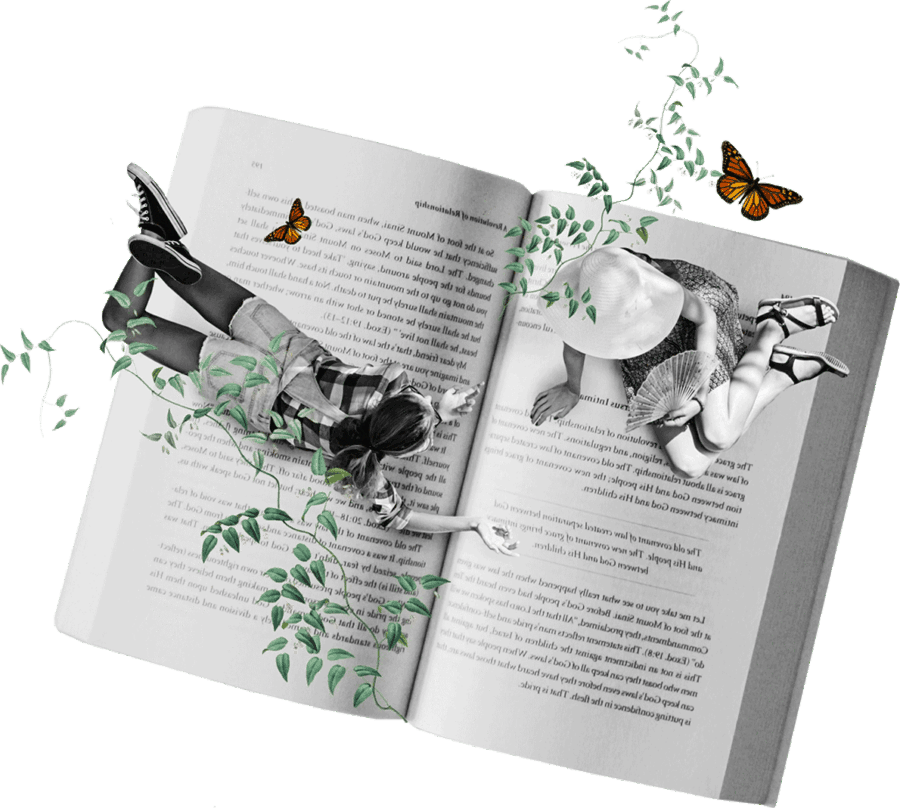 Available from: 4th February 2021
A Town Called Solace
Mary Lawson
A darkly funny, circling, and absorbing book about separate fates coming together.

Ontario. A sister is missing, a new neighbour has moved in and a woman lies dying in hospital. How could they have known that coming together might unearth a crime committed thirty years ago?


LoveMyRead Review
This is one of those quiet dramas that is completely gripping, horrifying and heart-breaking. It's written with such confidence and skill, it might as well be an unearthed classic.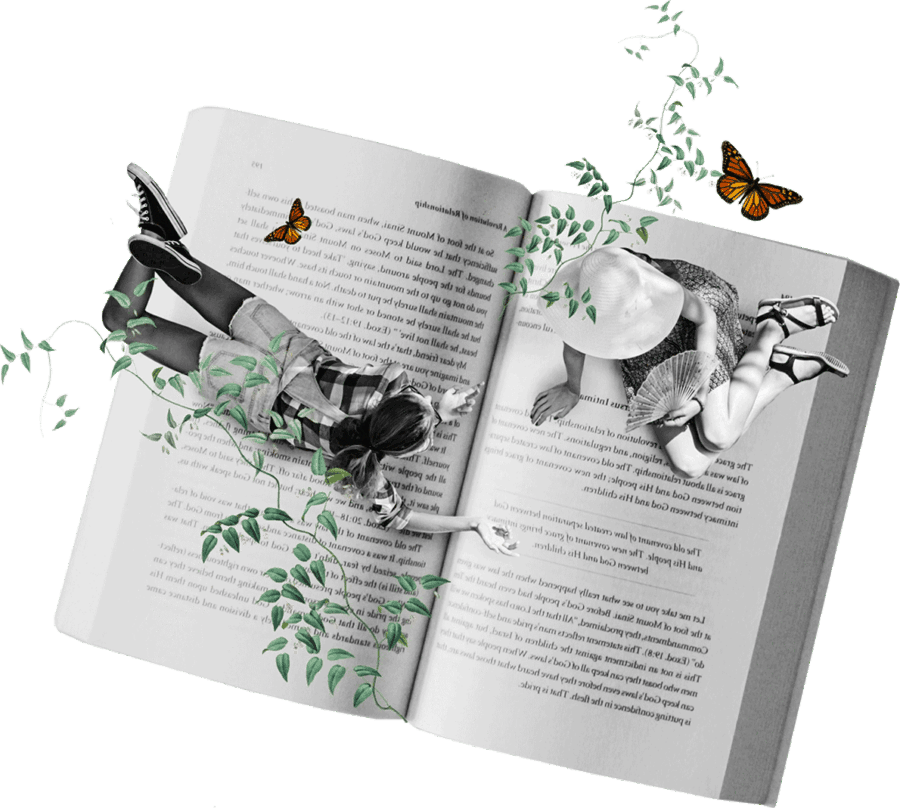 Available from: 18th February 2021
The bestselling book from 2020 is now available in paperback.

A perfect family. Until a concussion unzips the lips of ones of its members and its secrets begin spilling out.

LoveMyRead Review
A zesty and sparkling comedy, so relatable it makes us all question just how grown up we really are…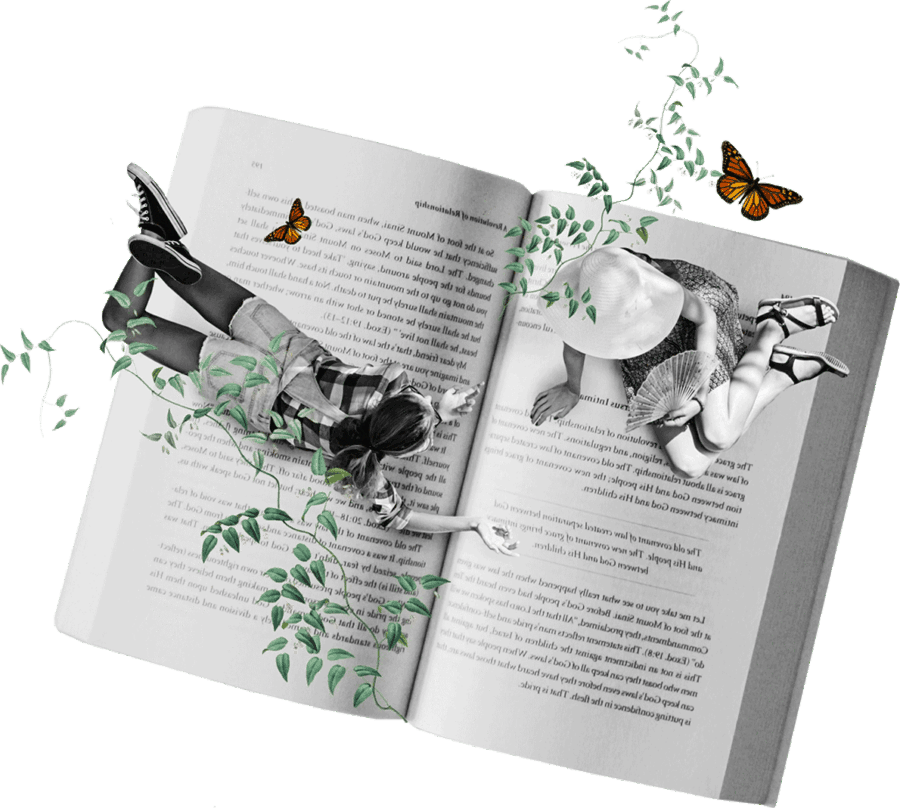 Available from: 6th February 2021