July's Best New Releases
Choose one of these incredible books or gift a subscription to someone you love
Honey And Spice
Bolu Babalola
Hardback
A fiercely funny romantic comedy from the bestselling author of 'Love In Colour'. Kiki Banjo is fierce, independent and doesn't need a relationship – and nor does she think her girls need to mess with one either. But when the distressingly handsome and charming Malakai Korede comes into her life – well, let's just say she finds her philosophy ever so slightly compromised…
LoveMyRead Review
Headily romantic, smart and oh so funny, this is a perfect read for days in the summer sun. It's the kind of book you'll finish and immediately order half a dozen more of to give out to your girlfriends. Definitely one to watch.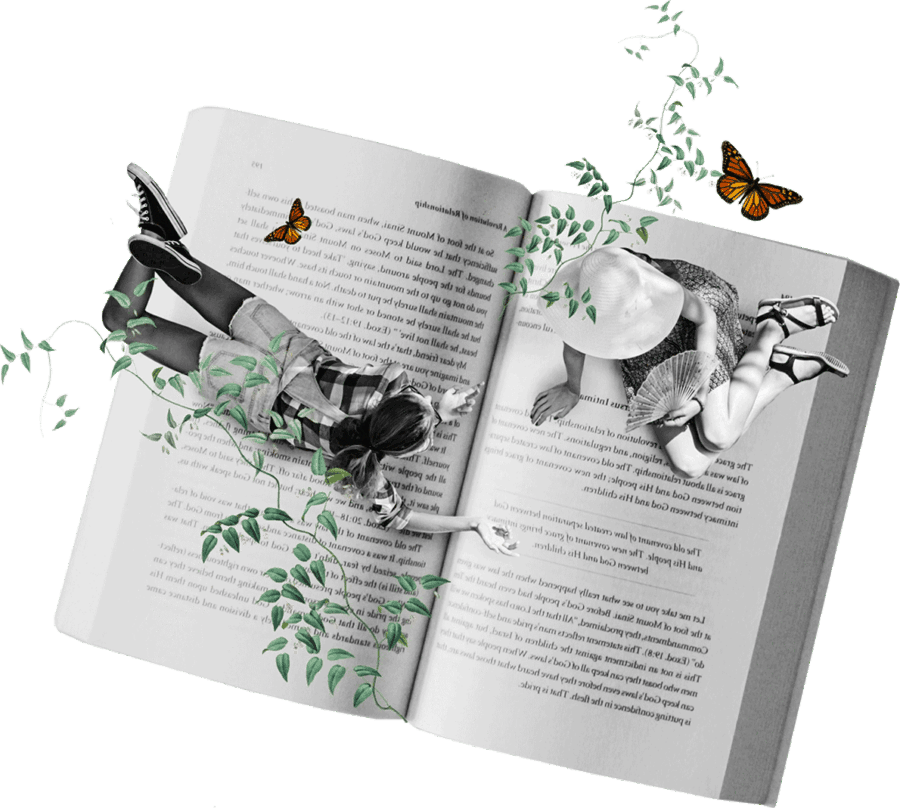 Available from: 17th July 2022
The Perfect Golden Circle
Benjamin Myers
Hardback
A stunning, atmospheric novel celebrating the power of male friendship. It's 1989 and a blazingly hot summer has settled over England. Two rural outcasts and unlikely friends find themselves stealing into the night to create intricate and beautiful crop circles among the fields of wheat…but as their creations take the world's attention, will they be able to complete their most ambitious design yet, the Honeycomb Double Helix?
LoveMyRead Review
From the very first page you can feel the beating heart of this novel. It's tender, wry – and we as the reader stand shoulder to shoulder with Calvert and Redbone as they chew the fat on their nightly excursions. The way the author moves through the land and nature along with his characters is completely compelling. It's a gorgeous book – quite simply everything you'd expect from Myers' writing.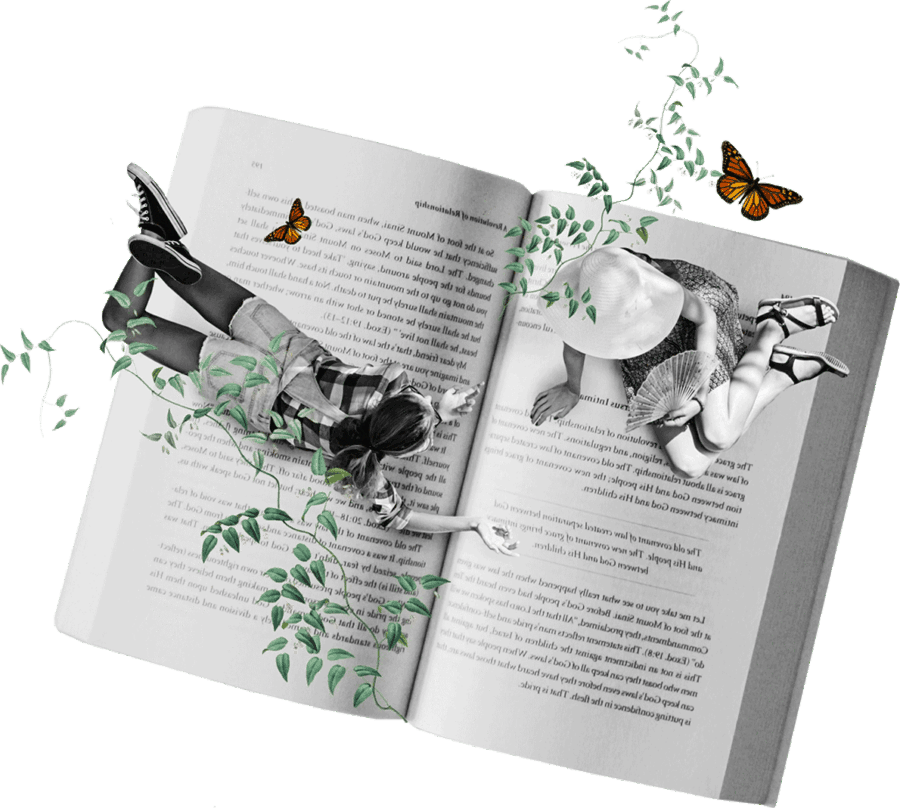 Available from: 17th July 2022
One of The Girls
Lucy Clarke
Hardback
An electrifying page-turner from the author of 'The Castaways'. Six women on holiday: One is a liar. One is a stranger. One is a cheater. Who is a killer?
LoveMyRead Review
Sometimes you just need a brilliant page-turner in your life. And oh my, this is a good one. Fast, fun with vivid characters and a gorgeous setting, it's the kind of thriller to be raced through at speed. This book made me immediately want to go on holiday – but also to think very carefully who I went with.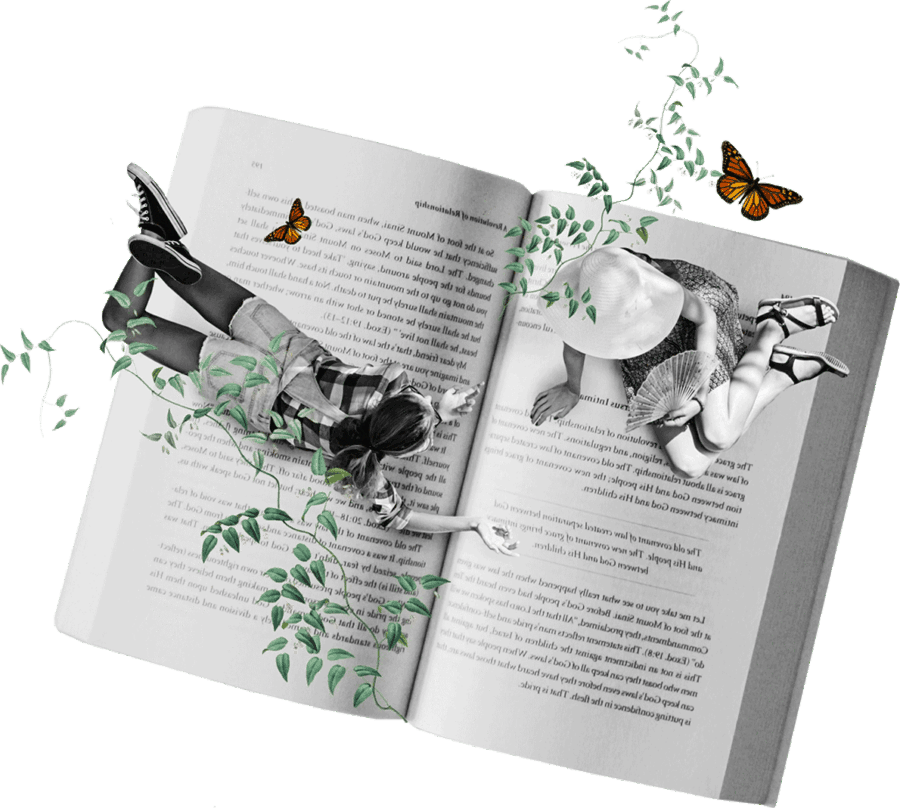 Available from: 17th July 2022
The Double Life of Daisy Hemmings
Joanna Nadin
Hardback
A twisty and delicious story of love, lust, friendship and deceit. 2018, London and a ghost writer arrives at the apartment of an actress ready to construct her biography. Little does she know that their pasts are inextricably linked and that her biographer is here to seek the real answers…
LoveMyRead Review
I was immediately engrossed in the world of Daisy Hemmings and her entourage. Nadin has brilliantly drawn the portraits of a group of young friends and the push and pull of the relationships between them. The concept, examining the lengths we go to establish our identities, is brilliant explored and I found myself hooked.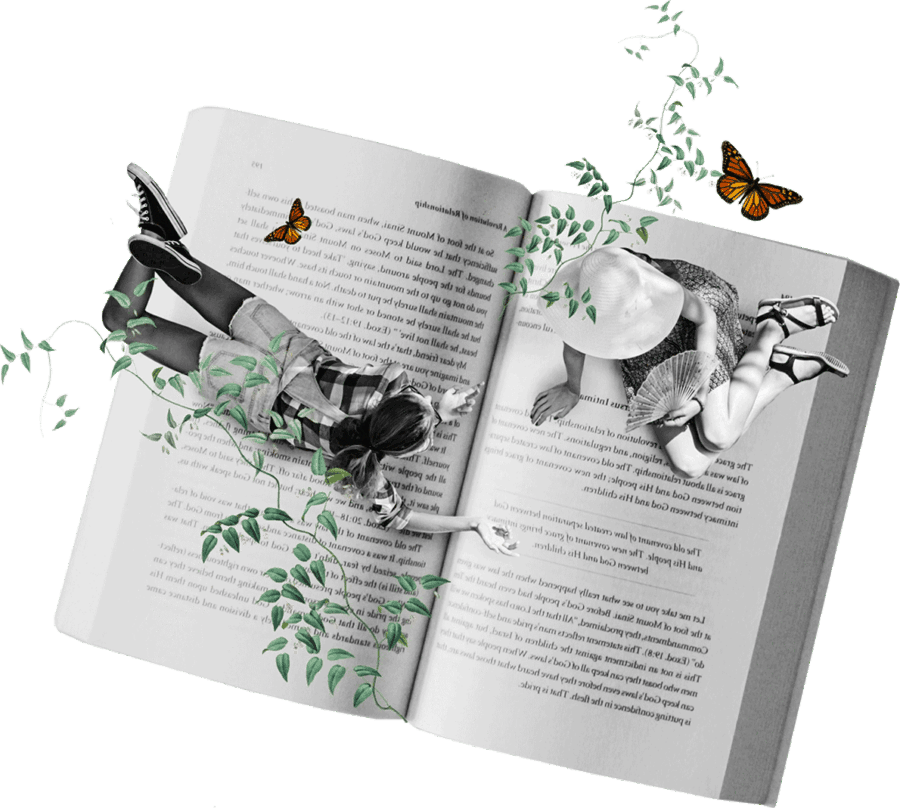 Available from: 17th July 2022
The House of Fortune
Jessie Burton
Hardback
The spellbinding sequel to the million-copy bestseller, The Miniaturist. Amsterdam, 1705 and Thea Brandt is turning eighteen. But her birthday is also the day that her mother Marin died and the secrets of the past are rising to the surface. When an invitation arrives to the Sarragon ball – the most exclusive event in town – everything is set to change…
LoveMyRead Review
The world of 'The Miniaturist' – with its trade, customs and secrets – had me absolutely captivated. This follow-up most certainly doesn't disappoint. An inspired choice to pick up the story with the baby born in the last novel, 'The House of Fortune' had me completely in thrall to its atmospheric story of dreams, ambition, money and destiny. A brilliant choice for fans of historical fiction akin to Philippa Gregory's 'Dark Tides'.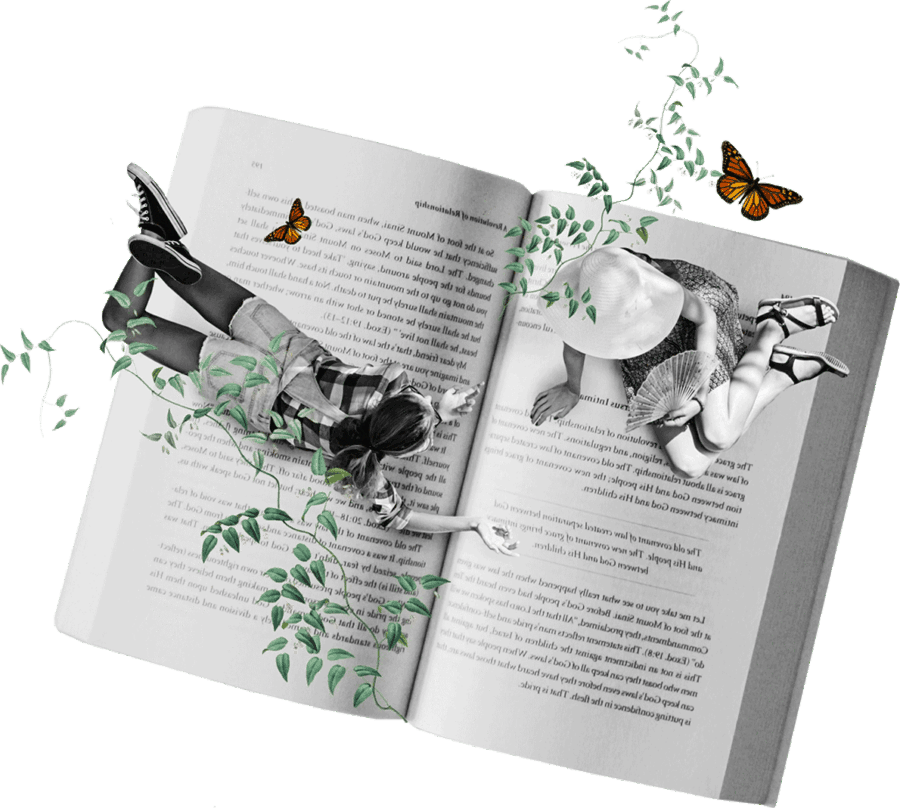 Available from: 17th July 2022
Paperback
Longlisted for the Booker Prize, a fable of human destiny and decline. A woman seeking the answers to her life and landscape and an artist who might have the answers. One long summer in a remote coastal setting is the setting for this study of female fate and male privilege, of human relationships and internal worlds.
LoveMyRead Review
A novel thoughtful and philosophical and easy to see why it was longlisted for the Booker. It is exquisitely written with a kind of urgency about it that makes it hard to put down. A truly wonderful example of literary fiction.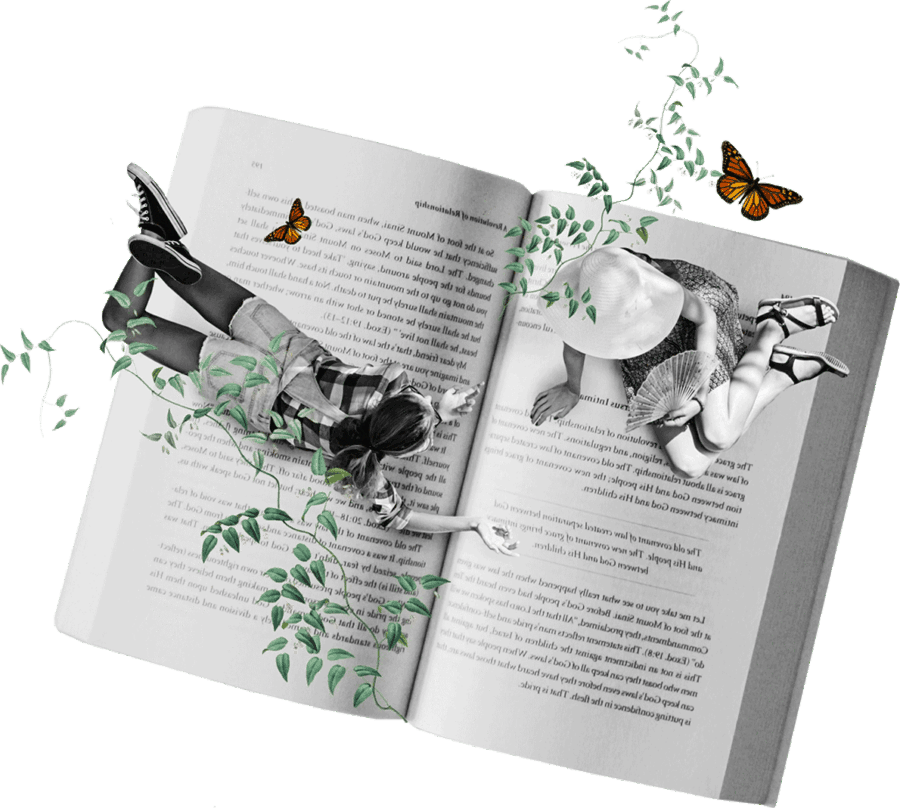 Available from: 17th July 2022
The Twyford Code
Janice Hallett
Paperback
For fans of Agatha Christie, a best-selling murder mystery from the author of 'The Appeal' A famous children's book, a missing teacher and a secret code. Newly out of prison, Steven decides to solve the case…
LoveMyRead's Review
Fans of Agatha Christie, Richard Osman and murder mystery as a genre will be delighted by this brain-twisting, cleverly constructed and completely compelling new novel from Janice Hallett. Charming and elegant and puzzling and glorious.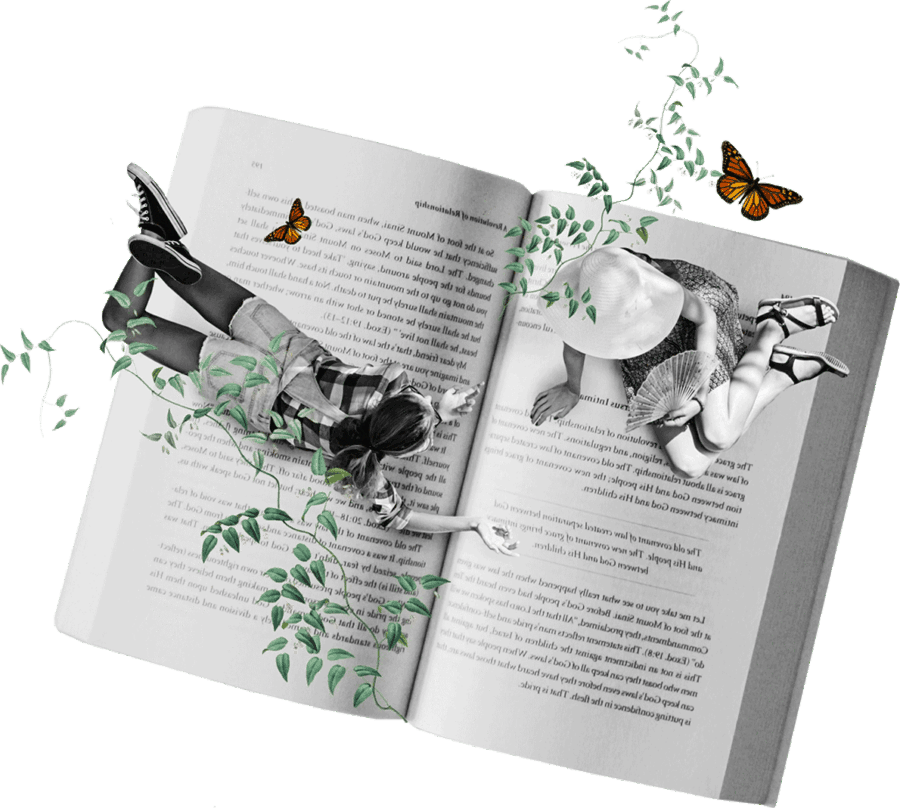 Available from: 17th July 2022
The Five Wounds
Kristin Valdez Quade
Paperback
A darkly funny, beautiful family saga for fans of Elizabeth Strout and Jonathan Franzen. It's Holy Week in the town of Las Penas, New Mexico – and the arrival of a new baby is about to set the Padilla family (all five generations of them) completely awry.
LoveMyRead Review
From the very first moment when Angel turns up on her father's doorstep, heavily pregnant, seething from an argument (but mainly just hungry), I knew this would be a good one. The characters are so vivid that you feel you've known them forever; and the struggles they face in parenting this new child are at often both heart-rending and hilarious. An excellent choice to get lost in.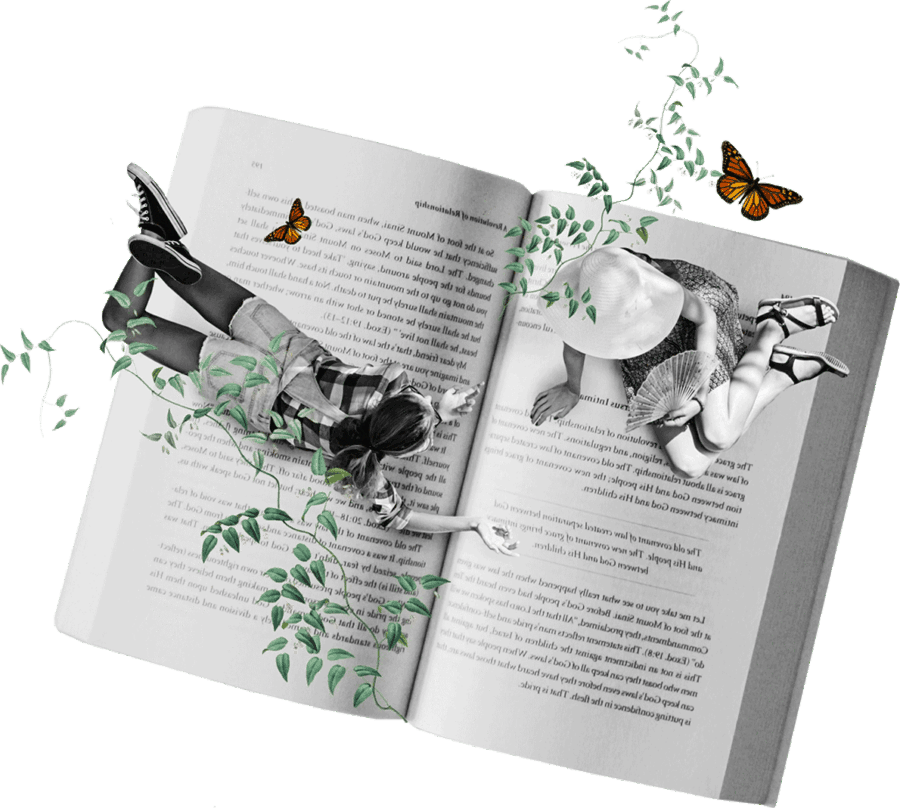 Available from: 17th July 2022