September's Picks For Children
The LoveMyRead team have chosen the best new releases in each age category to unleash the imagination of your child with a special pick from Guest Curator Sophie Dahl!
Gift the book to a child you love or choose for your own child
September's best new children's books
One, Two Grandma Love You
Shelly Becker
From acclaimed creators Shelly Becker and Dan Yaccarino comes this joyful picture book about a girl and her grandmother as they plan the perfect visit together
One, two, Grandma loves you.
Three, four, visit more.
Five, six, precious pics.
Seven, eight, mark the date.
A young girl and her grandmother count up to their next visit and then do all of their favorite things together in this joyful rhyming picture book.
LoveMyRead Review
A beautifully written book with lots to love.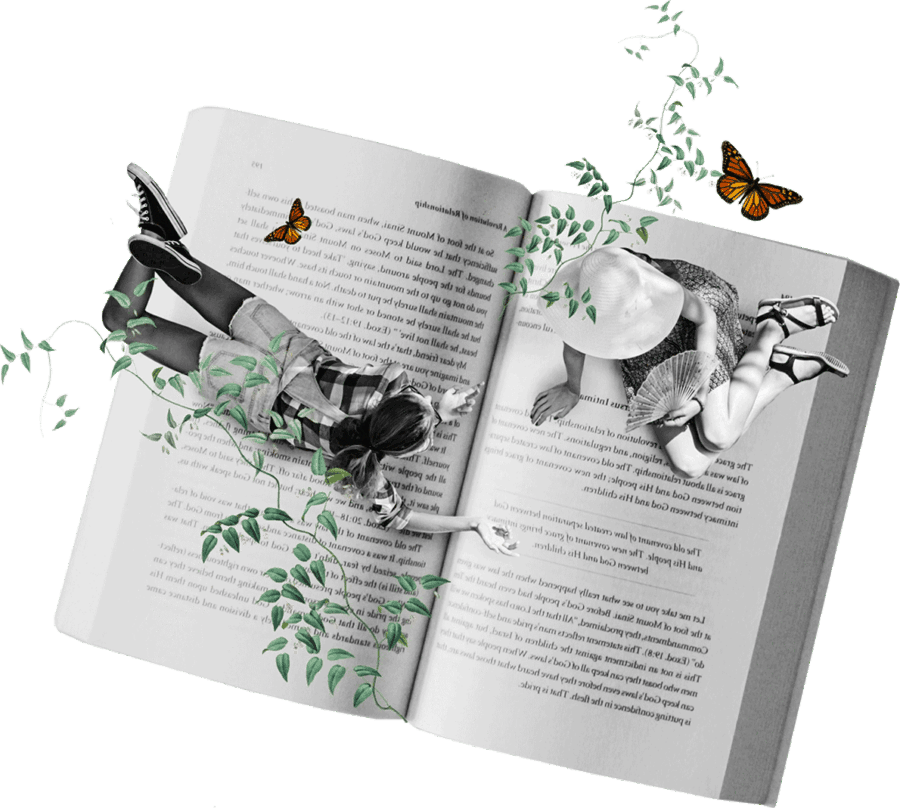 Available from: 16th September 2021
Five Minutes' Peace & We're going to find the monster
Jill Murphy, Malorie Blackman & Dapo Adeola
Sophie has chosen two amazing books for September's Curation.
Five Minutes' Peace by Jill Murphy
Mums everywhere will understand the plight of poor Mrs Large. All she wants is five minutes' peace and quiet away from her boisterous children! So, taking refuge in the bathroom, she fills herself a hot, foamy bubble bath and takes in a tray of her favourite breakfast and the morning paper. But there's never a dull moment with the Large family, and it soon becomes clear that mum's quiet time is to be very short-lived! Family life is beautifully observed in this warm and funny modern classic from Jill Murphy.
We're going to find the monster by Malorie Blackman & Dapo Adeola
Join two intrepid adventurers as their imaginations transform their house into a wild wonderland - and their big brother becomes a mighty monster. A joy to read-aloud with its cumulative refrain, and full of funny, relatable characters, this is a contemporary celebration of creativity, fantasy and family.

Sophie's Reviews
Five Minutes' peace
An all time classic, and beloved favourite in our house. I'm picking this in tribute to the marvellous Jill Murphy, who wrote (and illustrated) for children and parents alike, with wit, understanding and massive warmth.




We're going to find the monster by Malorie Blackman & Dapo Adeola
A swashbucklingly splendid adventure from the ever brilliant Malorie Blackman. We're Going To Find The Monster is a marriage of fantasy and the familiar, illustrated with vibrant humour by Adeola. It's a treat.
Available from: 7th September 2021
Toto the Ninja Cat and the Legend of the Wildcat
Dermot O'Leary
Toto is no ordinary cat, and she can't wait for you to join her on her FIFTH ninja adventure! From one of the UK's best-loved broadcasters.
Toto's brothers, Silver and Socks, and their best friend Catface have just been made Deputy Ninja Cats! But while celebrating, they accidentally break a boat belonging to a very important cat and find themselves heading north to a bootcamp for naughty animals.
Deep in the Scottish Highlands, they must climb mountains, paddle leaky canoes and prove that they can work as a team. But something isn't quite right at the bootcamp, and Toto's ninja senses are on high alert ...
There is a local legend of a super-strong wildcat, destined to raise an army and take over all of Scotland. Toto knows she must find out more, but danger is lurking at every turn. Can she find the mysterious wildcat, before it's too late?

LoveMyRead Review
This wonderful tale covers the themes of friendship, inclusivity and triumph in the face of adversity. It's extremely funny and perfect for the all animal-lover in all of us.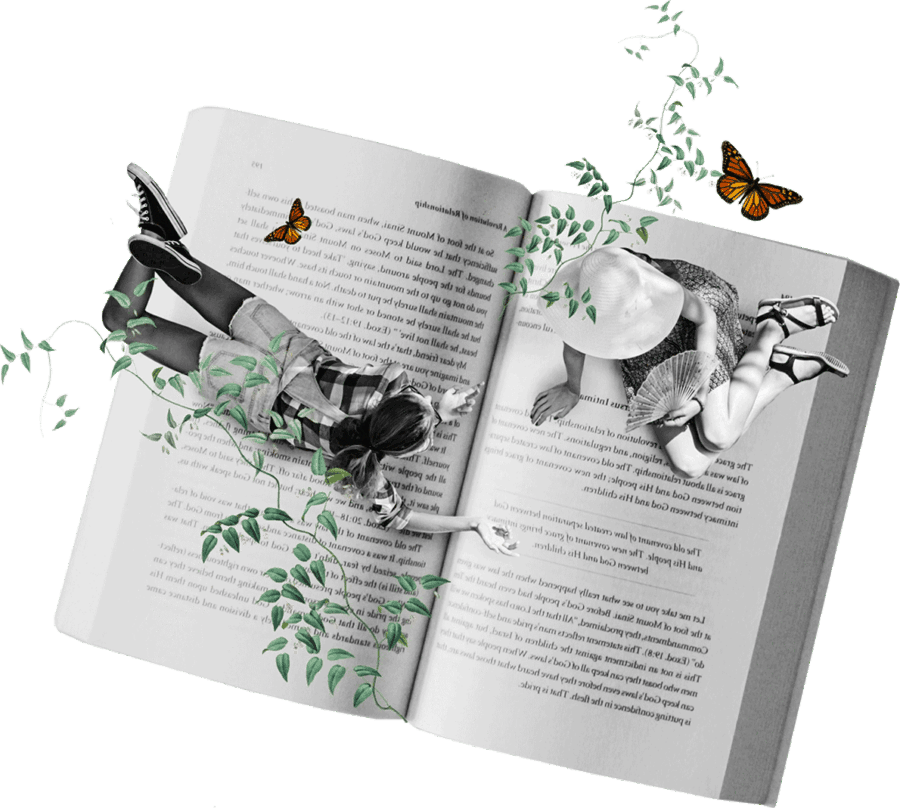 Available from: 16th September 2021
The Stitchers
Lorien Lawrence
Thirteen-year-old Quinn Parker knows that there's something off about her neighbors. She calls them "the Oldies" because they've lived on Goodie Lane for as long as anyone can remember, but they never seem to age. Are they vampires? Or aliens? Or getting secret experimental surgeries? Or is Quinn's imagination just running wild again?
If her dad were still around, he'd believe her. When he was alive, they'd come up with all sorts of theories about the Oldies. Now, Quinn's determined to keep the investigation going with the help of Mike, her neighbor and maybe-crush. They'll have to search for clues and follow the mystery wherever it leads—even if it's to the eerie pond at the end of the street that's said to have its own sinister secrets. But the Oldies are on to them. And the closer Quinn and Mike get to uncovering the answers, the more they realize just how terrifying the truth may be.
LoveMyRead Review
Very enjoyable and accessible. A bit like Speilbergy, a bit Stephen Kingish and great fun with a female hero.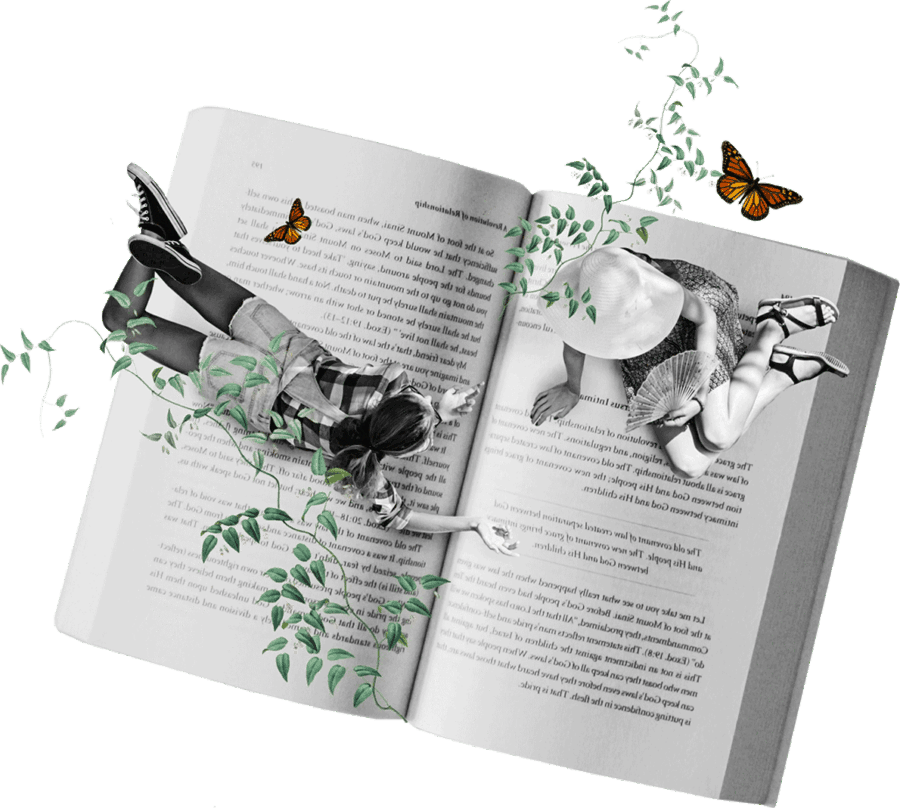 Available from: 16th September 2021